Lunchables Ham and American Cracker Stackers Recall
Recall Alert: Hold Off on Packing Your Kid a Lunchables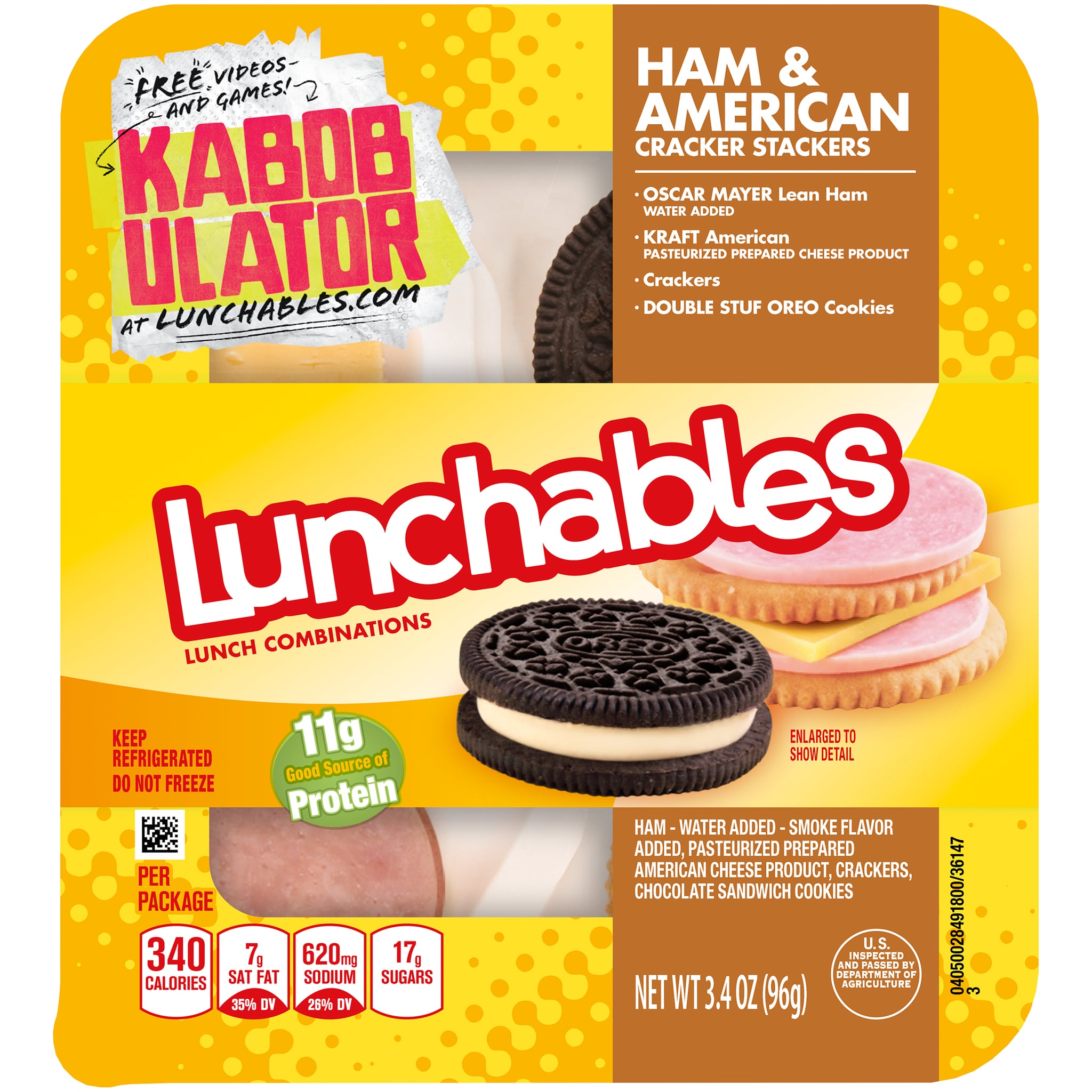 Be careful packing lunches this week!
Kraft Heinz Company has issued a voluntary recall of nearly 1,000 pounds of ready-to-eat Lunchables Ham and American Cracker Stackers packaged lunches due to the labels missing vital allergen information. The product contains wheat and soy, which is normally declared on the label, but this particular batch of meals was misbranded with a label from a Lunchables nachos product. The recall was issued after a customer complained, but there haven't been any reports of illness as a result of the undeclared allergens.
The affected 3.4-ounce boxes were produced on Sept. 21, 2016, with a "use by" date of Dec. 25, 2016, and production times ranging from 9:13 to 10 stamped on the side of the four-compartment plastic container. They were shipped to retail locations in Utah and California.
Customers who purchased these boxes of Lunchables are urged not to eat them, but to either throw them away or bring them back to the place of purchase for a refund.