Maria Shriver on Having the Sex Talk With Kids
This News Anchor's Refreshing Take on the Sex Talk Will Have Parents Taking Notes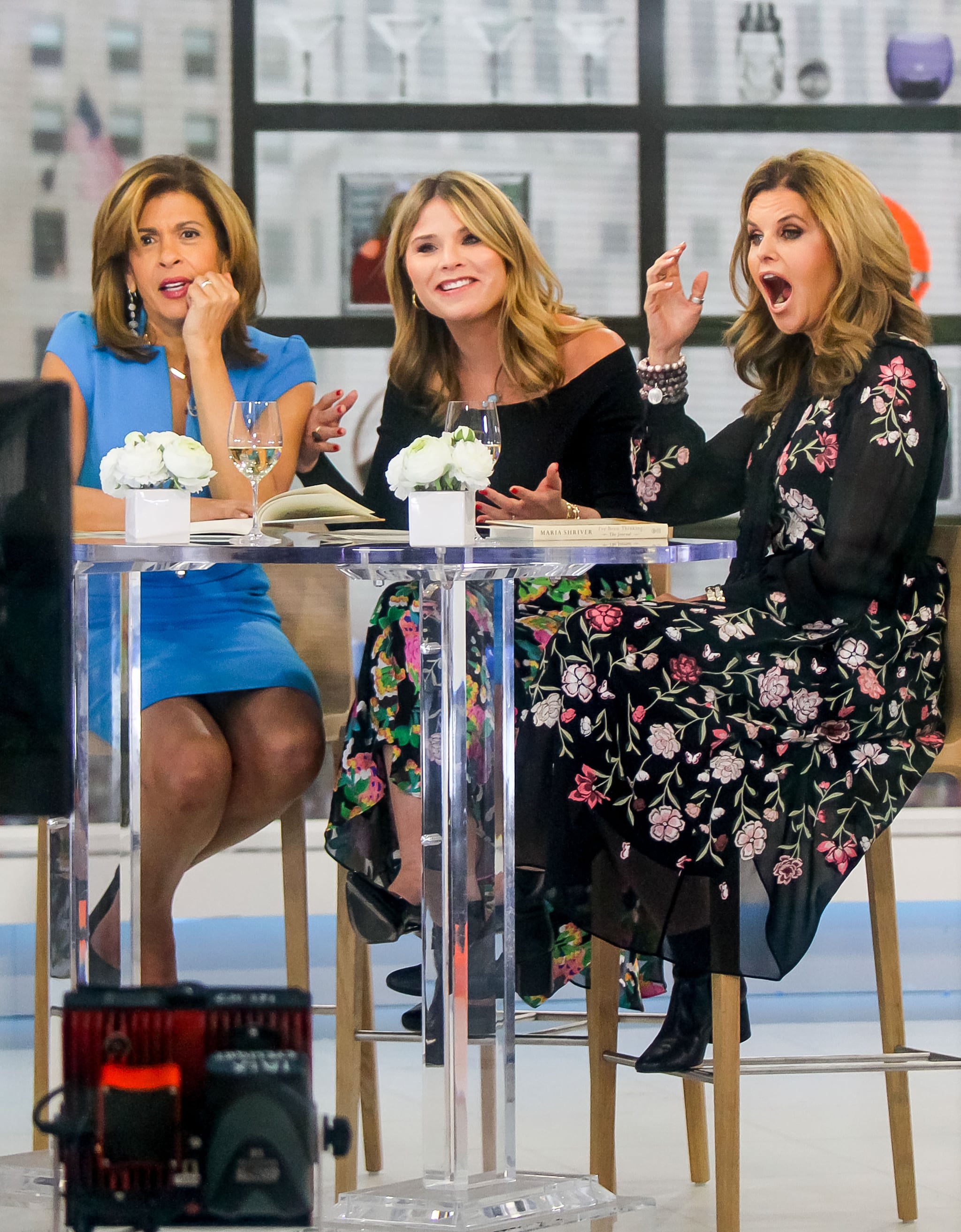 As a 26-year-old Catholic woman whose early sex education consisted of my parents throwing a copy of American Girl's The Care and Keeping of You at me, the birds and bees discussion has always struck a nerve. But recently, mom of four and NBC News special anchor Maria Shriver addressed the topic candidly, and I've already started taking notes.
"I said, enjoy sex, enjoy your femininity," she told Hoda Kotb and Jenna Bush Hager in a segment. "It's a sacred act, but have fun with it, and enjoy your body. Enjoy being a woman." She added that: "If you went to Catholic school and you're in your 50s and 60s, you were, like, guilted and shamed about sex, and you thought you were going to hell if you had it."
Yep, that sounds familiar. When speaking to her two daughters — who are in their 20s — Maria's careful to speak about sex in a positive light.
"I think the shaming of sex is really negative, and I said, it's a beautiful thing," said Maria. "It's something to enjoy, it's something to do with somebody that you love and care about, and don't have any shame about it."
Image Source: Getty / Jose Perez/Bauer-Griffin