Medical Marijuana Treatment For Child's Seizures
Parents Turn to Marijuana to Save Daughter's Life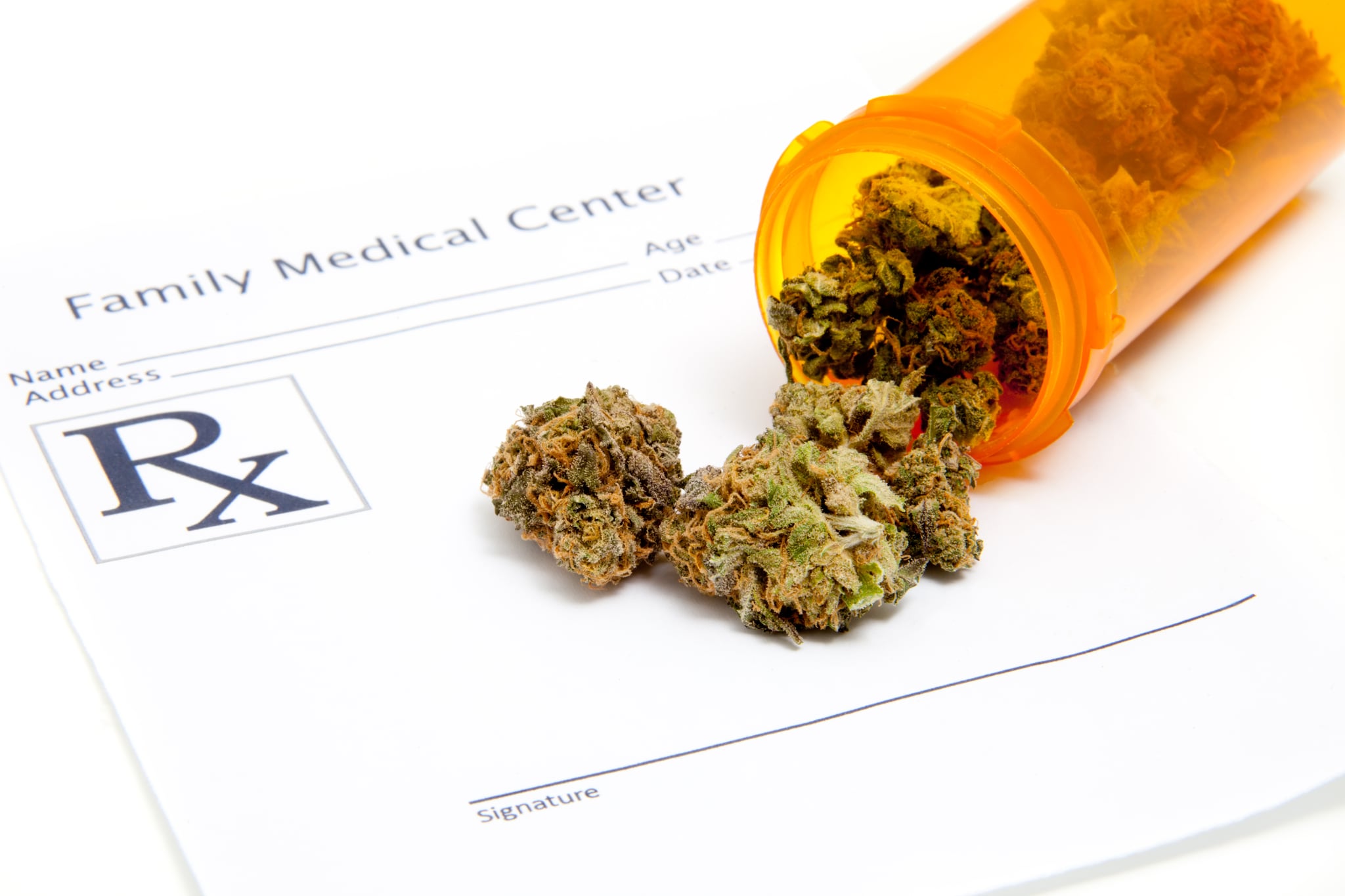 Mark and Maria Botker did everything to heal their daughter Greta, who suffers from epilepsy. They tried a host of medications, put her on a diet, and sat in the waiting room while the 7-year-old underwent brain surgery. None of these methods stopped Greta from experiencing 15 or more seizures a day. The Botkers had given up hope, until they heard of Colorado's "miracle marijuana." Known as Charlotte's Web, this strain of weed has been shown to reduce the occurrence of seizures in children. To help Greta, the Minnesota-based family packed their bags and headed west.
The Botkers are not the first family to uproot their lives for the miracle drug. A third of the patients at Realm of Caring, a Colorado foundation that grows and administers Charlotte's Web, moved from various states and countries to receive care. But receiving the lifesaving drug requires more than a new address. In order for Greta to get a prescription, her mother had to buy a new home, get a new driver's license, and have two doctors sign off on the treatment. It also meant leaving her husband and two other daughters in Minnesota.
"We are a close family and we love our community," Maria tells USA Today, "so being away has been really hard." She and her husband switch off every two months in order to spend time with all their children. Given the controversy surrounding the legalization of marijuana, many may have hesitated to try this new cure. For Maria, however, there was no question on what she would do for Greta.
"We put our child through brain surgery, so a plant like marijuana was not going to scare me."
Still, not everyone is so sure about the miracle marijuana. Both the Epilepsy Foundation and the American Epilepsy Society say more research is required to determine if the drug is safe and effective. For the Botkers, however, it has proven to be both. Greta's seizures have reduced to six per day, and she is also taking less medication. The next steps for the Botkers is seeing Minnesota legalize the drugs so they can be a family again.