Mom Tries to Sell Baby
Baby For Sale! Mom Tries to Sell Youngest Child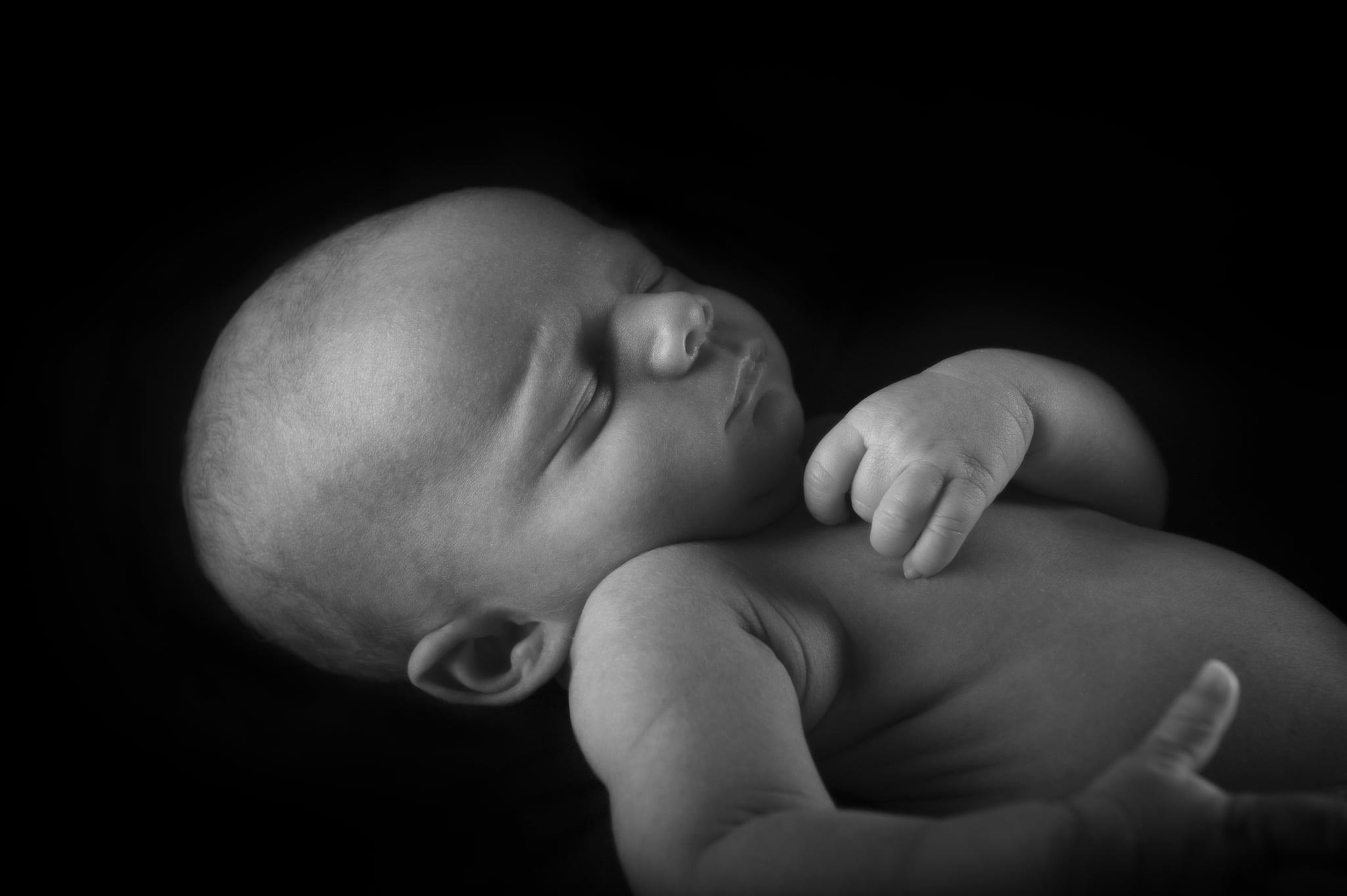 We've heard of parents threatening to sell their children to the circus or some other establishment, but Ni Qiong actually tried to make a buck off her baby girl. The mother of three was found trying to sell her 1-year-old daughter in the streets of Fuzhou, China. But her one-off transaction wasn't one of malice — it was out of desperation. Qiong was trying to help her husband, Zhou Xinggui, who is in the hospital with severe injuries after falling from scaffolding. The doctors will not operate on Xinggui until the couple pays a $15,700 medical bill. So, in an effort to save her husband, Qiong took to the streets with a sign that reportedly read as follows:
"Please buy my daughter. My husband is waiting for surgery fees in the hospital as his boss ran away. I would like to see my daughter and save my husband. Boss fled after industrial accident and we don't have the money for treatment. I'm willing to sell my child to save her father."
Passersby stopped to give Qiong their spare change, but no one offered to buy her baby. We sincerely hope that Qiong can find another way to raise the funds her family needs.