Most Popular Parenting Stories Week of Jan. 4 to 12, 2014
The 5 Most-Talked-About POPSUGAR Moms Stories This Week
There's never a shortage of news in the parenting world — from new studies to differing parenting styles and beyond. It all provides us with topics to discuss on the playground, in the pickup line, and online. Take a look at the five stories that had our moms talking the most this week.
1. Ten Reasons Moms Drop Facebook Friends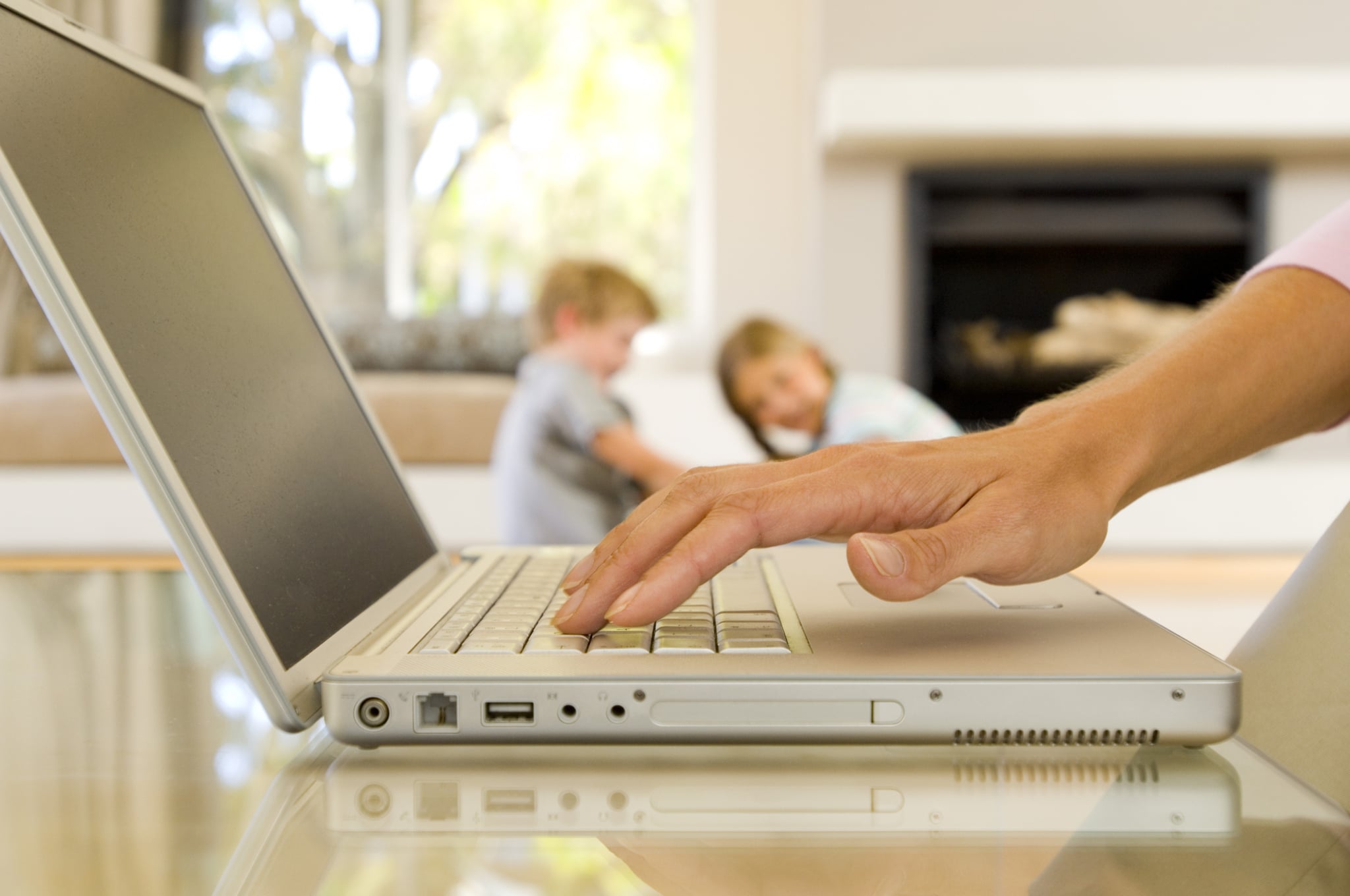 Are you losing friends on Facebook, but can't figure out why? Maybe you're a "vaguebooker." Maybe you share way too much information. Or could it be that you post so frequently that people can't stand you clogging up their Facebook feed? This week, moms couldn't stop sharing the top 10 reasons that people defriend annoying social media moms on Facebook.
2. How to Get Your Little One to Sleep in a Big-Kid Bed From Night One!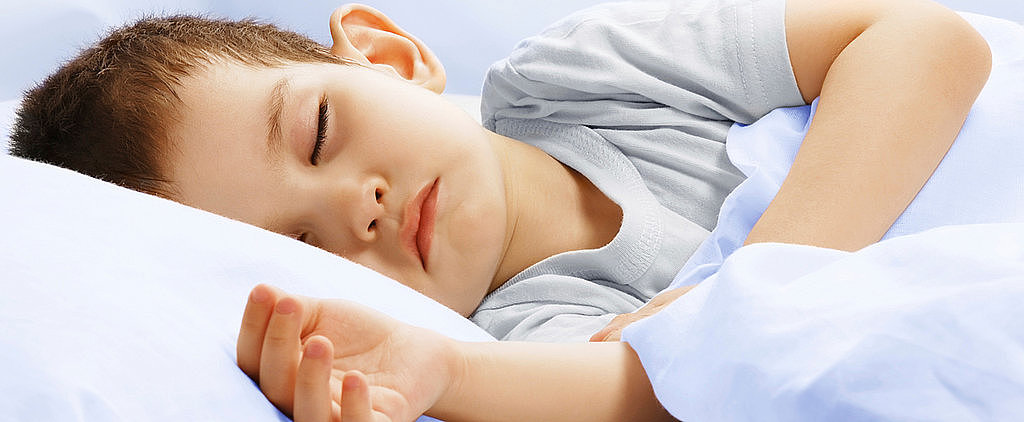 Whether your little one has outgrown his crib (or proven to be an adept climber), or you need a crib for a new baby, the transition from crib to big-kid bed can seem like a daunting one. But the move doesn't have to be a nightmare (no pun intended), and these easy tips will have your little one slumbering as peacefully as he did in his crib, before you know it!
3. Why Is This Dad's Unconventional Family Photo Causing Controversy?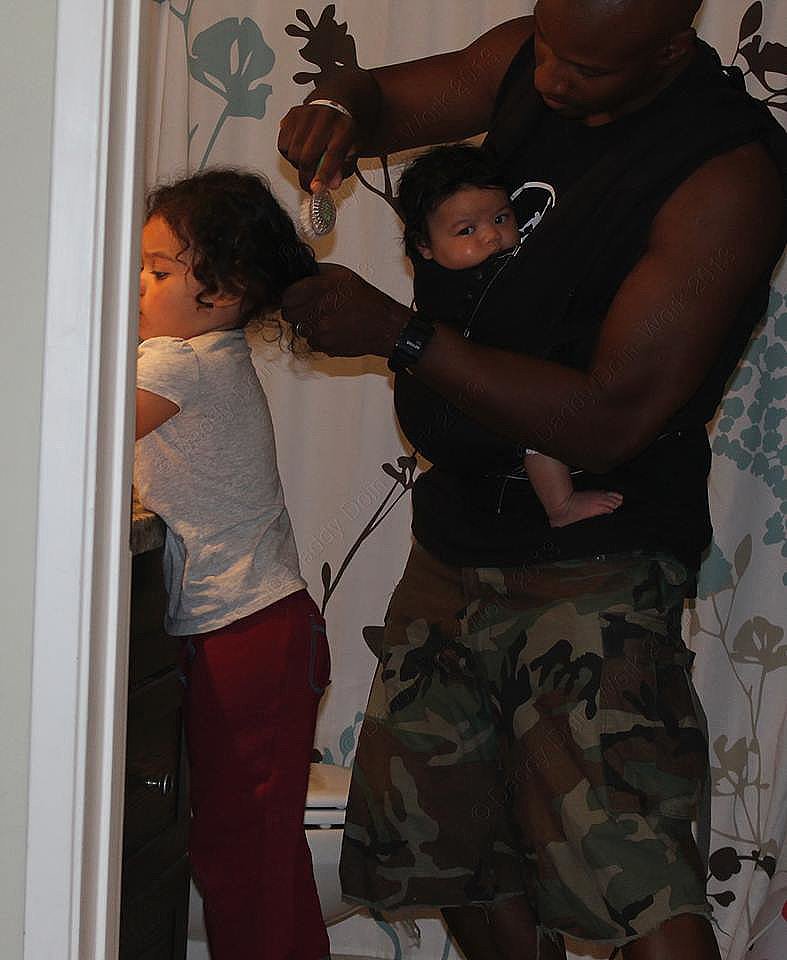 When Doyin Richards's wife doubted his ability to get their daughter ready for school, he had to prove her wrong by snapping the above photo. Richards set the timer on his phone to capture himself brushing his daughter's hair while holding her little sister in a carrier. While he and his wife had a good laugh over the picture, the reaction from Richards's Facebook followers was downright shocking. Read the story in its entirety to learn why.
4. Seven Techie Finds For Parents and Kids at the 2014 CES Show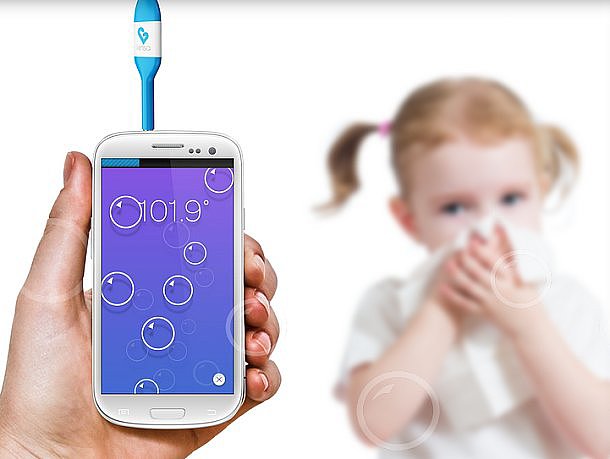 The annual International Consumer Electronics Show (CES) has been taking place in Las Vegas this week, and our look at the coolest kid-friendly product launches — from a tablet that combines kids' favorite characters with technology to a smartphone-enabled Crock-Pot was a hot read among our tech-savvy readers!
5. Bye-Bye, Ponytail! Eleven Easy Hairdos For Your Daughter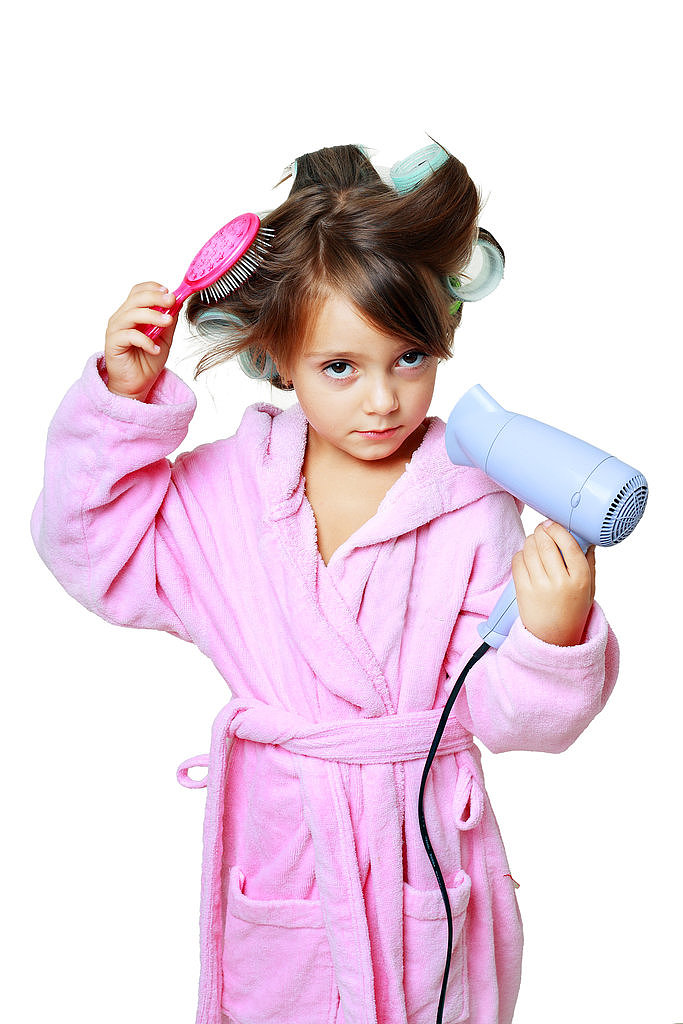 Mama may not be a hairstyling expert, but that doesn't mean that your daughter deserves lackluster locks. Our roundup of 11 easy-to-follow tutorials for some of the most creative hairstyles is sure to make her a hit with the schoolyard set. From chic buns to crazy braids, these styles had moms testing out their styling skills (and sharing with friends!) this week.