New App For Military Dads
New App Keeps Military Dads Connected to Their Tots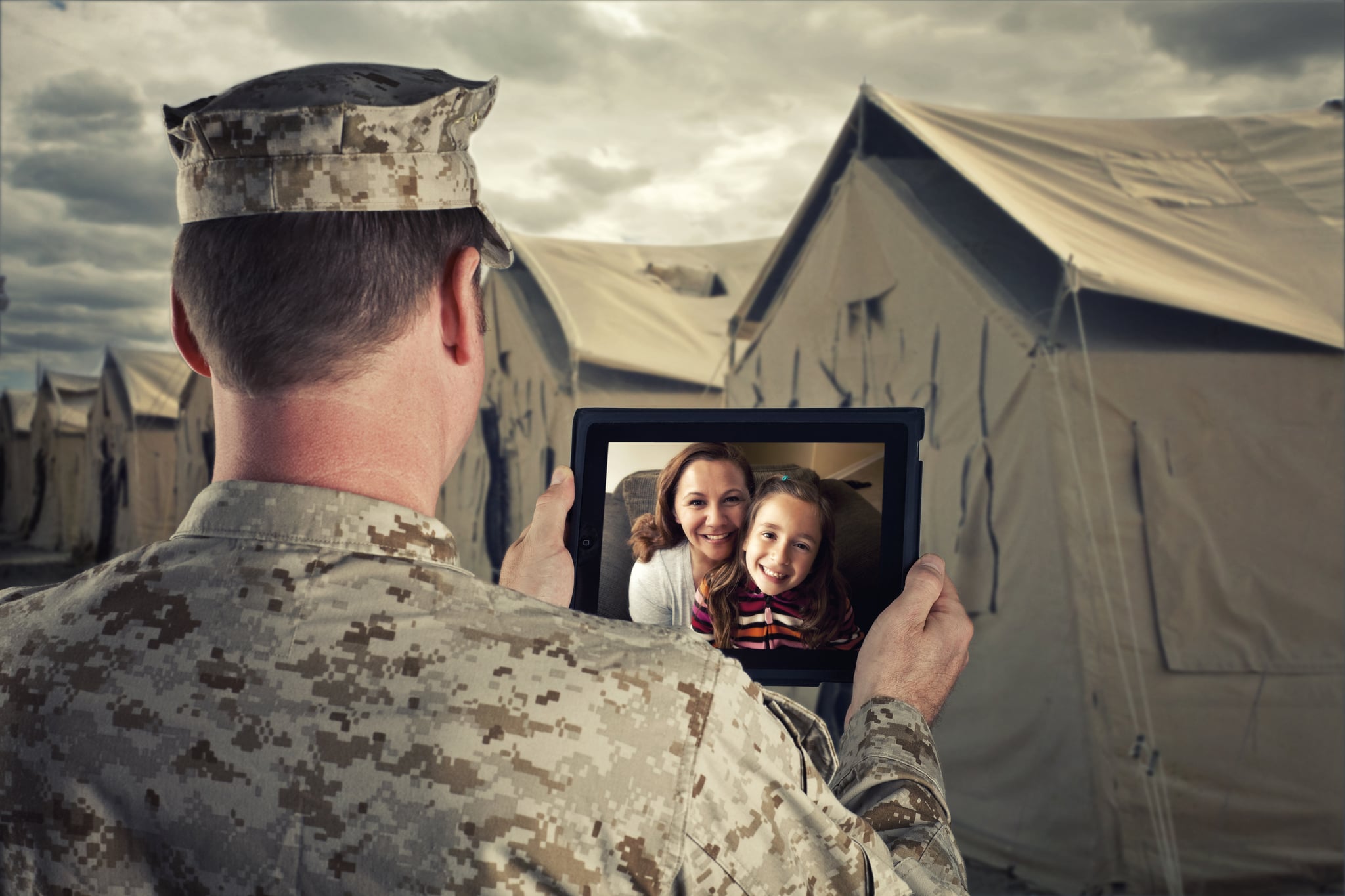 After spending several months overseas, many military dads come home and find themselves feeling disconnected from their family. A new app, however, is hoping to help dads through the tough transition. Developed at the University of Michigan as a request from the U.S. Air Force, Mobile Dad provides parenting information that speaks directly to a dad's experience as a parent of a young child and member of the military. Twice a week, the app sends updates on their children's development and any major milestones that may have occurred. These updates also provide information on what these events mean for their children and advice on being a part of these events both from afar and when they return home.
But the app is more than a tool for becoming Super Dad. It creates some emotional stability for men whose job can lead to some serious stress and turmoil. As a result, they perform better when called to duty.
To see how the app has helped soldiers so far, read the full story on Today.com.