New Teen Drugs
Could Your Teen Get High From Common Candy?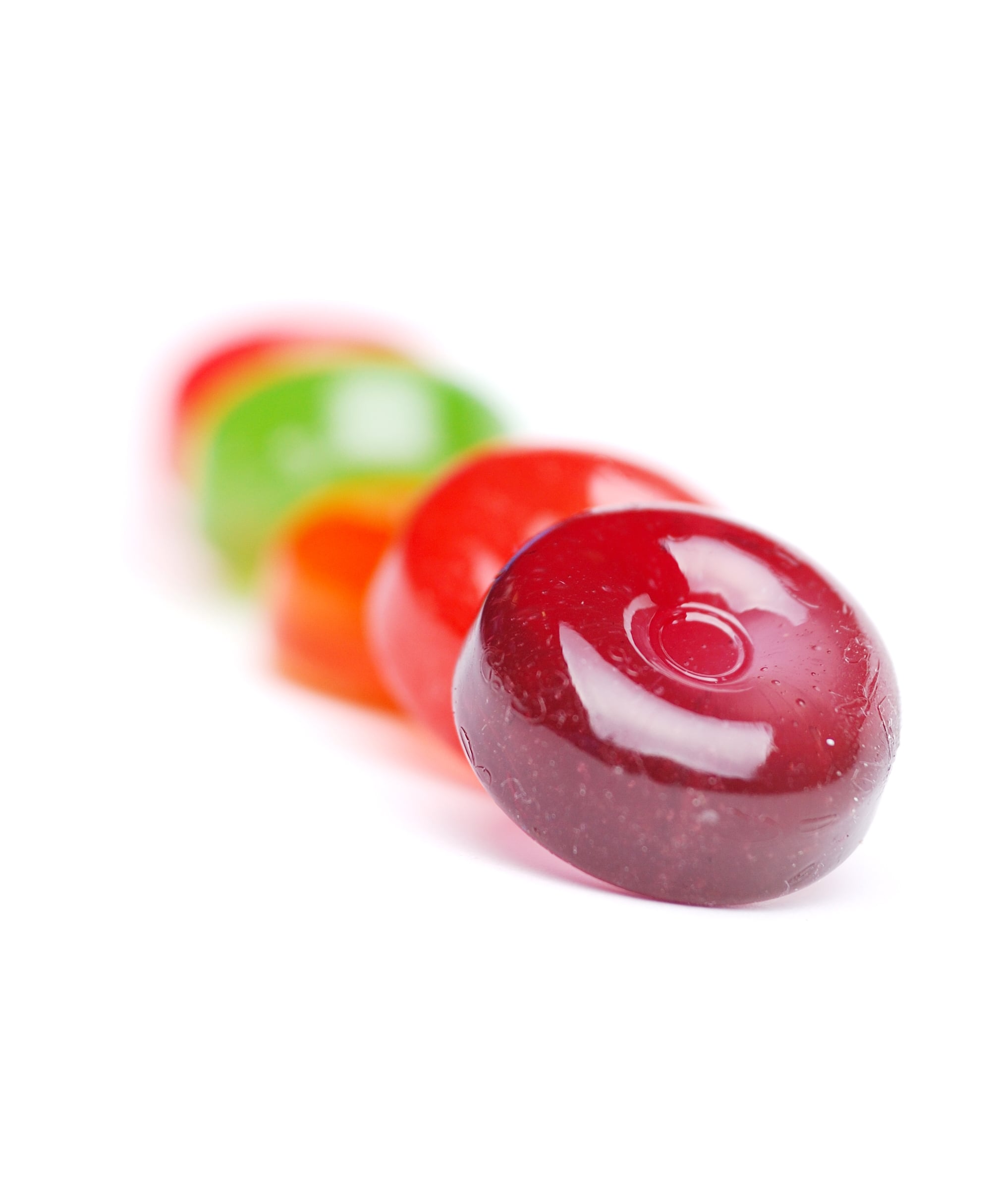 Parents may have a new reason to keep candy out of the house. Doctors have discovered that teens are using candy, soda, and prescription cough syrup to create a new drug known as sizzurp. Also referred to as purple drank, syrup, and lean, the drug is extremely popular among teens, and addiction is becoming a problem.
"The sweetness of the soda and candy combined with the drug itself makes people want to have this all day long," Dr. Robert Glatter of New York City's Lenox Hill Hospital explained to Today.com. Unfortunately, by the time teens have had their fill of the sugary concoction, it may be too late. Glatter says that sizzurp can "lead to seizures and essentially lead you to stop breathing."
Though the drug is only recently making its way to teens' kitchens, it has been around for a few years. The 2010 hit "Like a G6" references the sweet drink throughout the chorus and teens have posted instructional videos on YouTube. The biggest advocate for sizzurp, however, has been Lil Wayne. The rapper showed off a bottle of it in his 2009 film The Carter Documentary. Last March, Lil Wayne was hospitalized after reportedly overdosing on codeine.
Doctors encourage parents to talk to their teens about sizzurp, even if you think your child is drug free. Given the drug's sugary taste, it has the power to lure in anyone with a sweet tooth.