Nicole Curtis Breastfeeds Son During Custody Battle
Not Even a Custody Battle Could Prevent HGTV's Nicole Curtis From Breastfeeding Her Toddler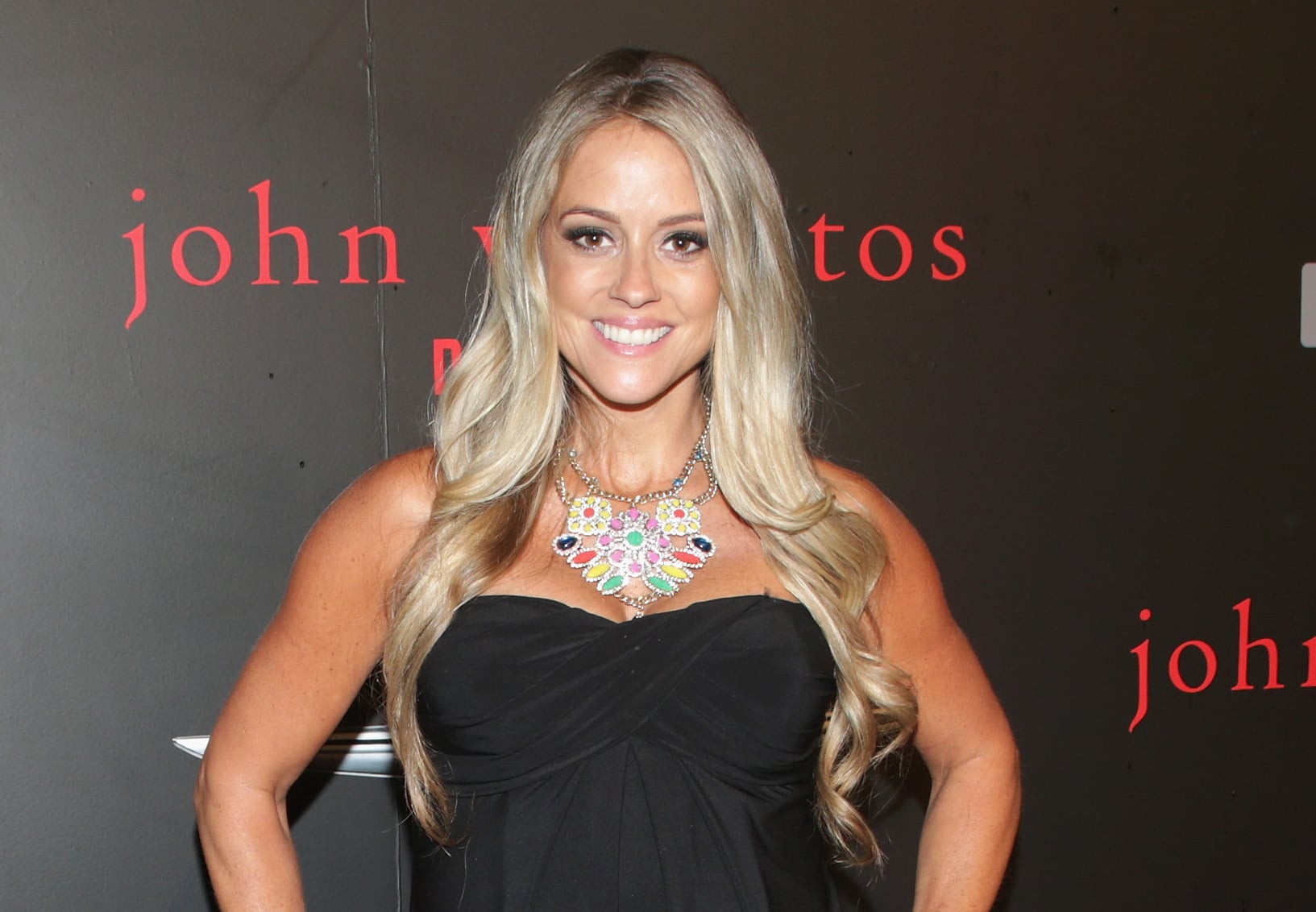 Image Source: Getty / Loreen Sarkis
HGTV star Nicole Curtis won't let anything get in the way of her decision to continue breastfeeding her 2-and-a-half-year-old son, Harper — not even an ongoing custody battle with her ex.
The Rehab Addict host recently opened up to People magazine about how she's been forced to publicly defend herself against claims that her 30-month-old son is "too old" to breastfeed. "I keep saying, it's not like he's 7 or 8 — he's still a baby," she told People. "But when he weans, it's going to be his decision. I truly believe it's the child's choice."
Her desire to keep Harper exclusively breastfed for so long has unfortunately landed her in the middle of an emotional roller coaster, as she has struggled to maintain her right to do so during a two-year custody battle with her ex Shane Maguire. When Harper was just 6 months old, Maguire was granted joint custody, which meant Curtis had to find a way to feed her son, who had never been given a bottle before that point.
"I had no idea that a judge could say, 'You're court ordered to not feed your exclusively breastfed child,'" Curtis said. "It's important that children have both of their parents. But [preventing] me from breastfeeding my child just so he can see the dad is not right."
Although Maguire reportedly claimed Curtis was speaking out in order to get more time with her son through breastfeeding, Curtis defended herself and added that the arrangement negatively impacted her milk supply, as she couldn't produce milk from a pump. Even hiring a licensed lactation specialist didn't do the trick, as she continued to pump to no avail. "I sat in my living room with my shirt off, hooked up in front of a stranger to document that my body did not produce enough," she recalled to People.
Once Curtis revealed that tidbit to the court, she was officially granted the right to breastfeed Harper once a day while he's with his father. "I don't believe that my child should have to wean because of our situation," she explained. You tell 'em, mama!