Norwegian Cruise Line Refuses to Refund Family's Vacation
Cruise Line Refuses to Reschedule Family's Trip After Son's Cancer Diagnosis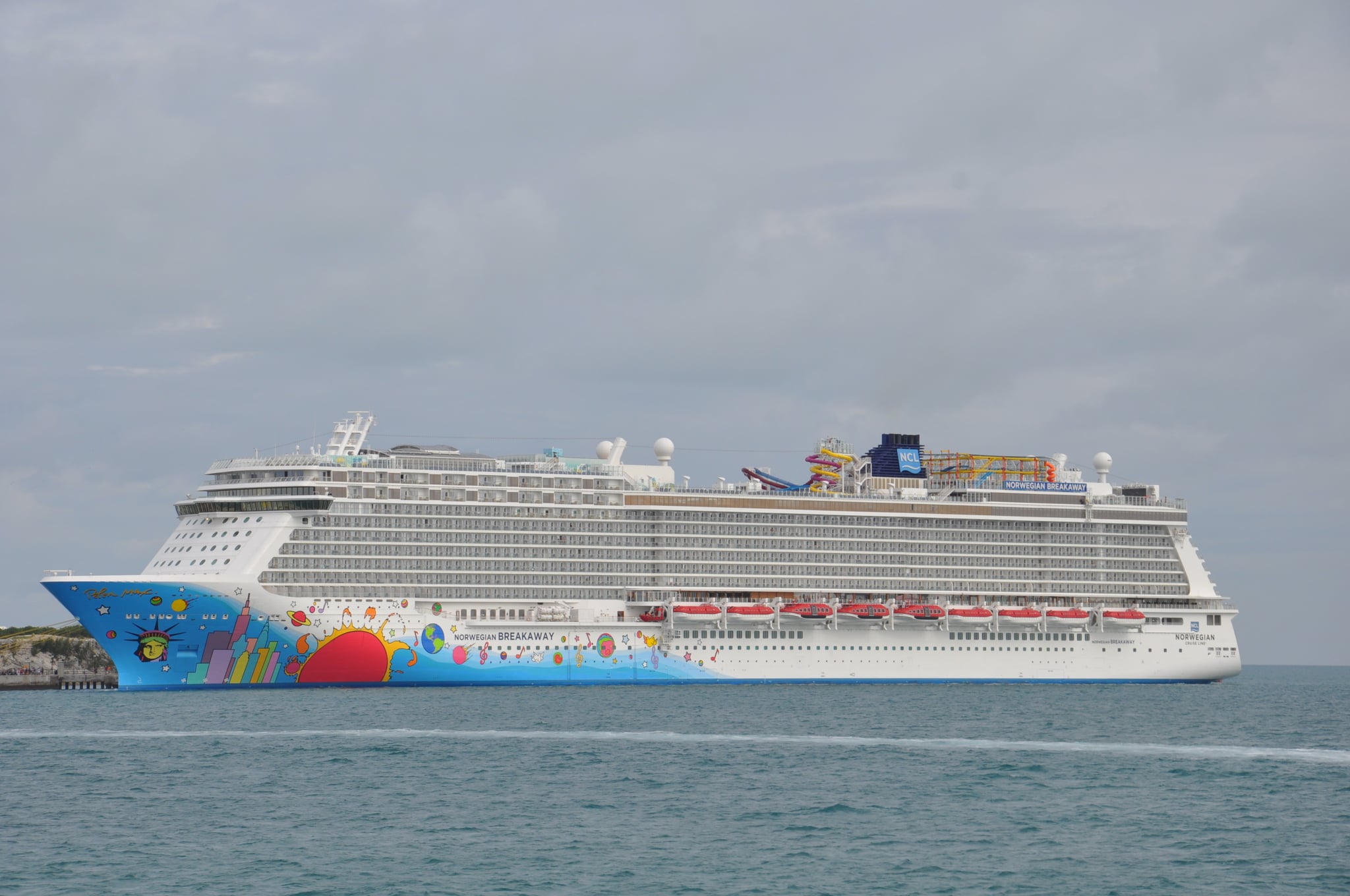 The Colucci family couldn't wait for their Summer trip — a cruise aboard the Norwegian Breakaway. But a few weeks before the family set sail, they received heartbreaking news. Their 5-year-old son Nicholas was diagnosed with Hepatoblastoma, a type of liver cancer. The child had to undergo several surgeries and begin chemotherapy, forcing the family to put their trip on hold. The Coluccis contacted Norwegian Cruise Line in hopes of rescheduling their trip when Nicholas recovered but were told no. According to the company's cancellation policy, customers who do not purchase traveler's insurance are subject to pay a cancellation fee. In the Colucci family's case, that meant forking over the full $4,000 they spent on the cruise.
"It's just unbelievable that a multimillion dollar company wouldn't be more compassionate," Nicholas's mom, Tara, tells a local news station. Tara took to Facebook to share her story, receiving lots of sympathy and support from the community. Some even created a Facebook page begging Norwegian Cruise Line to change its mind. If the company sticks to its policy, there's still a chance the Coluccis can enjoy their dream vacation. FOX News reports that a CEO of another popular cruise line has offered the family a free cruise.
To see what Norwegian Cruise Line has to say on the issue, read the full story on Huffington Post.