Number of Kids Saved by Vaccinations
The Stat That May Change Your Mind About Vaccinations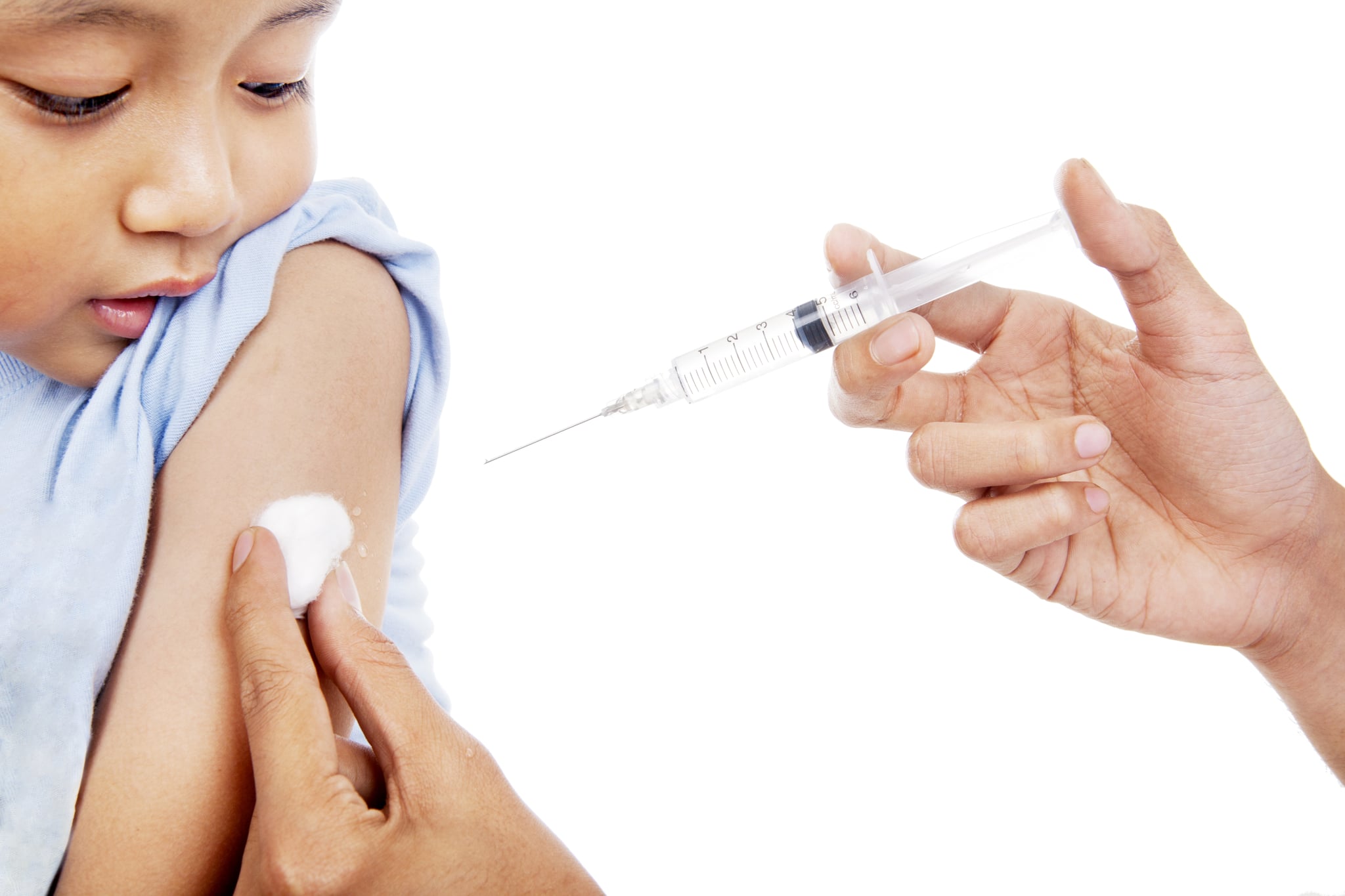 Few things divide moms quite like their views on vaccination. While some see annual shots as a life-saving treatment, others see them as a potential threat. A new study, however, may have some moms switching sides. Doctors from the Centers for Disease Control and Prevention analyzed the medical data of 79 million US children since 1994. During the 20-year time frame, researchers found that more than 732,000 lives were saved as a result of the routine procedure. In addition, roughly 322 million potential illnesses were prevented. The recent measles and whooping cough outbreaks further support the CDC's position that vaccinations are the best form of prevention, with the spread being attributed to overseas travel.
"Current outbreaks of measles in the U.S. serve as a reminder that these diseases are only a plane ride away," CDC Director Dr. Tom Frieden tells The Huffington Post. "Borders can't stop measles, but vaccination can."
To learn more about Dr. Frieden's findings, read the full story on The Huffington Post.