Old Navy Half Off Sale on Amazon Prime Day
The Entire Old Navy Site Will Be 50% Off on Monday — Take That, Amazon Prime Day!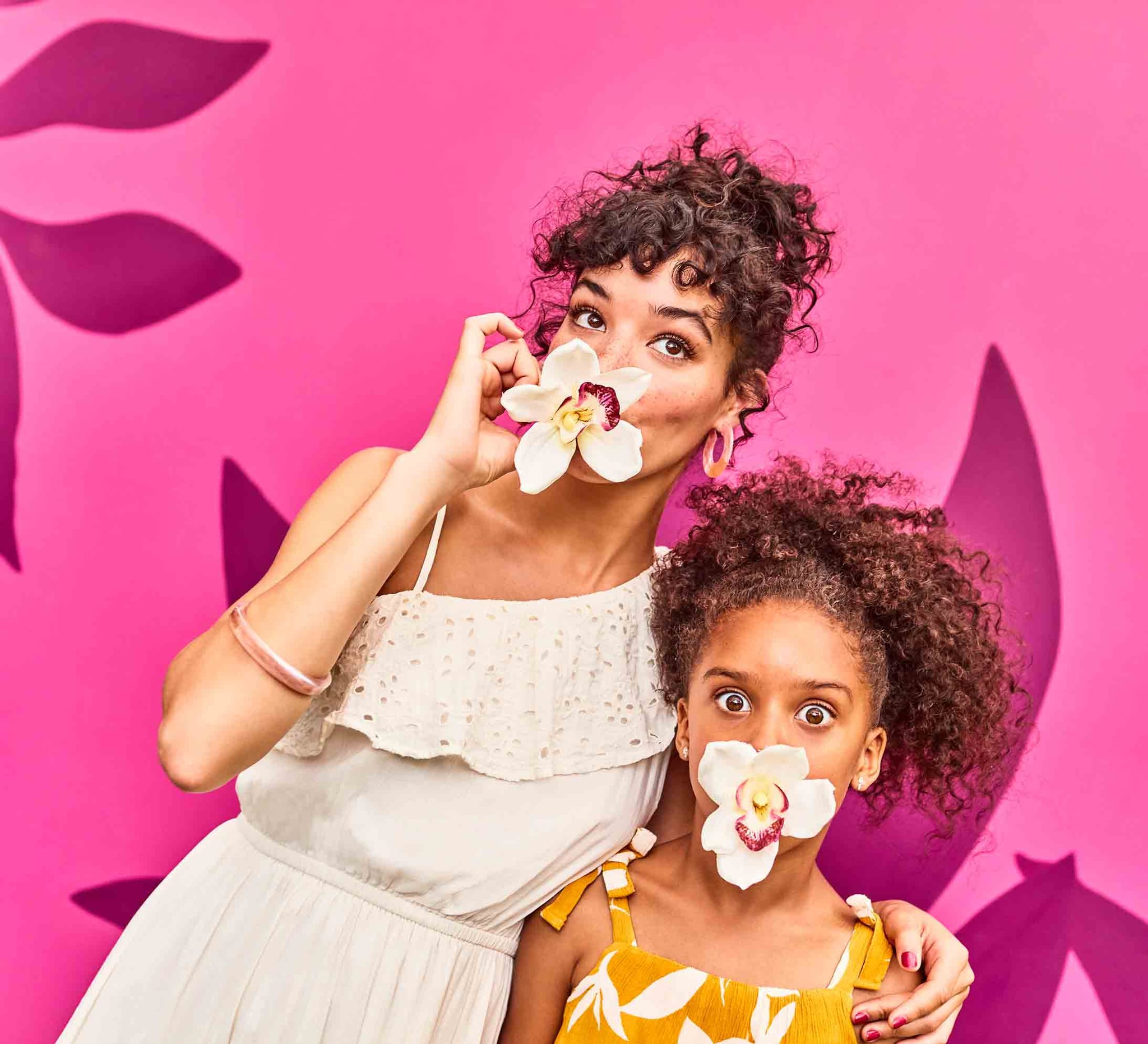 When you're done stocking up on essentials during the Amazon Prime Day sale, you're going to want to immediately head on over to Old Navy, because the retailer is having a sale that's bigger than what it does during Cyber Monday! On Monday, July 15, Old Navy is discounting its entire site by 50 percent off — yes, you read that right. The sale is happening for one day only, so be sure to head to the site (the sale is online only) as early as possible to stock up on jeans for the family, clothing for the kids, and more. Shipping is free and there's no minimum!