Pixar Inside Out
Pixar's Latest Flick Journeys Into the Mind of a Tween Girl (and There's Not a Princess in Sight!)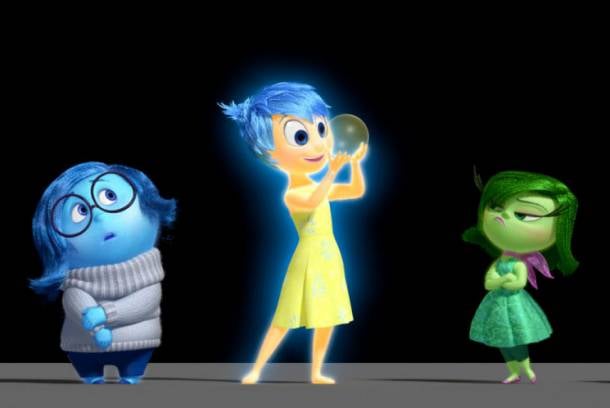 In Pixar's latest project, Inside Out, a girl named Riley isn't just the lead in the film — her complex mind is actually the setting for it. The movie is scheduled to hit theaters in November next year, and it marks a majorly progressive leap in the Pixar portfolio.
It wasn't until the release of Brave in Summer 2012 that Pixar came out with a movie with a female lead. And while Merida is a headstrong, dynamic, and bold protagonist, she is still (like Cinderella, Belle, and Aurora before her) a princess.
Inside Out is a journey through the complicated emotional life of a preteen girl, with stars like Amy Poehler, Mindy Kaling, Bill Hader, and Lewis Black voicing her feelings — joy, disgust, fear, and anger, to name a few. While the movie is still a work in progress, we can't wait to learn more.
Source: Pixar