Poop Emoji Peeps Recipe
These Poop Emoji Peeps Are Everything Your Cynical Tween Ever Wanted
Looking for an out-of-the-box Easter DIY this year? Why not try these hilarious poop emoji Peeps recipe from Nomageddon?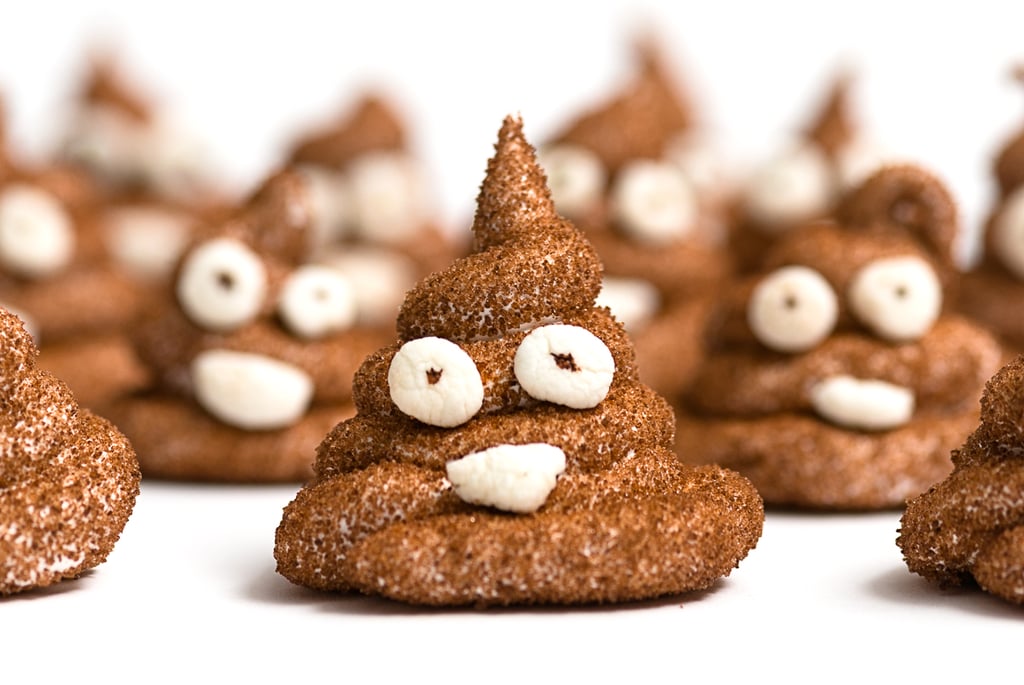 You all know marshmallow Peeps, right? They are the candy corn of Easter candy. Some people hate 'em, some people love 'em. I, for one, love them. They are crunchy on the outside and soft and fluffy on the inside. How could that be a bad thing?! So marshmallow Peeps are pretty much marshmallows coated in dyed sugar crystals. If you think about how simple that sentence is you will realize that it's also super simple to make at home. All you need is sugar, gelatin, and food dye. So, without further adoodoo, let's get poopin'!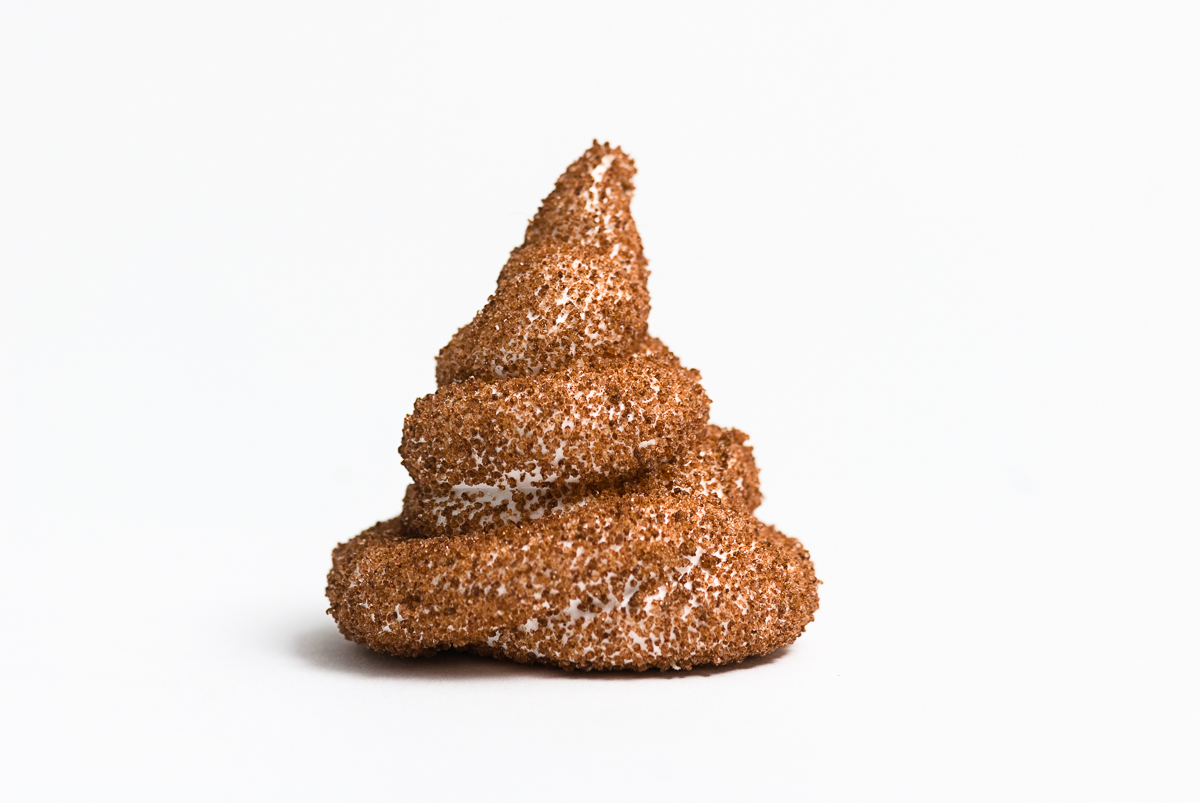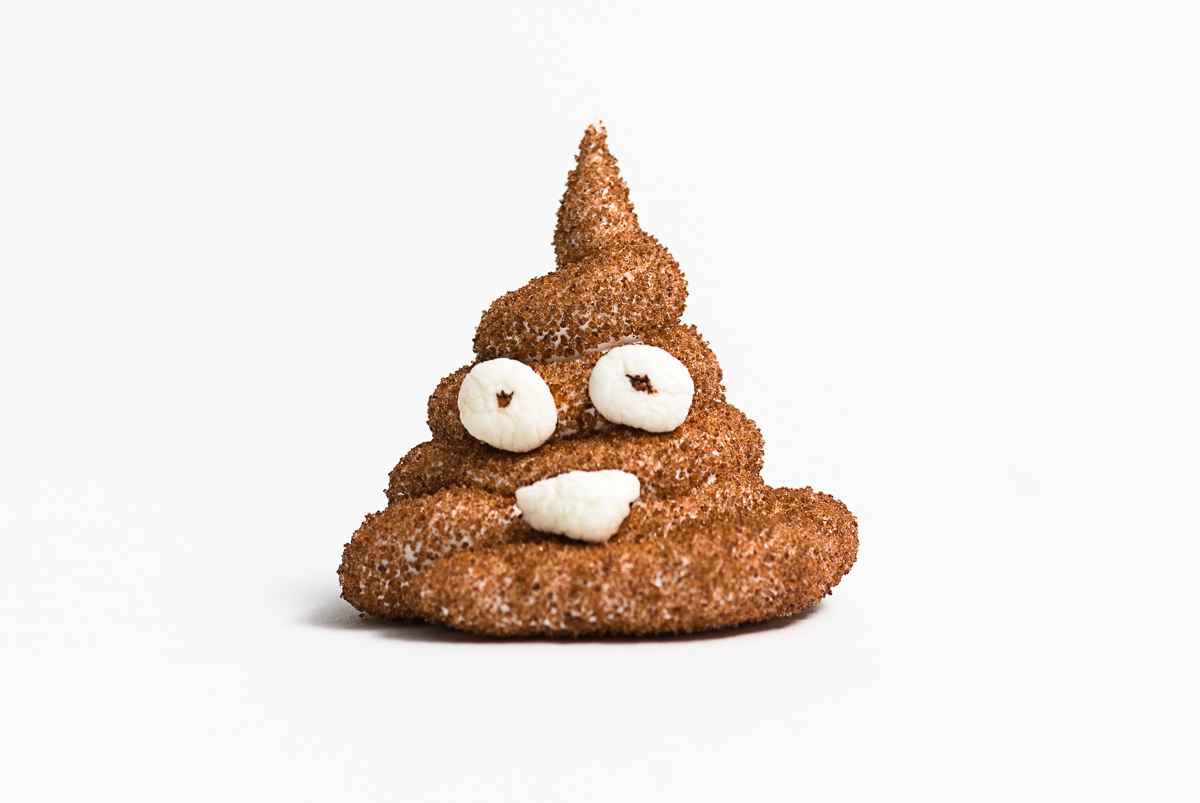 Head over to Nomageddon for directions on how to make these hilarious peeps and for more awesome recipes like this, follow Nomageddon on Pinterest, Instagram, Twitter, and Facebook!