Prebaby Bucket List Suggestions
31 Things Add to Your PreBaby Bucket List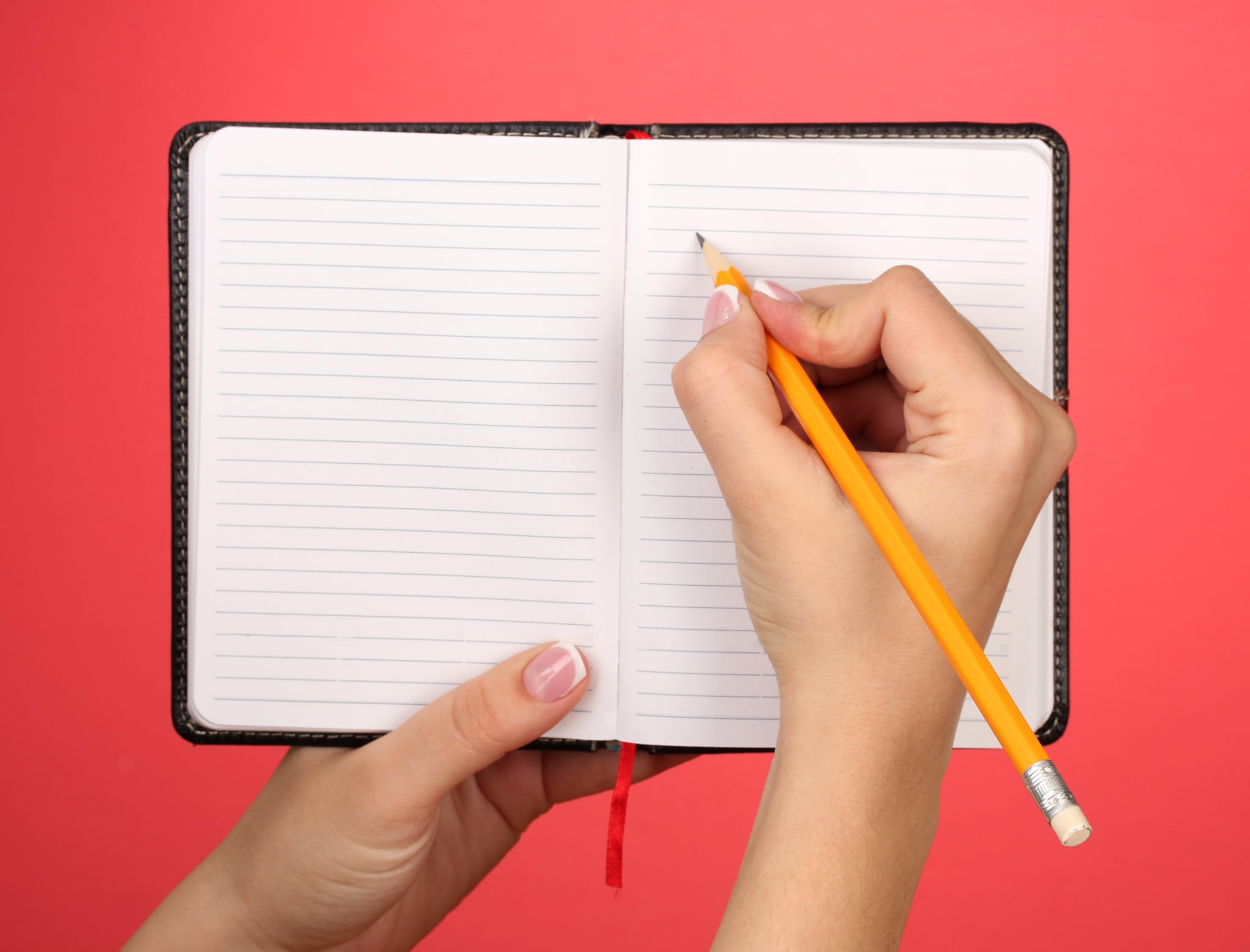 Source: Shutterstock
Every mom-to-be has a laundry list of tasks to accomplish before her baby arrives. But in addition to painting the nursery and babyproofing the house, there are some things moms (and even dads) need to do just for themselves. Whether you are years away from a baby or mere months, there are things you should do before expanding your family. Here, the ultimate prebaby bucket list.
Couple's Time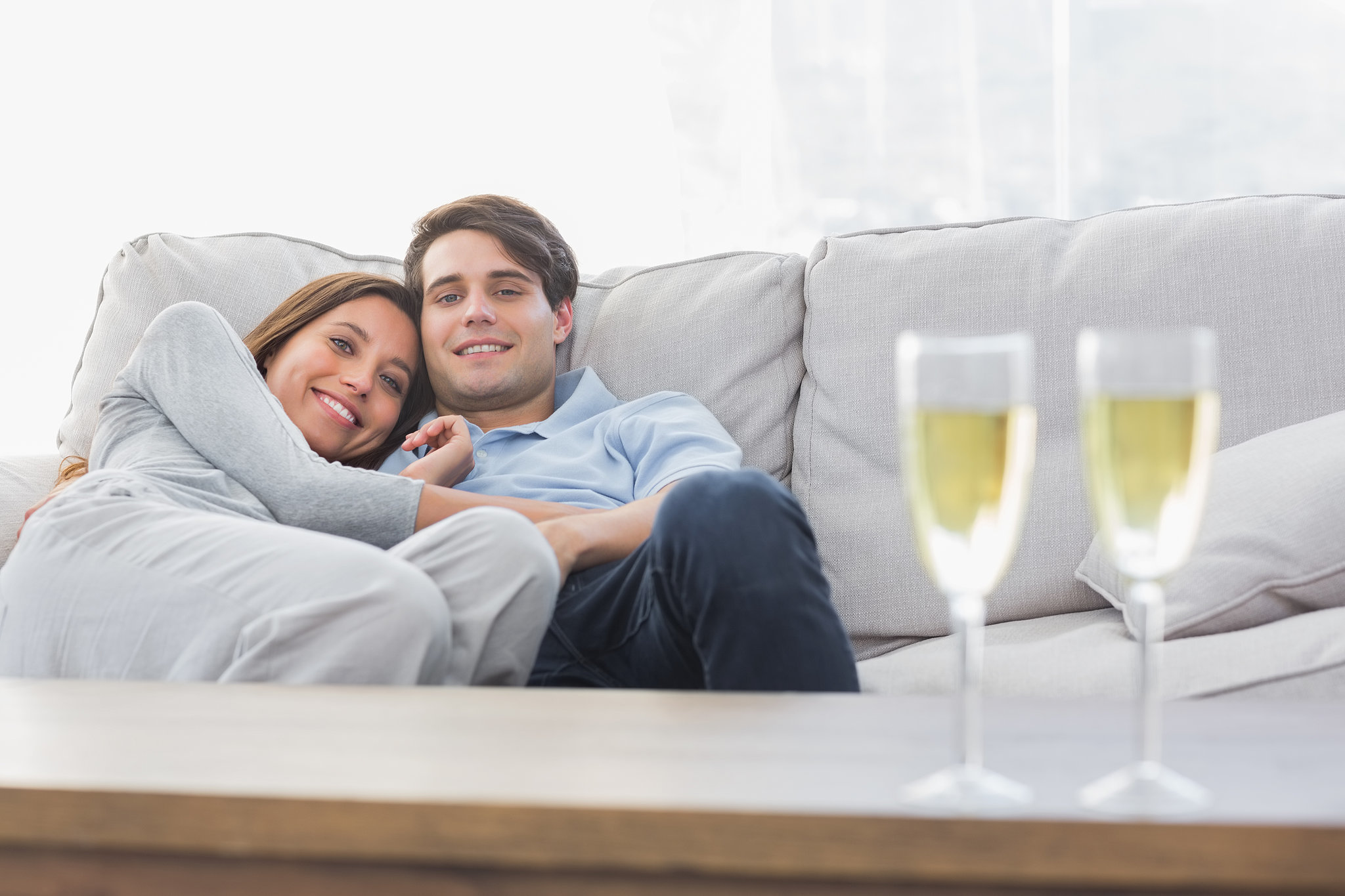 Source: Shutterstock
Enjoy a day doing nothing.
Dine at a reasonable hour.
Use the good china, even if it's just dinner for two.
Live in your dream city for a little while.
Try something new in the bedroom.
Sleep in (and often).
Clear up any lingering couple's issues.
Travel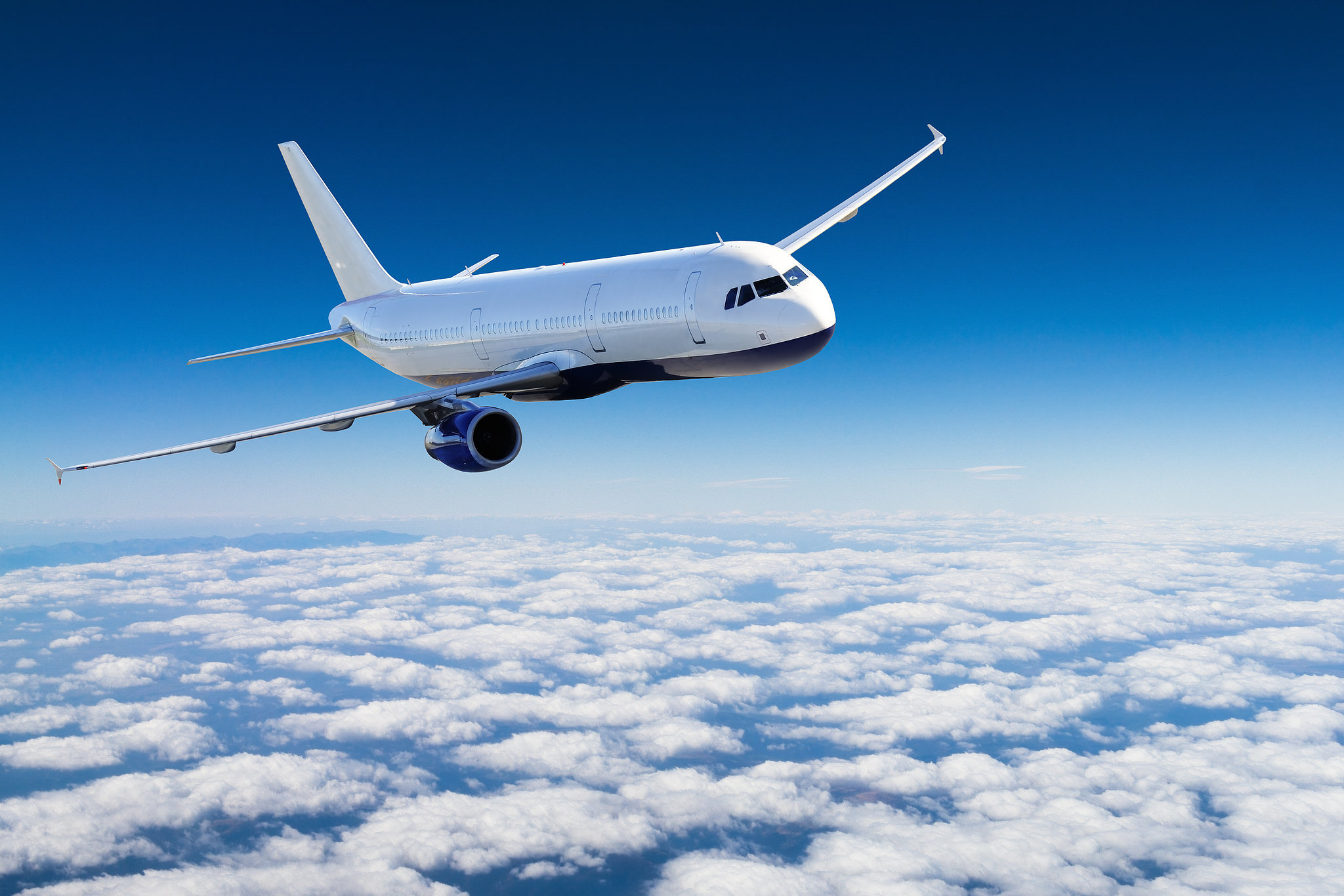 Source: Shutterstock
Fly first class.
Hit up an amusement park and act like a kid.
Take spontaneous weekend trips.
Drive around in a not-so-baby-safe sports car.
Enjoy a girls-only getaway.
Date Nights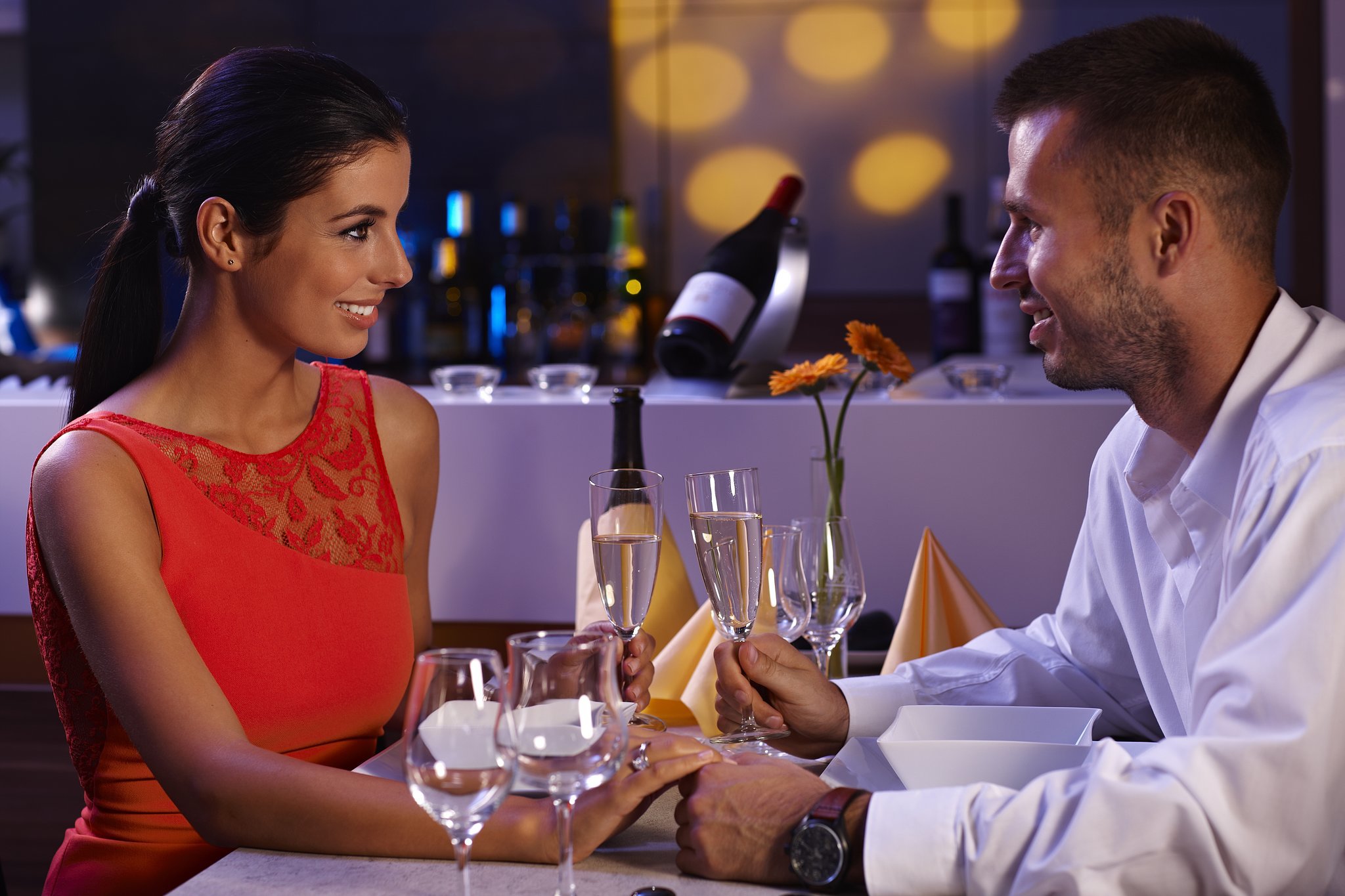 Source: Shutterstock
Indulge in a booze-filled brunch.
Enjoy an R-rated movie in the theater.
Dine at a nice restaurant.
Curl up on the couch without the sounds of kids in the background.
Party until dawn and deal with a hangover the next day.
Parenting Prep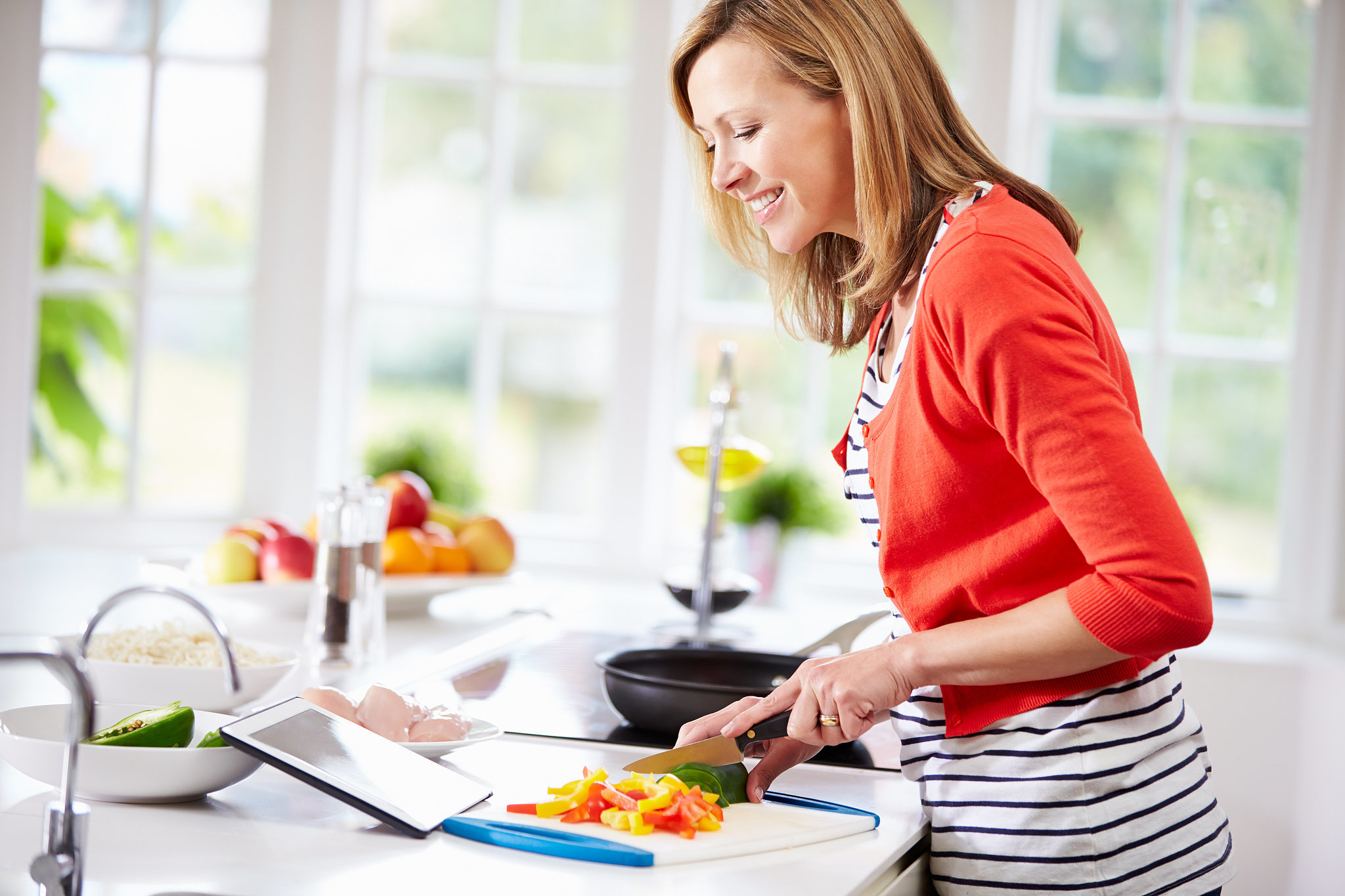 Source: Shutterstock
Act as a babysitter for a friend or family member.
Take a first aid class.
Finish any home renovations.
Start saving for their college fund.
Discuss important child-raising topics (how many kids you want to have, where to raise your kids, etc.).
All You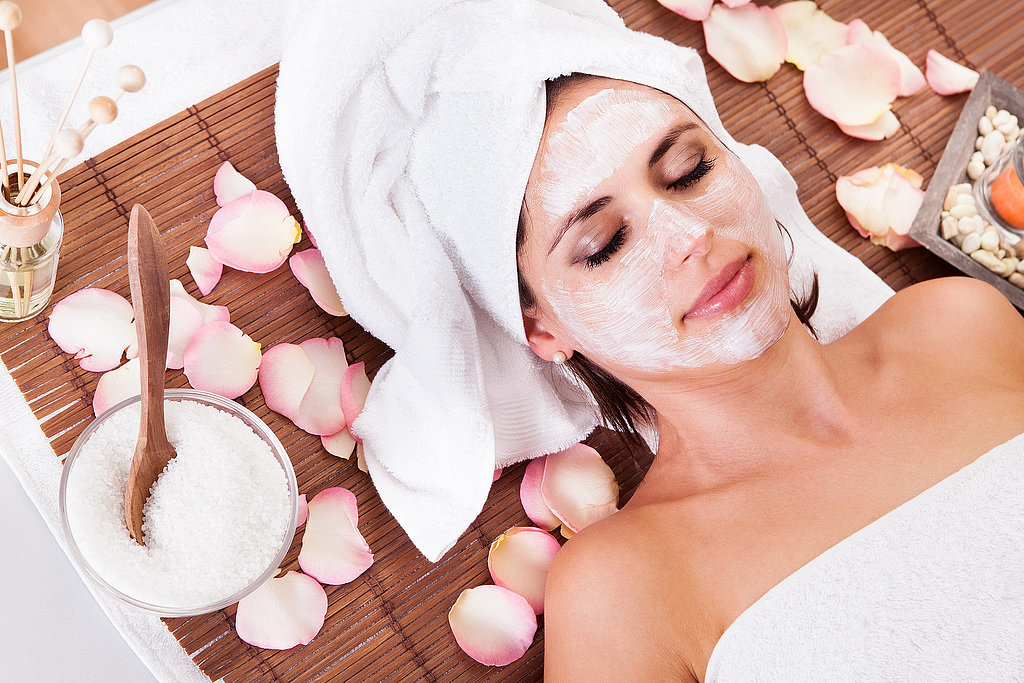 Source: Shutterstock
Tackle that marathon, or any other athletic goals.
Splurge on something special.
Take a photography class so you can take the best baby pics.
Wear the nicest clothes in your closet.
Find a way to deal with stress.
Savor some alone time in the form of a long bubble bath.