Pregnant Doll
When You See This Pregnant Doll, You'll Understand Why It's Making Some Parents Very Angry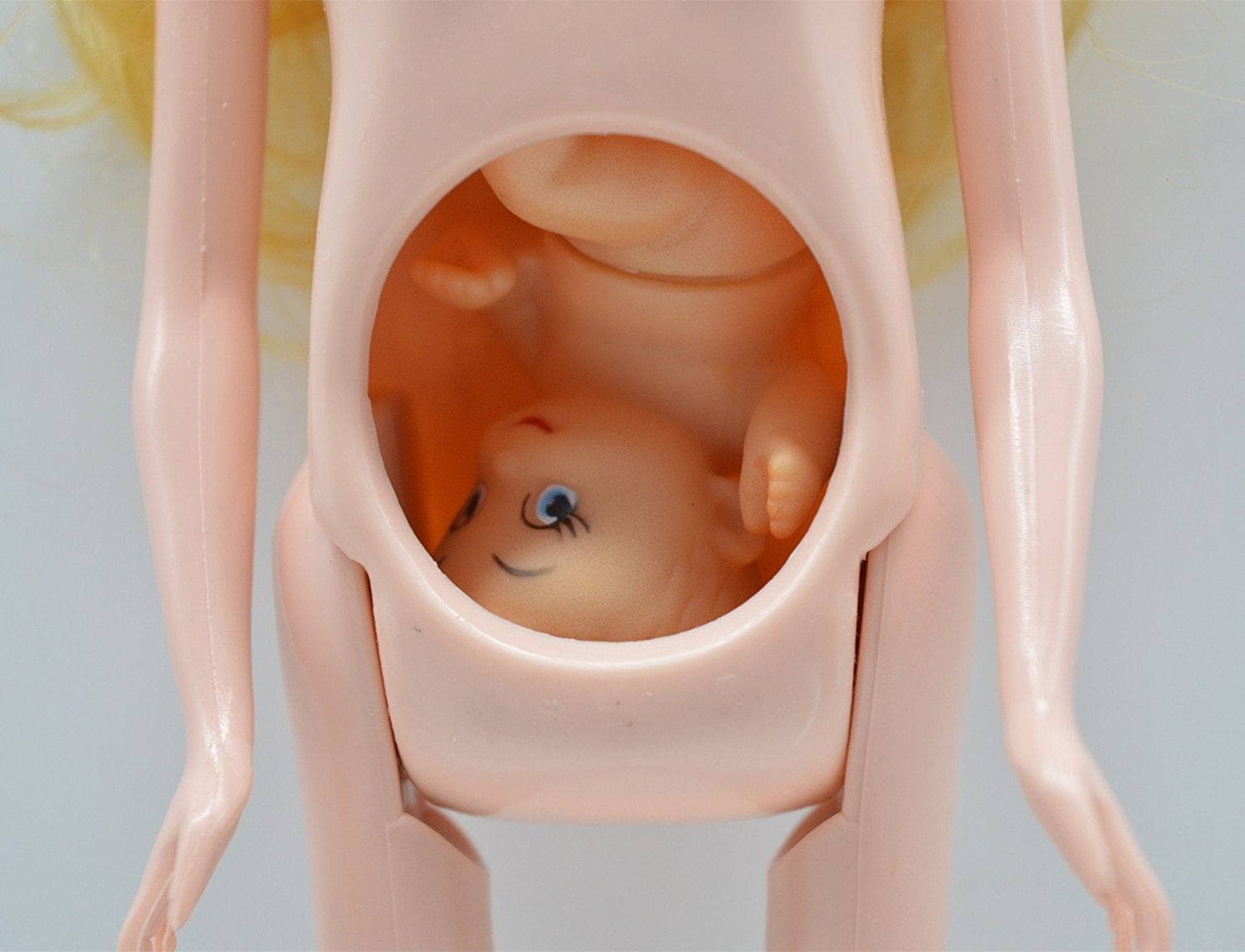 Trying to explain to a soon-to-be big sister or brother what's going on with Mommy's growing belly can be a challenge, so one toy company created a pregnant Barbie-like doll ($12) to quell the curiosity. Unfortunately, the anatomically incorrect doll is proving to be more controversial than helpful.
If you can get past the fact that it's a low-quality imitation of the famous Mattel toy and not an actual Barbie doll (a common complaint among reviewers is the shoddy construction of the doll herself as well as the cheap outfit she wears), then you'll be struck by her bizarre physique. Not only are her legs offensively thin, but the removable baby is accessed via a giant, gaping hole in the doll's abdomen. Sure, not all babies are born vaginally, but this is also a far cry from what a Cesarean section looks like as well. It's, frankly, a bit distressing.
Despite the doll's shortcomings, many reviewers still found it helpful. Guess each parent will have to decide for him or herself if this is really the first impression of childbirth they want their impressionable, young child to have.