Pregnant War Zone Photographer
Did This War Photographer Put Her Baby at Risk by Doing Her Job?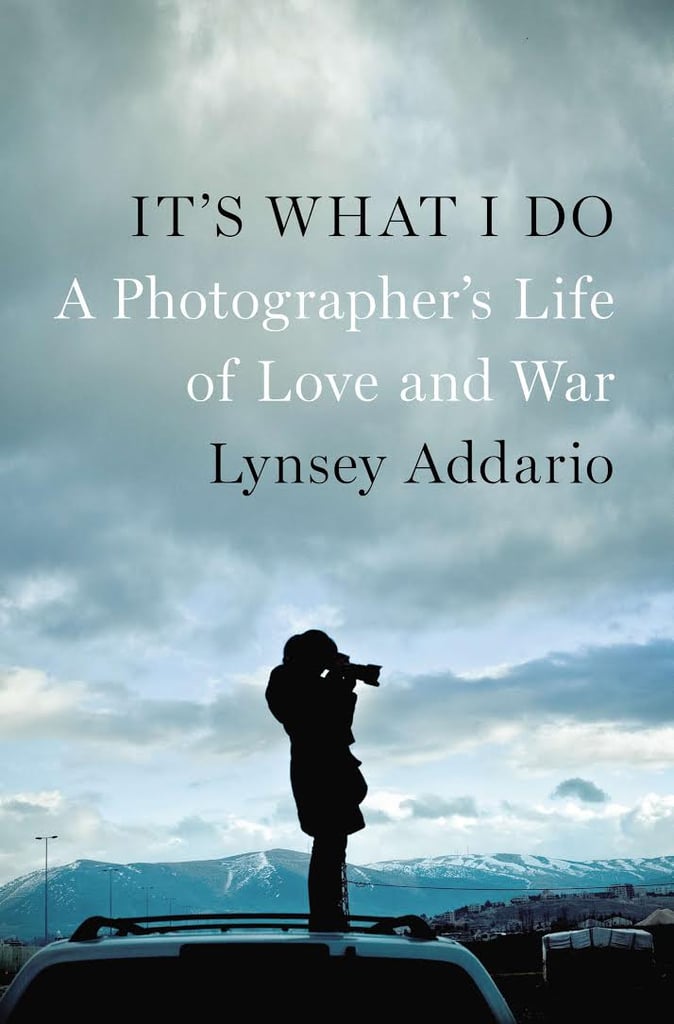 Many women struggle with redefining their careers when they become mothers, but photojournalist Lynsey Addario didn't let pregnancy slow her down in the least. While expecting her now-4-year-old son, Lukas, back in 2011, Addario traveled everywhere from Senegal to Mogadishu, Somalia, (the kidnapping capital of the world) to the Gaza Strip to cover drought, famine, war, and a prisoner exchange.
She documents her fascinating and complex life and career in It's What I Do: A Photographer's Life of Love and War, which goes on sale Feb. 5. An excerpt from Addario's book appears in this weekend's New York Times Magazine and leaves the reader with questions aplenty about how her passion for her career coincides with that of motherhood.
"The baby that I had imagined as a pea or an avocado pit for weeks and weeks started kicking," Addario writes. "He came to life inside me as I entered Somalia, a place where so many people were dying."
As any mom who has endured standing on a crowded subway, sitting in bumper-to-bumper traffic, or fidgeting through a three-hour meeting in the name of her work while pregnant can likely attest, the thought of rushing to the front lines of war doesn't rank very highly on the desirability charts. But for Addario, it was never a question of "will I or won't I?" She pushed herself, ignoring doctor's orders and plowing forward to capture the real story for her media outlets' readers.
Of course, the feminist vantage point lies within the fact that few would challenge a man who had a new baby on the way with the same line of questioning. But in this case, the difference is palpable. When a woman is pregnant, her body is no longer just her own. She shares it with her unborn child and is responsible for the baby's well-being in addition to her own. What do you think of Addario's devotion to her career — is her dedication admirable, or did she unfairly put her child's life at risk?