The Question You Should Ask Before a Play Date
The One Question I Ask Before Any Play Date
When your child has a play date, there are a number of safety and health related questions that any parent would think to ask. Writer and mother Dede Donahue brings up an extremely important question that every parent should ask (but probably doesn't think to) in this post originally featured on The Washington Post.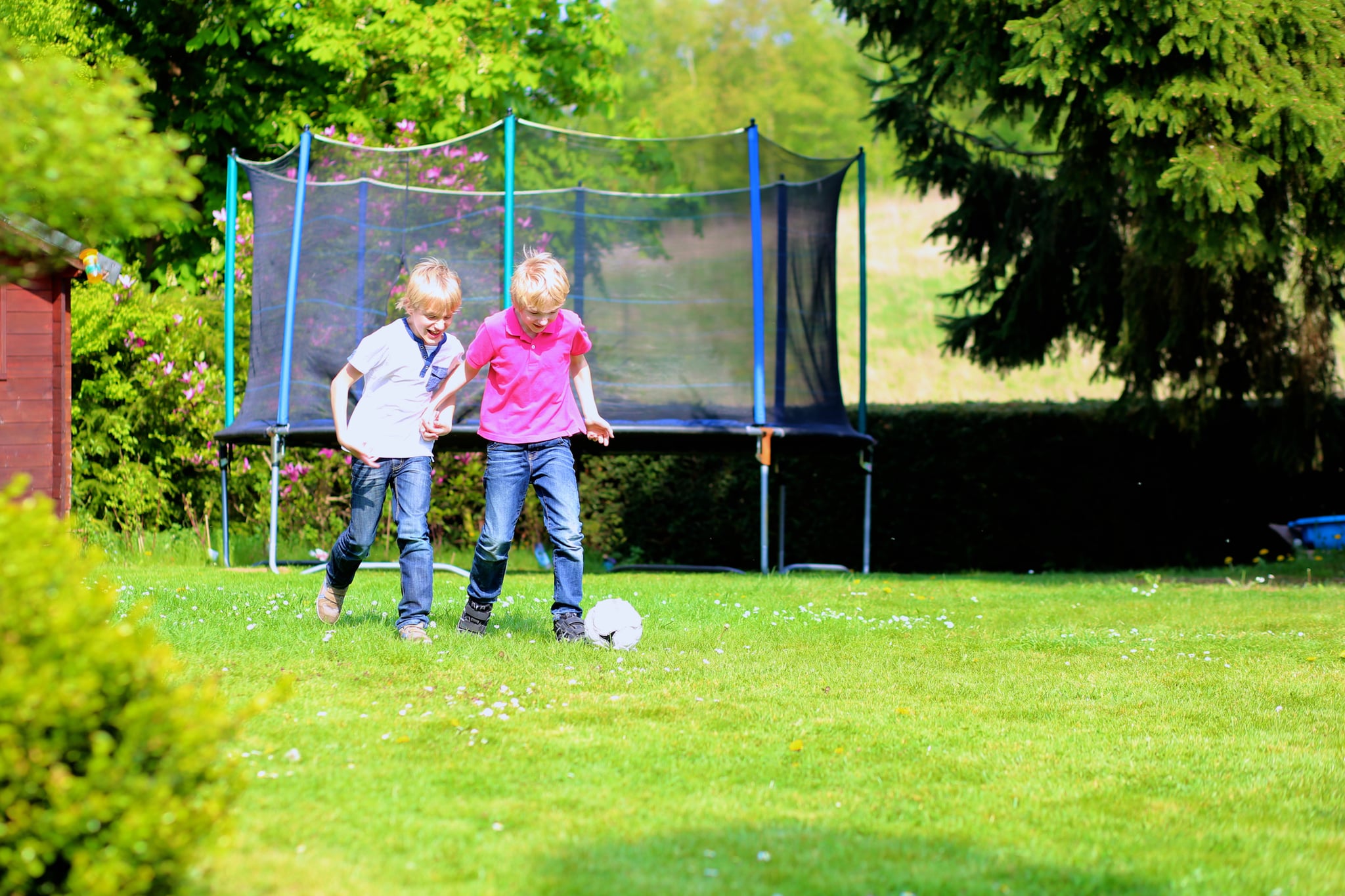 It was the most awkward and divisive of questions that I would ask of other parents, usually new acquaintances, but also of old friends. We'd be on the phone, discussing our young children, laughing, and the subject of play dates would come up. The other mom might say, "Can Chloe come over here tomorrow to play with Maddie?" I would ask, "Do you keep guns in your house?"
Always it would lead to the most illuminating of answers, whether yes or no. If the response was negative, the parent would answer immediately, following up with something like, "No, never. We don't believe in having firearms." In the other cases, there would always be a pause preceded a simple, "Yes." I would follow up, "Do you have a gun safe?" Usually, then came the "No."
I'm not quite sure what compelled me to ask about guns when my children were small. I just added it to the litany of things I would tell parents — we have a dog, we have a pool that's fenced, we don't keep guns. It seemed that if a parent told me about their child's food allergy, I could and should ask if they kept guns.
Head over to The Washington Post to read the full article!