Quiz Question About Booty
Mother Furious Over Racist Test Question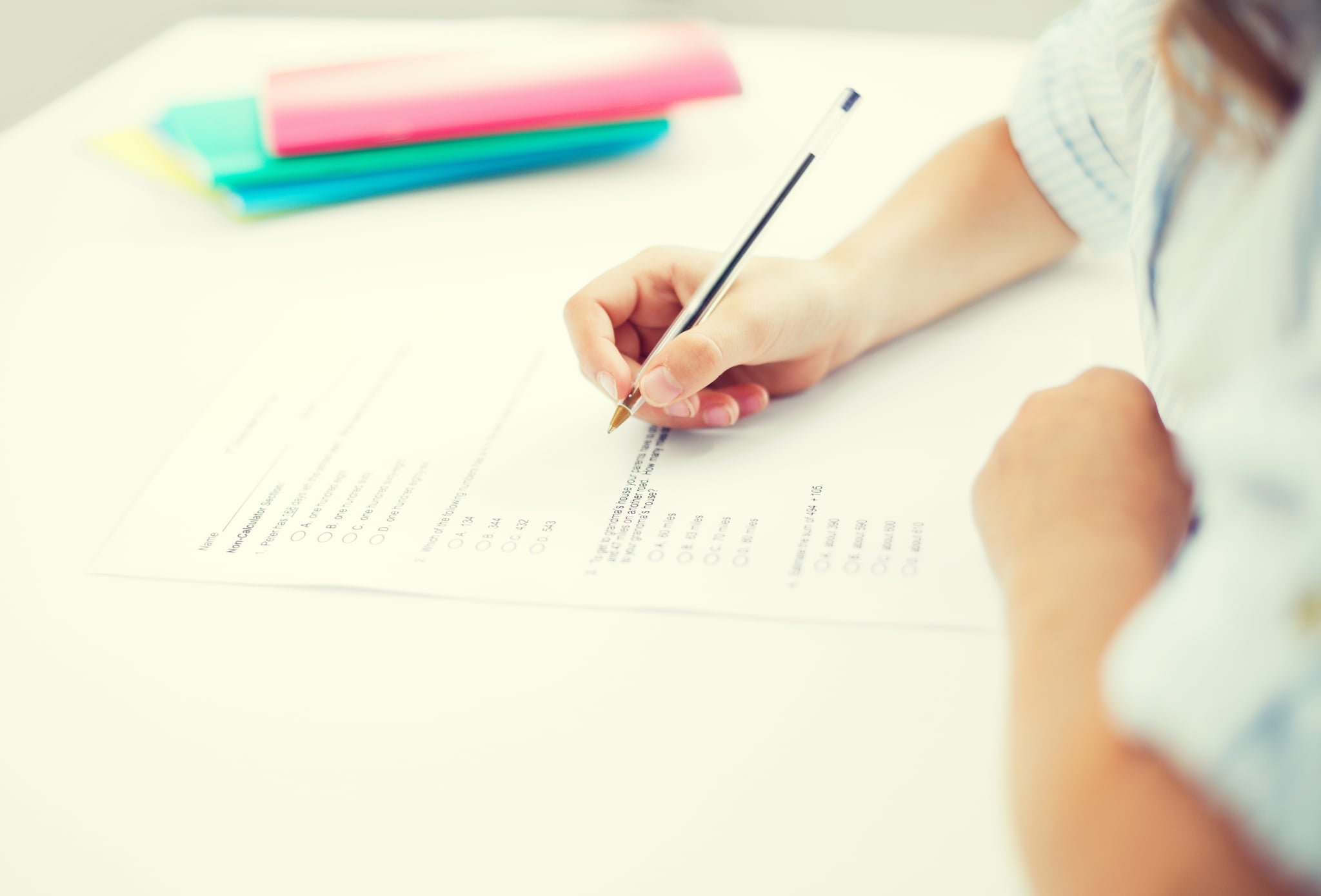 We've seen our fair share of hilarious homework assignments and confusing Common Core problems, but none are quite as shocking as this question from a North Carolina quiz. A mother in Charlotte recently expressed her concern over what she deems to be a racist and inappropriate problem on her daughter's biology test. The question, which covers the topic of genetics, reads as follows:
LaShamanda has a heterozygous big bootie, the dominant trait. Her man Fontavius has a small bootie, which is recessive. They get married and have a baby named LaPrincess. What is the probability that LaPrincess will inherit her mama's big bootie?
The mother reached out to the teacher, explaining that she is "concerned that this type of language is being used and is considered acceptable to be issued to students." The teacher apologized for offending the mother and noted that the question had been part of a packet that the school district issued over the Summer. But when asked about the exam, a representative from Charlotte-Mecklenburg Schools said it "does not appear to be a document created by CMS." The school has since removed the question from the packet and asked that teachers stop using it.