Ratatouille Attraction at Epcot in Disney World
Ratatouille Fans Are Finally Getting the Epcot Attraction They've Been Wishing For!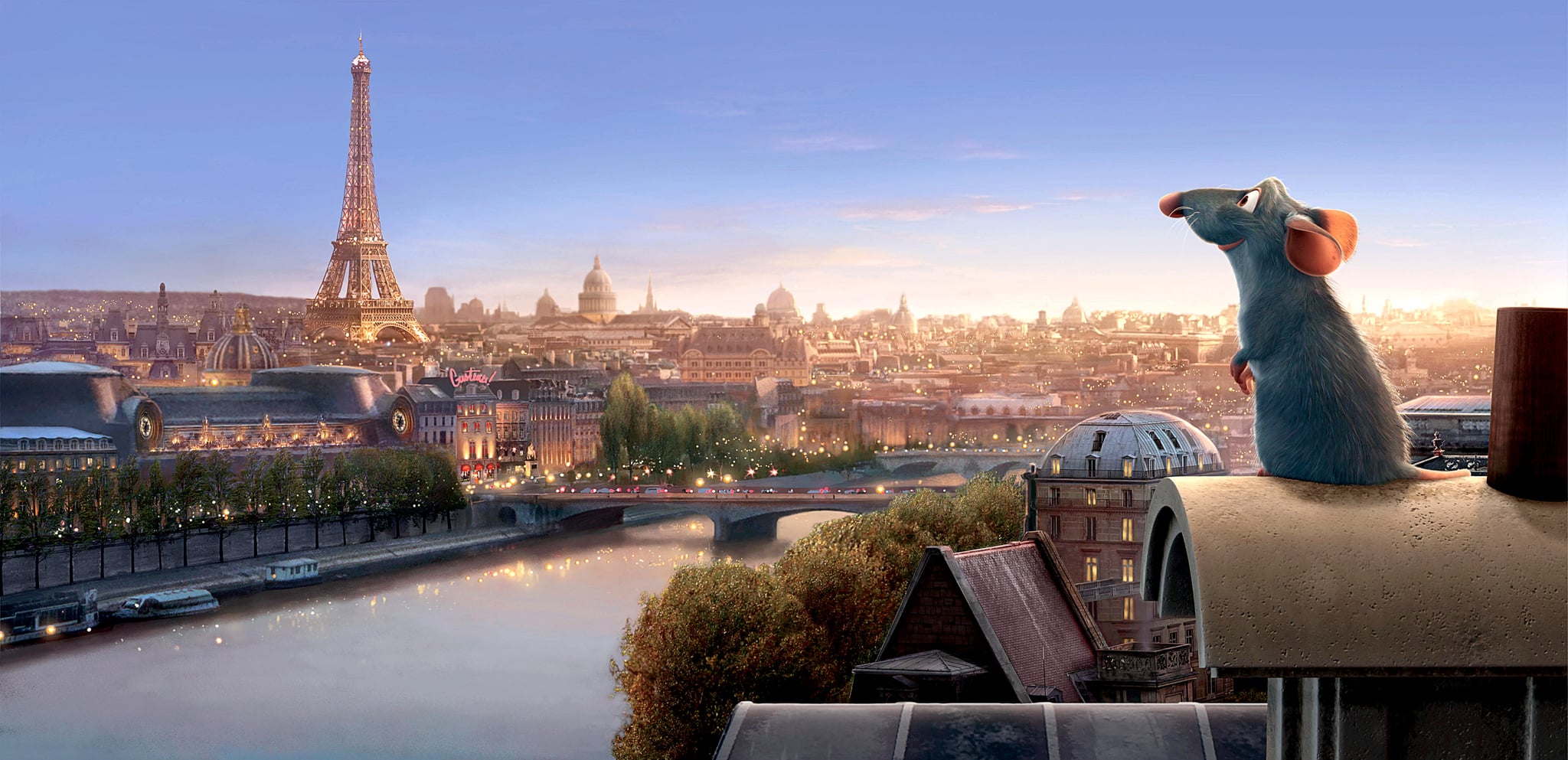 Source: Everett Collection
A Ratatouille attraction is on its way to Epcot! Disney confirmed the news in an announcement about permits received for the Disney World Ratatouille attraction, which will be "located between France and Morocco as well as some of the space behind the current boundaries of the France pavilion." If you're a huge fan of the animated film that follows Remy's heartwarming culinary adventures in France, you probably already know that Disneyland Paris already has a Ratatouille ride and a themed restaurant. This is the first time a US park is getting a similar attraction, and we're pretty stoked!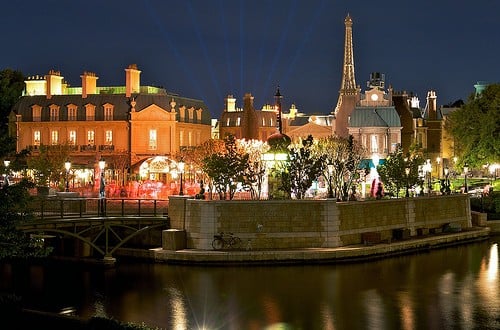 Source: Disney
What's coming to Epcot sounds like it will be very close to the popular Dinsyeland Paris ride. "The new attraction is expected to be a ride that will either be the same or similar to the trackless Ratatouille: The Adventure attraction located in Disneyland Paris," Disney confirmed. We're crossing our fingers for a chance to dine at a Gusteau's-inspired restaurant as well, but as we wait for more details to emerge, we'll just have to watch Ratatouille to satisfy our cravings.