Sam's Club 4 Pound Apple Pie
Sam's Club Is Selling a 4.5-Pound Apple Pie That Costs $9 — I'll Get the Plates
As POPSUGAR editors, we independently select and write about stuff we love and think you'll like too. POPSUGAR has affiliate and advertising partnerships so we get revenue from sharing this content and from your purchase.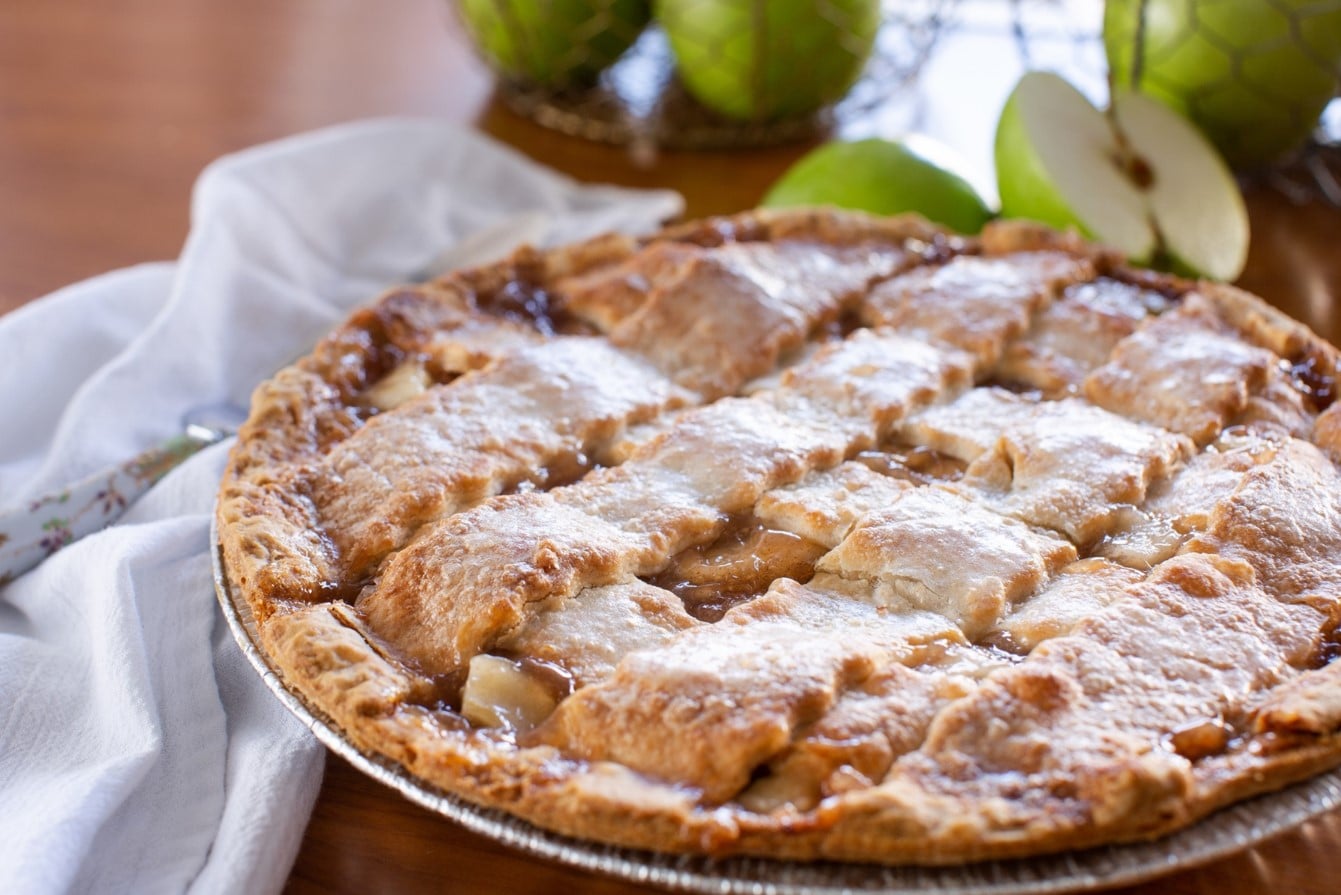 If you're putting the final touches on your Memorial Day party or barbecue, you'll be happy to know that Sam's Club has you completely covered for dessert. Its award-winning 4.5-pound Member's Mark Apple Lattice Pie ($9) — yes, it recently won a blue ribbon at the National Pie Championship hosted by the American Pie Council! — is baked fresh daily and serves 16 people, which comes to a little over 60 cents a slice. It's definitely the perfect sweet to serve at any family get-together.
At that price we'll definitely be picking up multiple pies! Wonder how they freeze . . .
Image Source: Sam's Club