Sarahah App Parent's Guide
Parents' Ultimate Guide to Sarahah
This guide to a new app that is causing some parents concern, called Sarahah, was written by Sierra Filucci and was originally featured on one of our favorite sites: Common Sense Media.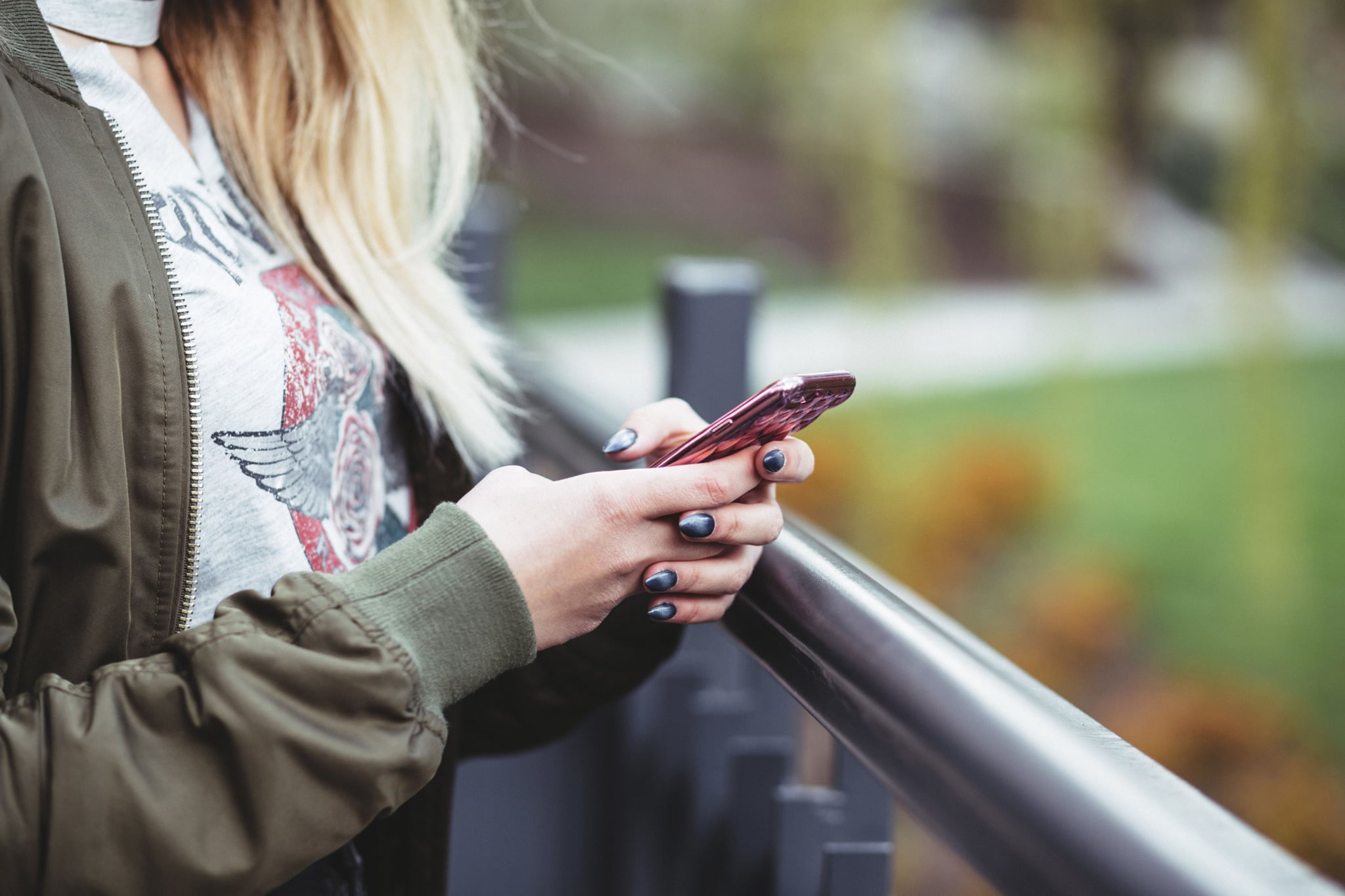 With so many social networks to keep track of, it's not surprising if you haven't heard of an app called Sarahah, which has millions of users, a teen fanbase, and raises concerns about cyberbullying. So what is Sarahah exactly?
Sarahah is a free social media app that lets you receive comments from friends and strangers anonymously. You can also comment on friends' and strangers' profiles without them knowing it's you. The app's name means "honesty," roughly, in Arabic, and was supposedly designed to allow employees to share feedback with each other anonymously. With a way to connect the app to Snapchat, teens have taken to the platform, and it now has millions of users and has risen to the top of the App Store in several countries.
Read Common Sense Media's full review of Sarahah, and help your kids use it safely -- if at all -- with answers to parents' most frequently asked questions below.
What is Sarahah?
How safe is Sarahah?
How does Sarahah work?
Is Sarahah appropriate for kids?
What age is Sarahah recommended for?
How are Sarahah and Snapchat related?
How can I protect my privacy on Sarahah?
What if my kid wants to use Sarahah?
What is Sarahah?
Sarahah is an anonymous feedback app that teens are using to pass anonymous digital notes to each other. The app lets you create a profile and works as an add-on to the popular social networking app Snapchat. Drawing upon the contact list on your phone, it lets you connect with friends and send anonymous comments to them. It also lets you search for users and send anonymous messages to them as well, even if you don't know them.
How safe is Sarahah?
Users can choose not to have their name or profile picture appear in the app's search or receive messages from unregistered users, but they must opt out to make this happen. If they don't, the name and photo they use to register will appear if other users search for them.
How does Sarahah work?
Sarahah is a very simple app. Once you register with a username and password, you can share your profile link on any social platforms and ask that people use the link to give you feedback. People can type anything anonymously and it will be delivered to you through the app or site. You can also give feedback on others. You can find people to comment on by using the search function or a direct link.
Is Sarahah appropriate for kids?
Sarahah is easy to use, so kids won't have any trouble figuring out how to operate the app. But because all comments are anonymous, it's very easy for people to say mean and hurtful things without any repercussions. Reviews on the App Store indicate that Sarahah is being used as a cyberbullying tool. For these reasons, Sarahah is not appropriate for kids.
What age is Sarahah recommended for?
Sarahah is not recommended for kids. Both Common Sense and the App Store rate it for age 17 and up.
How are Sarahah and Snapchat related?
Snapchat users can link Sarahah to their accounts so that they can share screenshots of comments they receive through Sarahah with their Snapchat friends. Users might want to share particularly nice, mean, or funny messages.
How can I protect my privacy on Sarahah?
If kids decide to use Sarahah, they should use the settings to opt out of their name or profile photo appearing in search. They should also opt out of allowing unregistered Sarahah users comment on their accounts as a further line of defense. They should also consider only sharing their profile link with specific people, though they can't be sure that those people won't share the link with others.
What if my kid wants to use Sarahah?
If your kid wants to use Sarahah, talk with them about why. Discuss the downsides of anonymous apps, including how some people feel like they can be meaner behind a screen, especially when they won't face any repercussions. Talk about how they can participate in activities with their friends -- including using certain apps and games -- while still avoiding unnecessary drama. Also, come up with some strategies together for how to handle online insults or abuse.