Schools Cancel Dances Due to Social Media
Could Proms Become a Thing of the Past?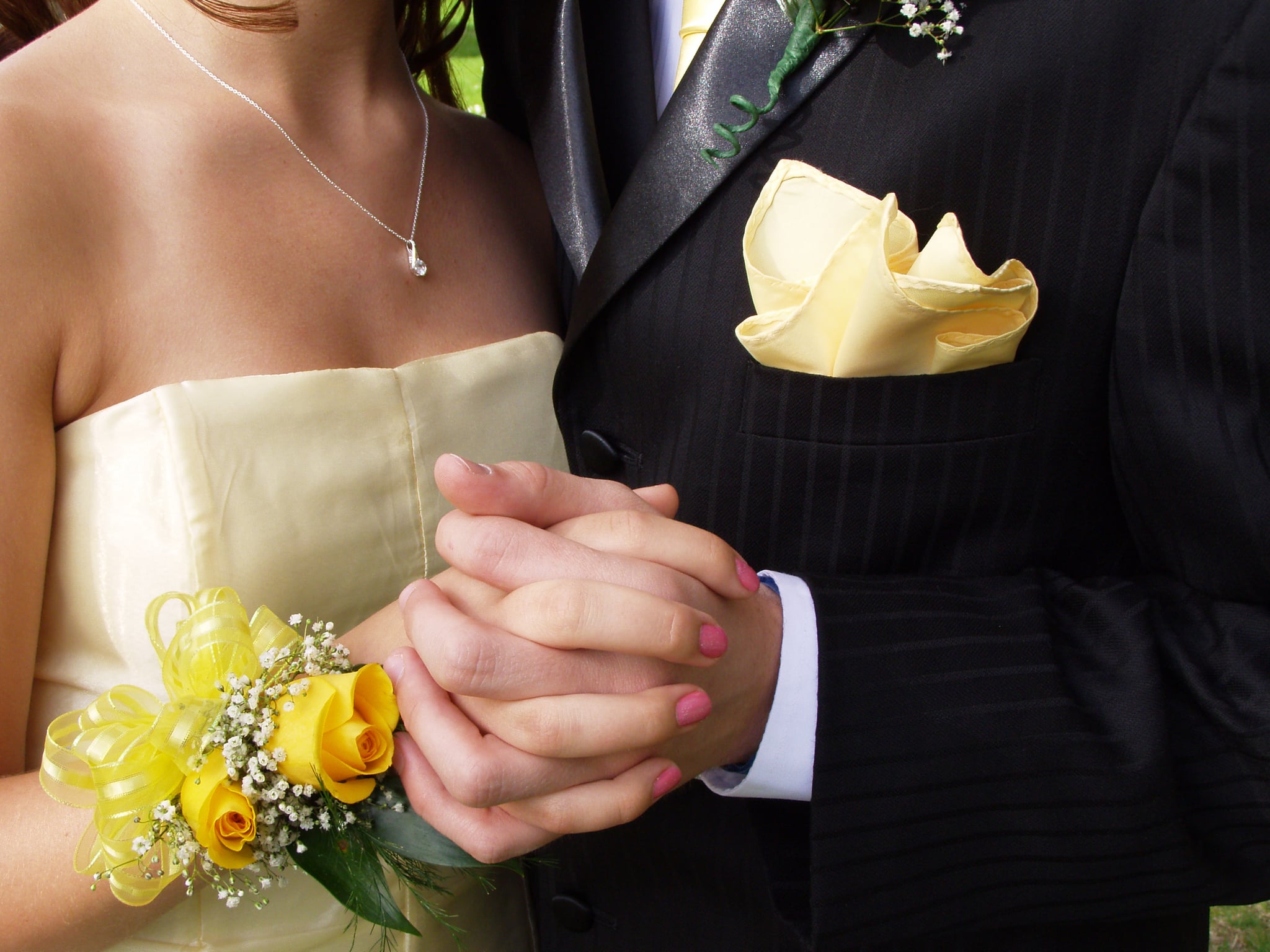 Not too long ago, teens spent their Friday nights in crowded gyms, moving to the latest hits and waiting for that special someone to ask them to dance. Recently, however, attendance at school dances has hit an all-time low. But it isn't the cost or occasionally cheesy themes keeping the kids away: it's social media. At least, that's what many school officials think.
"They're texting, they're Snapchatting, they're Skyping, they're FaceTiming," Lisa Kor, assistant principal at John Jay High School, told Today.com. "They are so connected in so many ways they never used to be that they don't need the school necessarily to provide the connection." Kor, who has worked at the New York high school for 18 years, noticed a decrease in attendance about seven years ago, when social media started to make its way into the teen world. As a result, the school stopped hosting dances, except for prom, which continues to have a high turnout.
To see how other high schools are dealing with the dance dilemma, read the full story on Today.com.