Sesame Street Autism Initiative
Meet Sesame Street's New Character, Julia, Who Has Autism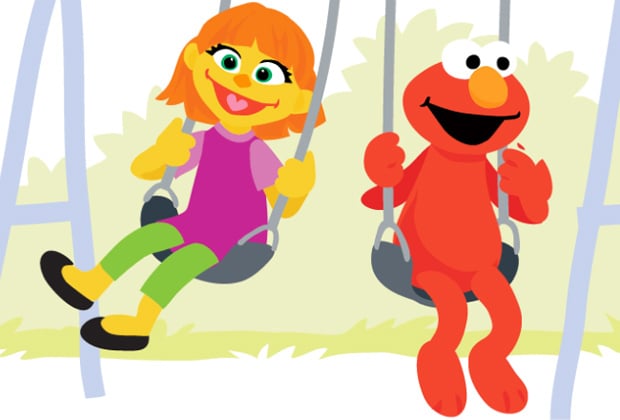 A new character is joining the gang on Sesame Street and she has a very specific purpose — to raise awareness about children with autism. Julia, who is Elmo's good friend, is part of Sesame Street's new "See Amazing in All Children" initiative that aims to help children with autism and better educate the general public about the disorder. The show is introducing a new website packed with bright, interactive tools, daily routine cards, and a digital illustrated storybook that features Julia and will also incorporate the Muppets of Sesame Street that kids already know and love.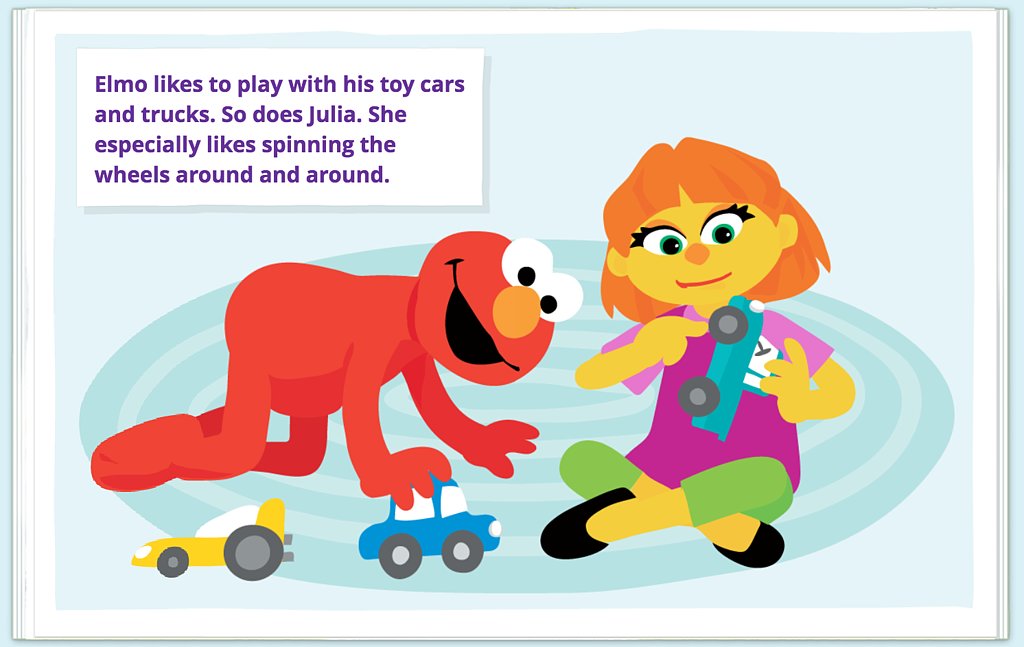 The storybook, which is called We're Amazing 1, 2, 3, was written by children's author Leslie Kimmelman, who has a son with autism and knows that a greater awareness and understanding is needed. "We're all different in some way or another — that's what makes the world an interesting place. And equally, all of us in our own way are amazing!" she wrote.
In an official statement, Sesame Street said, "Developed with input from parents, people who serve the autism community, and people with autism, See Amazing in All Children offers families ways to overcome common challenges and simplify everyday activities. At the same time, the project fosters an affirming narrative around autism for all families and kids."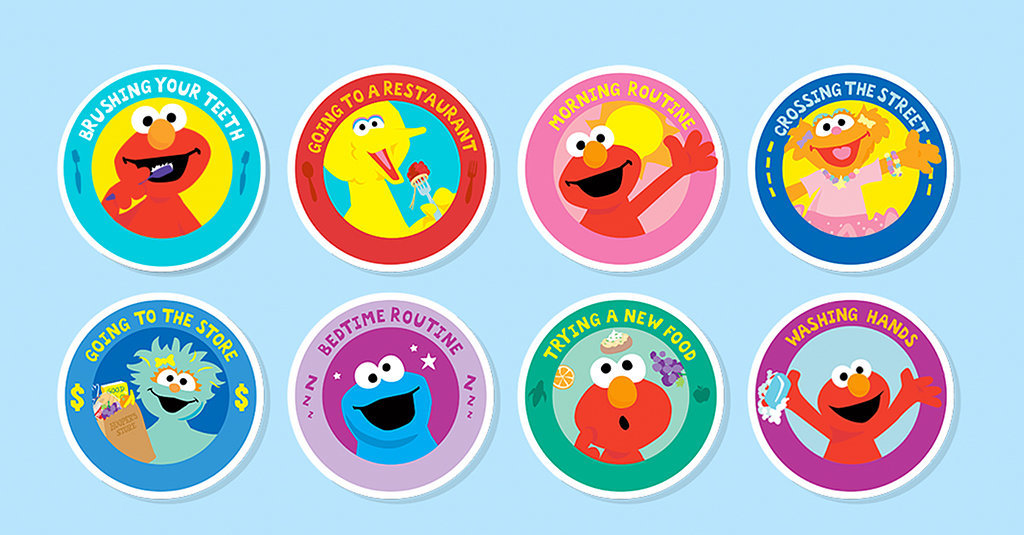 "Sesame Workshop is uniquely positioned to play a meaningful role in increasing peoples' understanding about autism," said Sherrie Westin, executive vice president, global impact and philanthropy at Sesame Workshop. "This project is an extension of the belief we've always promoted: 'we are all different, but all the same.' I am passionate about this initiative and am so proud of the partnerships with the autism community that have led to this."
Click here to check out the See Amazing site.