Signs Your Child Needs to Be Held Back
What Every Parent Should Consider Before Holding Their Child Back a Grade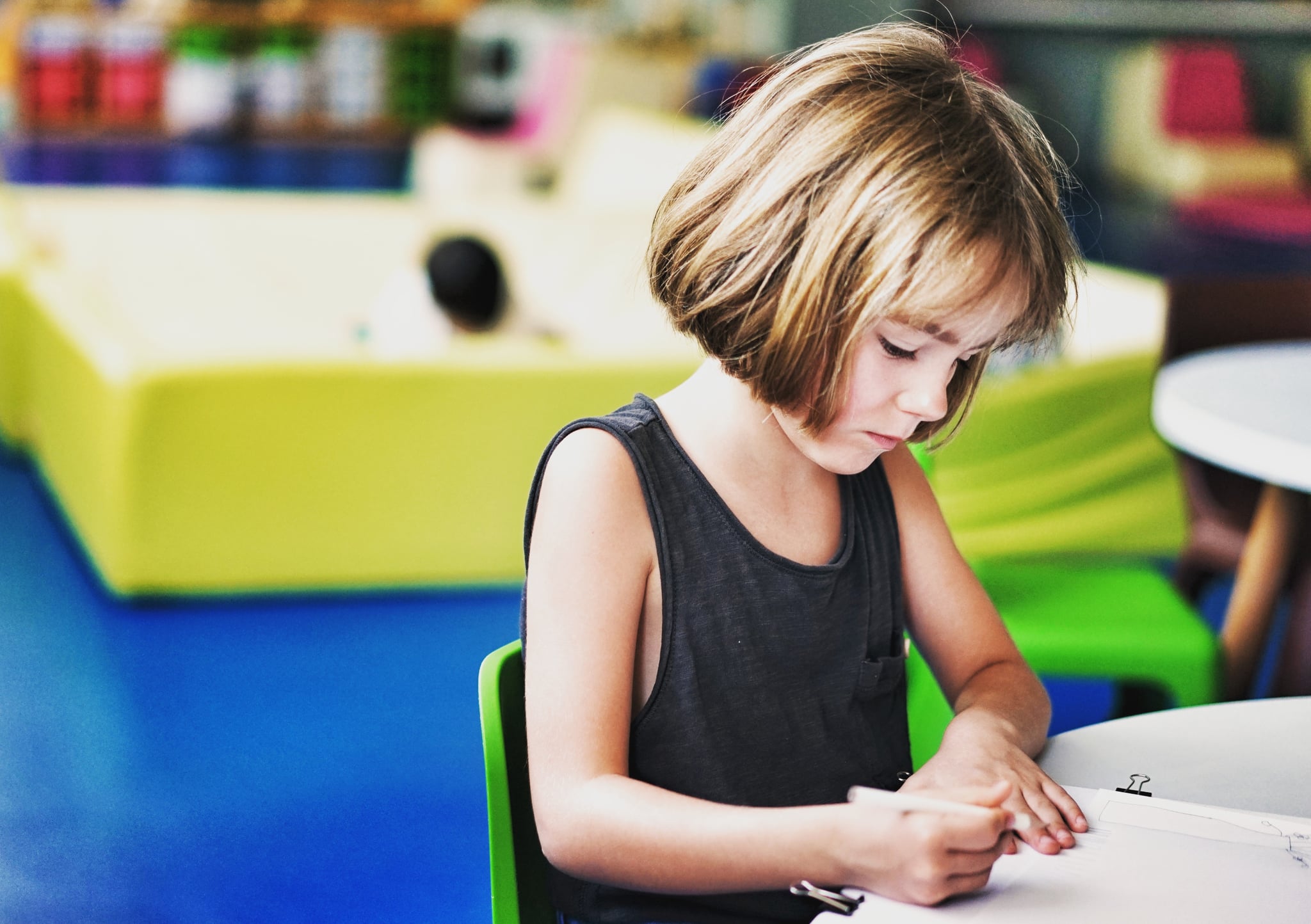 One of the truths of good parenting is that you'll never stop worrying about your child. From bumps and bruises to heartache and bullying, you want your children to know they are loved and safe. And wanting the best for your kid doesn't change when they're in school — if anything, it gets even more apparent, especially if you worry that they're academically struggling. Grade retention, more commonly known as being held back, is not an easy decision to make. However, parents wanting their children to succeed might consider it if they find that the child is falling behind.
Is Grade Retention a Bad Thing?
"Grade retention has earned a negative connotation amongst most families," explains Dr. Crystal Martin, a counselor at Urban Prep Academies. "It's perceived as a lack of intelligence or a sense of failure, causing many parents to push back against professional recommendations for fear of embarrassment."
The studies are mixed as to whether or not grade retention is a positive thing. One study showed that children who are held back end up learning less and are potentially less successful later on, but others have found that when paired with interventions and assistance, children did better after being retained. As with a lot of things in life, it really comes down to the individual parent, child, school, and support system.
Why Would a Child Need to Be Held Back?
"The decision to hold back a child seldom comes at the recommendation of the parent and is most often a decision made by a school administrator to compensate for the child's academic deficits on standardized tests," advises Dr. Martin. Teachers might recommend that a child gets held back because of their struggling abilities in comparison with the rest of the class. Teachers and counselors look at test scores, grades, and overall readiness, like the child's ability to focus and pay attention.
What Should a Parent Do First?
"In order for a parent to identify if their child needs to be held back a grade, they must first remove the stigma attached to it and really consider the differences between a child who is ready to move on to the next grade and one who can benefit from more exposure to learned concepts," Dr. Martin outlines. "If the child is already attending school, begin the conversation with a school counselor, then arrange a formal meeting between the school counselor, psychologist, and principal to discuss your concerns and to request a formal evaluation. The psychologist can make the professional determination between a child with cognitive and developmental differences and one who can benefit from retention."
Next, Dr. Martin advises that parents keep track of their children's behavior and abilities through journaling. "Get to know your child. Journal your child's performance on different tasks, behaviors, and development. Look for their ability to focus (maintaining attention on a task), control their emotions, whether they have interest in a particular task, if they have difficulty expressing themselves to peers, and deficits in dexterity or motor skills."
Know Your Rights and What Is Possible
Just because you might feel that your child would benefit from being held back doesn't mean that the school will support it. Redshirting, or delaying a child from starting kindergarten so they would enter a year later and more mature, is not allowed at many districts. While some states require retention, others don't, so the best thing for a parent to do is speak with the school's counselor, teacher, and psychologist as soon as possible to determine what the options are.