Students Pose With Guns For Homecoming Photo
Students Suspended For Controversial Homecoming Photo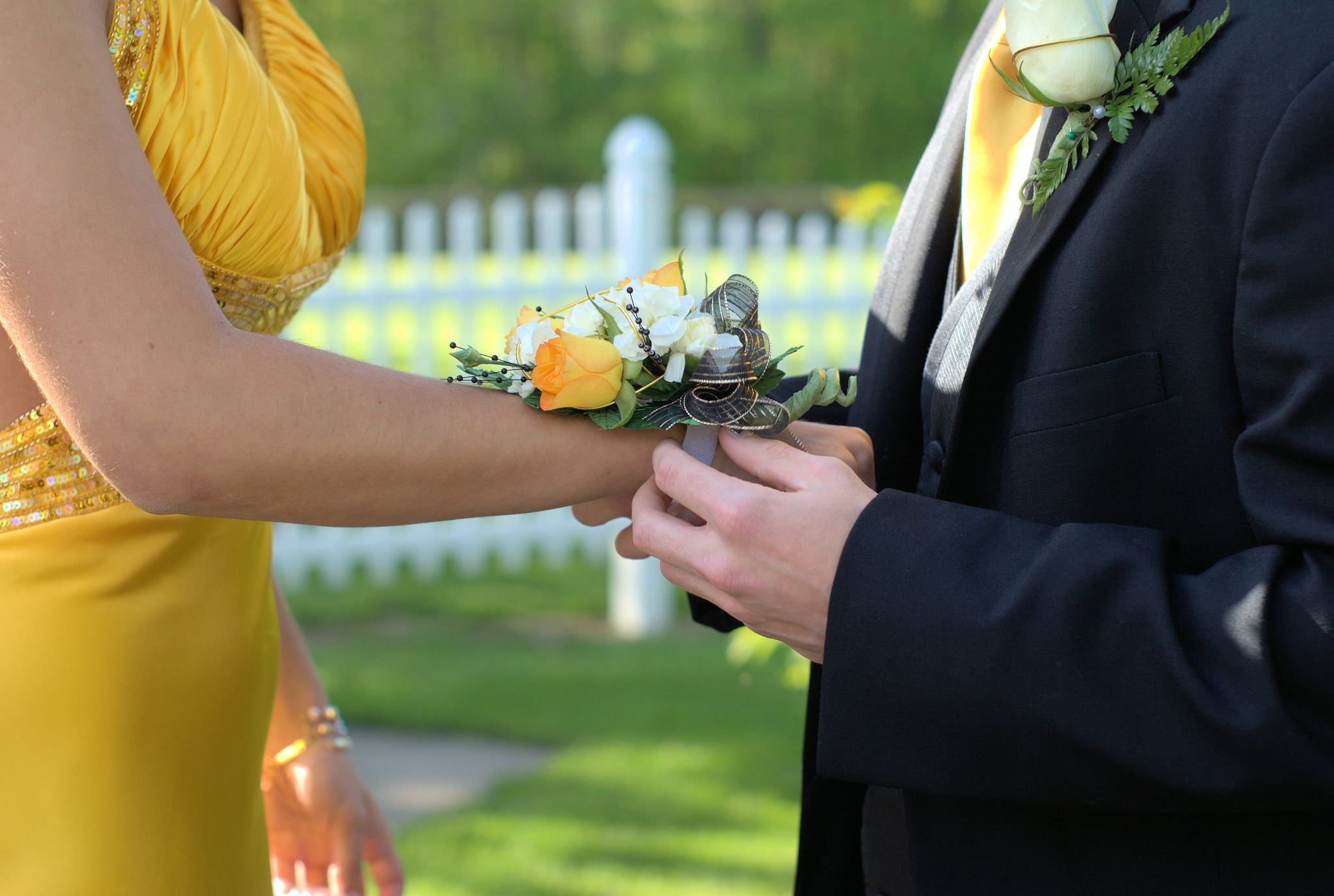 Two high schoolers in Massachusetts traded the traditional homecoming pose for something a bit more controversial. While snapping some shots before their school dance, Tito Velez and Jamie Pereira took a few photos of themselves holding airsoft guns. Like any teens, they shared the picture on social media, with a homecoming-related caption. The image eventually made its way to school administrators, who decided to issue a 10-day suspension with the possibility of an expulsion.
"These students know what (is) provocative," Superintendent Dr. Richard Gross told a local news station. "And to tie that to one of our school events kind of puts it over the top, which brings us into it."
Velez says he understands the school's point of view but believes they took it too far, especially since the couple never brought the lifelike rifles to school. "This isn't dangerous, you can't kill someone with it," the 15-year-old said. "We were pointing them at the floor." Added Pereira: "Suspending us for 10 days and possible expulsion is way too much."