Students Try to Poison Teacher
Kids Poison Their Teacher "Just Because"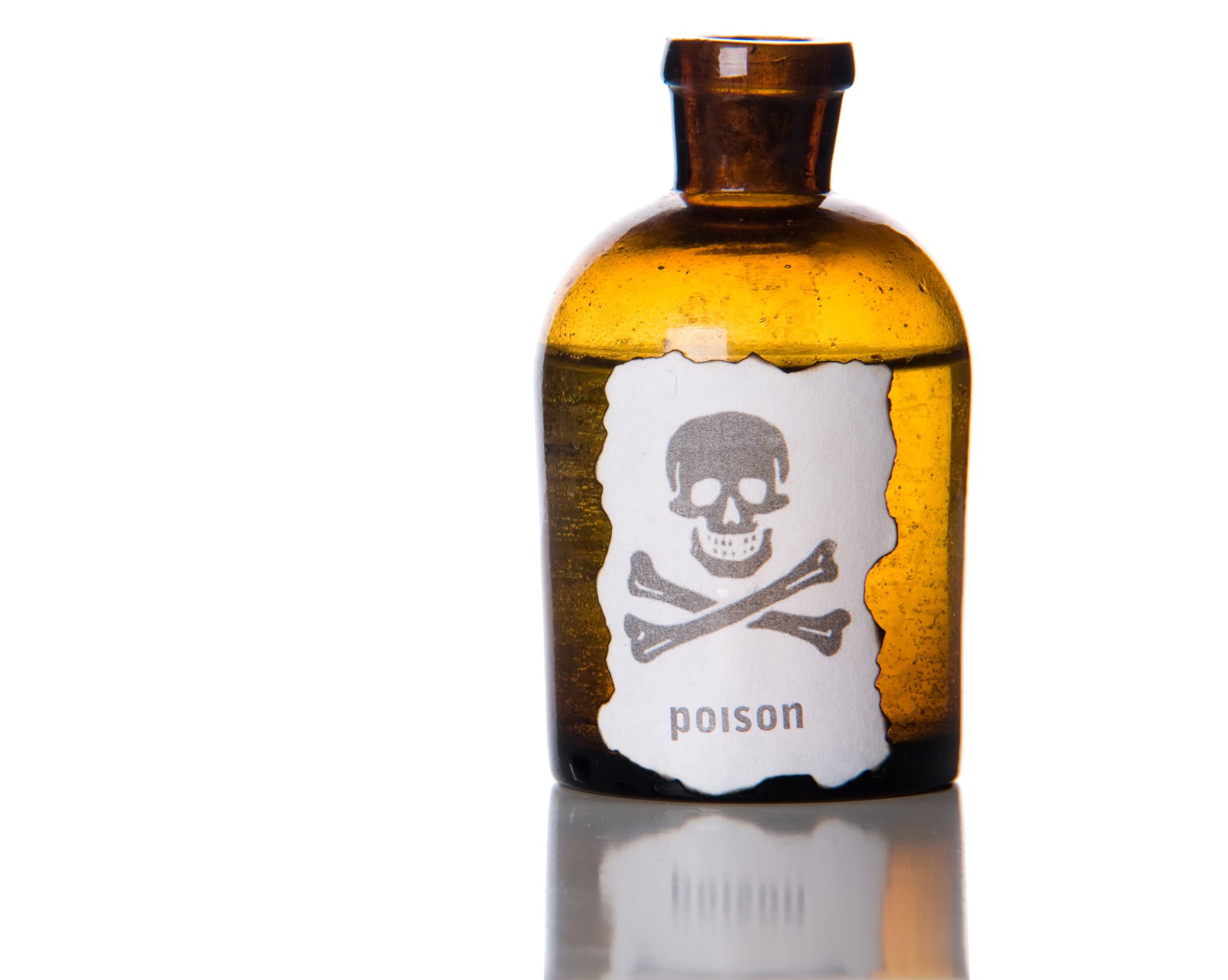 Children are bound to come across a couple of teachers that they just don't like. Recently, however, two New York City students took their hatred for one teacher way too far. Earlier this week, a 9-year-old and 12-year-old were arrested and charged with reckless endangerment and assault after trying to poison Johanna Cherepany, a teacher at PS 315. The students laced the teacher's water bottle with rat poison and then gave it to her to drink. Cherepany was made aware of the prank later that evening, after the principal received several calls from parents whose children told them about the incident. The 62-year-old teacher was treated for nausea and a spike in blood pressure but avoided any serious side effects from the poison.
"We are greatly relieved that the teacher is recovering and we continue to closely monitor this situation," Marge Feinberg, a spokeswoman for the school, told the New York Post.
The two students have been assigned a probation officer, who will decide whether they will be given probation, ordered to make restitution, or prosecuted in family court. The school also plans to issue a punishment once an internal investigation is complete.