Study on Why Kids Need to Sleep Well By Age 5
Why Your Kids Need to Be Able to Do This by Their 5th Birthday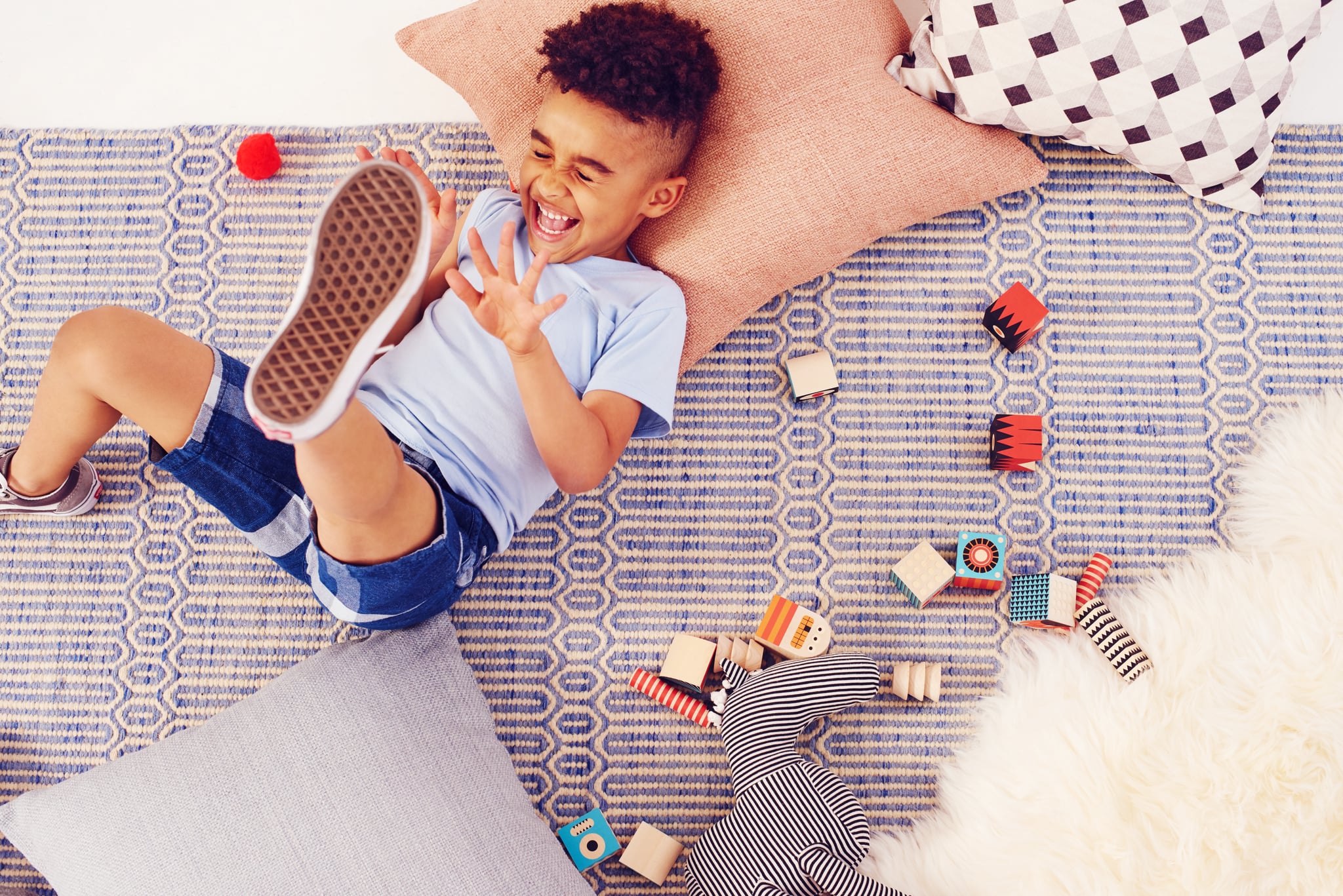 There's a new deadline on getting your kid to sleep well.
A study conducted at Queensland University of Technology in Australia has found that children who are able to soothe themselves back to sleep by the time they are 5 years old tend to have an easier time adjusting to school compared to kids with issues sleeping.
The large-scale study, which followed nearly 3,000 children from birth to age 6 or 7, found that one-third of kids have sleep problems that led to emotional and behavioral issues in the classroom, including a greater risk of developing attention deficit disorder.
As one of the first studies to use such a large sample size to examine long-term effects, parents were asked to report their child's sleep while teachers then reported on the child's ability to adjust in a school setting. Those problematic sleep issues — the inability to self-regulate their attention or to soothe themselves back to sleep without the aid of a parent — were clearly associated with hyperactivity, poorer classroom self-regulation, and emotional outbursts.
"We now know 70 percent of children are regulating their own sleep by 5 years, but for the remaining third it may be detrimental to them developmentally over time," said Dr. Kate Williams from the university's Faculty of Education, School of Early Childhood. "The overwhelming finding is it's vital to get children's sleep behaviors right by the time they turn 5."
What can a parent do to get their kids on the right track before they reach that crucial age?
Williams recommends parents refrain from bad habits, like "lying with children over and over" and "letting them into their bed." She added that treating bedtime as a skill for kids to learn is equally important.
"Sleep problems can be sorted out long before a child reaches school age, provided parents and childcare workers are aware and supported," she said. "Prevention is the key."