Summer Camp Coach Dragged Boy Around Baseball Diamond
A Summer Camp Counselor Dragged an 8-Year-Old Around the Baseball Field by His Ankles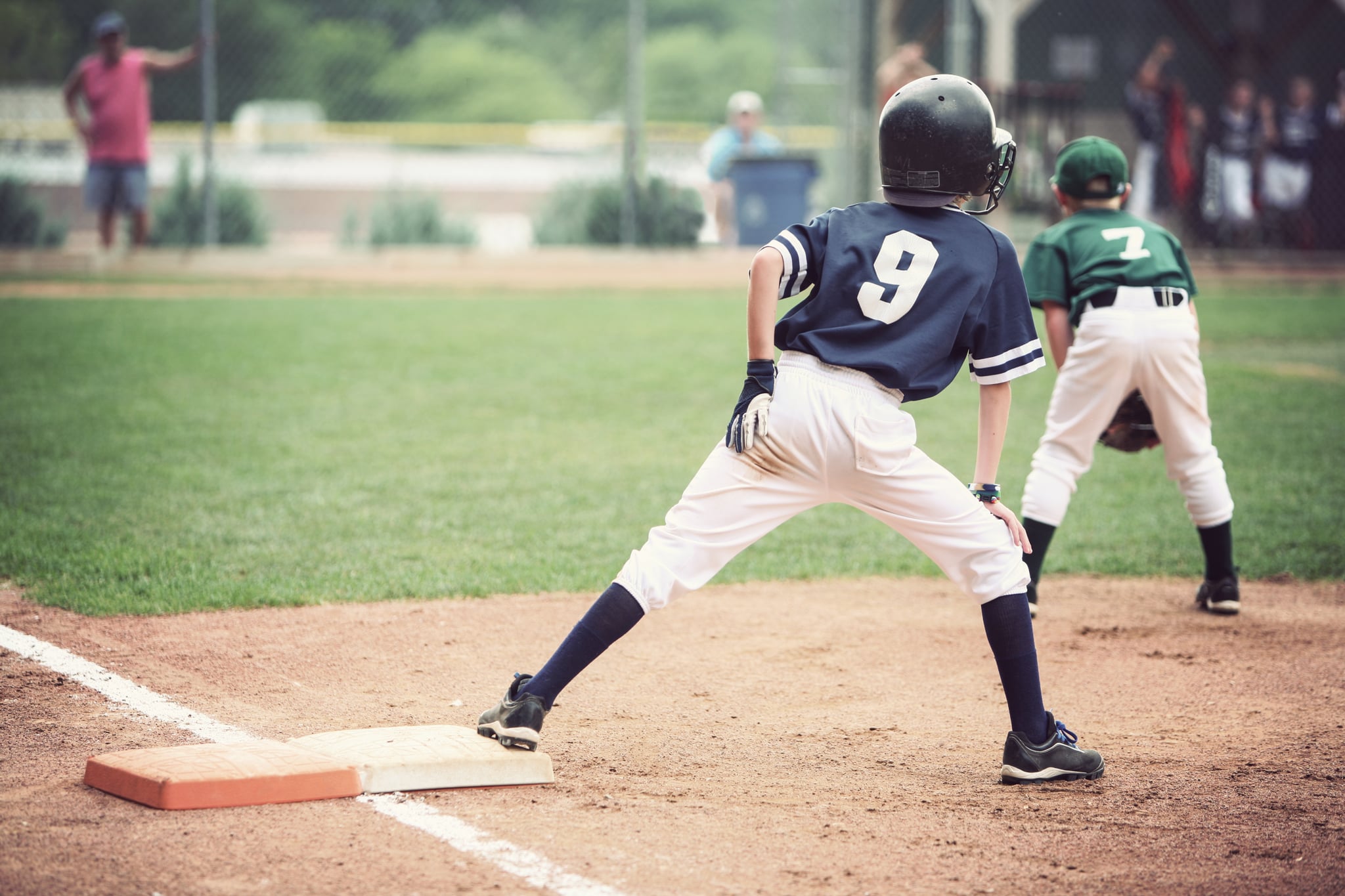 This isn't what any parent expects when they drop their kids off at Summer camp. A New York City baseball coach at a day camp called Asphalt Green grew impatient with an 8-year-old boy and allegedly dragged him around the diamond by his ankles.
A lawsuit, filed by the boy's father, Douglas Findlay, maintains that the coach, 24-year-old Kasciem Graham, "physically grabbed [the boy] by his lower extremities and dragged him around the Asphalt Green baseball diamond" just five days into the camp session, which cost $5,475 to enroll.
Graham has been charged with child endangerment, and according to the New York Post, his case will be dismissed and sealed if he maintains good behavior until September.
Here's hoping he doesn't return to coaching little league.