Target Recalls Halloween Window Cling Decorations
Stop What You're Doing, Target Just Recalled More Than 120,000 Halloween Decorations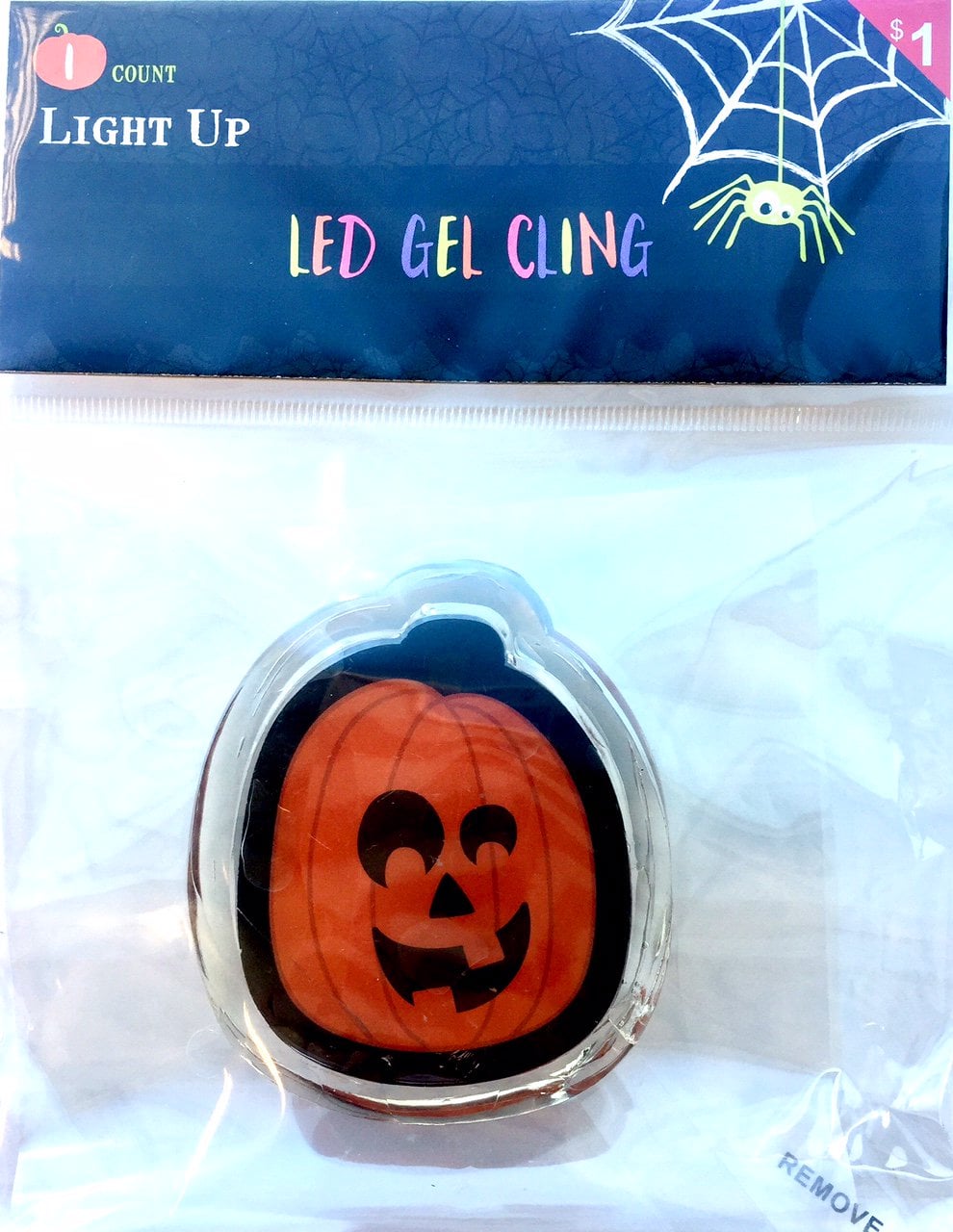 We have to put our Halloween excitement on a temporary hold, as Target just issued a recall for over 120,000 festive decorations. According to the Consumer Product Safety Commission, six different Halloween-themed LED gel wall decals have been recalled because they are a choking hazard for children.
The gel clings were sold with two non-replaceable batteries and in six varieties: green skeleton, pink skeleton, purple spider, black cat, orange pumpkin, and black bat. They are made for the inside of windows and have a blinking light attached, which can be turned on and off when pushed. All six designs were recalled because if the clings separate, the LED button and battery compartment will be exposed and could cause a child to choke if they were to swallow it.
Although these easy-to-use, affordable wall clings may look like a quick way to decorate your home for Halloween, Target is telling customers to immediately remove the decor from windows and return it to stores or online to get a full refund. They were sold at Target stores from August 2016 through September 2016 for $1.
If you have purchased one of these decorations, remove it, then check out these 41 cool Halloween products from Target under $20.