Teacher Acts as Baby Cuddler
One Teacher's After-School Activity Will Warm Your Heart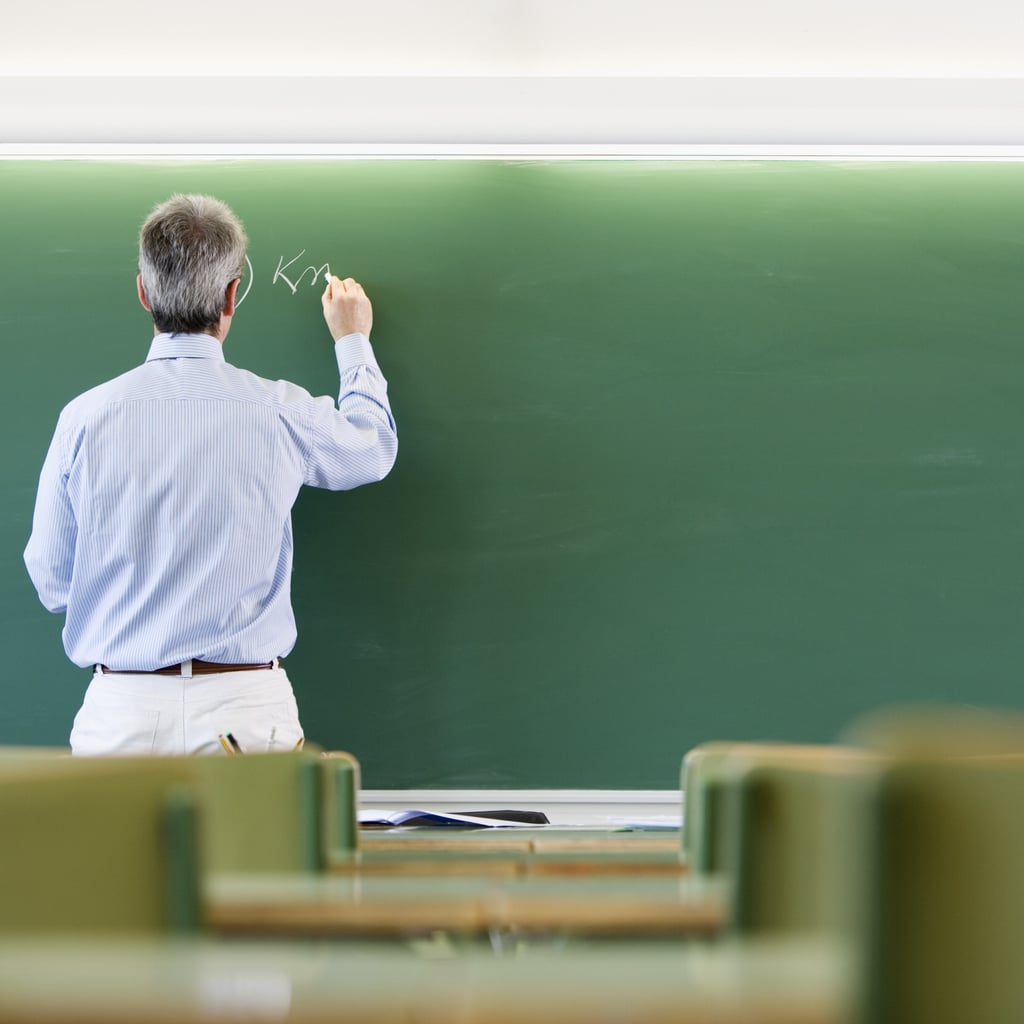 Between the hours of 8 a.m. and 3 p.m., Jim O'Connor is a tough-as-nails math teacher at St. Francis High School in La Canada, CA. By night, however, the California war veteran is a kindhearted baby cuddler at Children's Hospital Los Angeles. O'Connor is one of a handful of TLC volunteers, a special role where adults comfort preemies or needy infants when parents can't be at the hospital. He was first drawn to the role more than 20 years ago. During his routine blood donations, he saw adults spending time with sick children and asked how he could help. Today, he is one of the hospital's most popular TLC volunteers.
"He can always coax a smile out of them," Sherry Nolan, the clinical manager of the medical unit at Children's Hospital Los Angeles, told Today.com. "I can't image working without him. We really do depend on him."
O'Connor is one of many people lending their love to newborns. At the University of Rochester Medical Center, more than 40 women act as pseudograndmothers to preemies who benefit from the extra attention. O'Connor hopes that unveiling his other life will inspire his students to lend a helping hand.
"If they've gotten something out of it, that's the main thing," O'Connor said. "If there are more people wanting to donate blood, wanting to volunteer, then that's great."