Teacher's Rude Message For Student's Mom
Teacher Leaves an Appalling Message For Student's Mother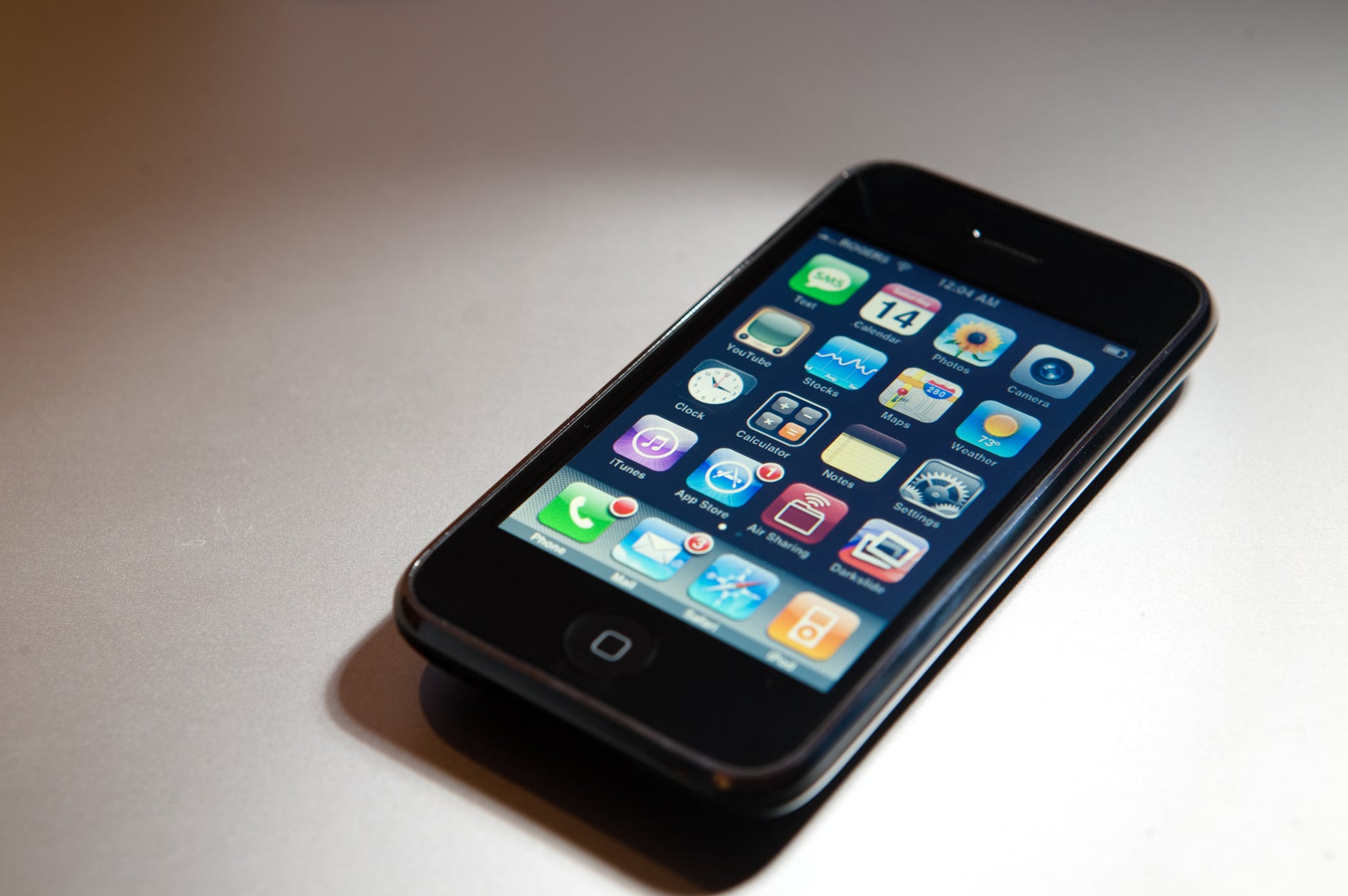 Parents don't always like what teachers have to say about their children, but one mom in Ohio has every right to be upset. Ashley Moore recently received a very insulting phone call from her son's teacher at Crestwood Elementary School. The teacher left a standard message for Moore regarding her son, who reportedly has ADHD and autistic tendencies, but forgot to hang up the phone when she was done speaking. The teacher, who has yet to be identified, then began badmouthing Moore's son to another colleague.
"He has no common sense," the teacher says in the message. "He was 7 in May, and he's the biggest baby in my group. She still probably wipes his butt." Moore has since pulled her son from the class and enrolled him in a different school.
"He's afraid," she tells a local news station. "He does not want to go back to her."
To see what school officials say about the incident, read the full story on The Huffington Post.
Source: Flickr user kennymatic