Texas Girl With Rare Disease Wants Birthday Cards
Can the Internet Community Make a Terminally Ill Girl's Wish Come True?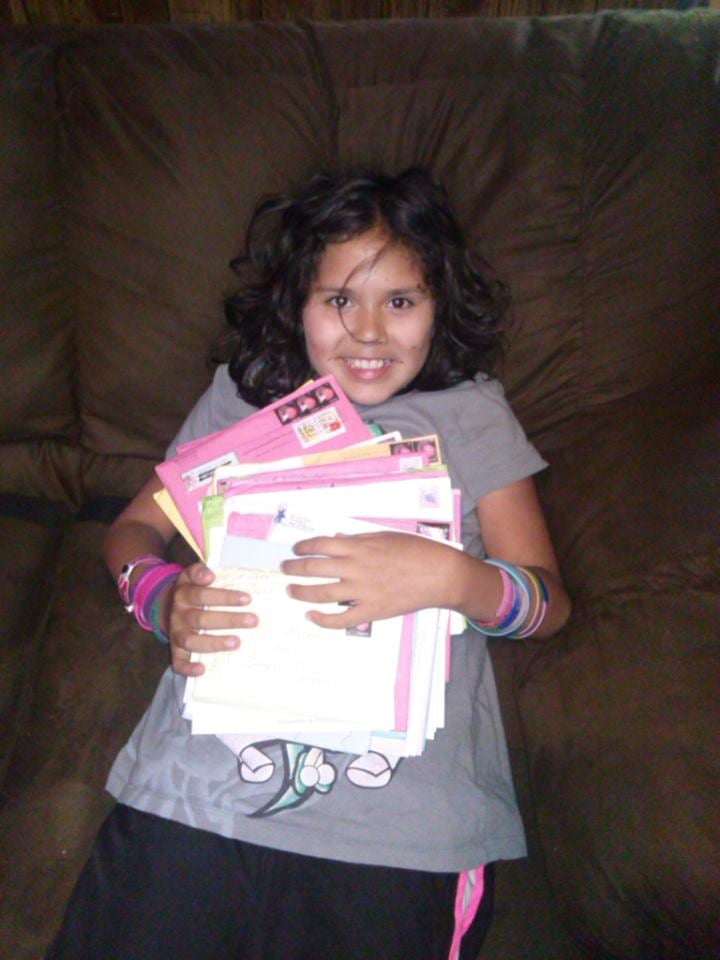 This isn't the first time that a child has turned to the Internet with a birthday wish, but it may be one of the most dire requests.
Nine-year-old Ali Najera likes many of the things that other girls her age enjoy, like Disney princesses and collecting seashells. But unlike other children her age, this year Ali, who is autistic, was diagnosed with neurodegeneration with brain iron accumulation (NBIA), an incurable rare genetic neurological disorder that is quickly robbing her body of its ability to function on its own. Faced with Ali's debilitating disease, her family is hoping to give her a 10th birthday to remember on Sept. 9 by overwhelming her with birthday cards from friends and strangers from around the world. So they've turned to the web — and Redditors — to make their wish come true.
Cards can be sent to Ali Najera, P.O. Box 2586, Jasper, TX 75951