Things Moms Need to Do For Themselves
25 Selfish Things Moms Should Do For Themselves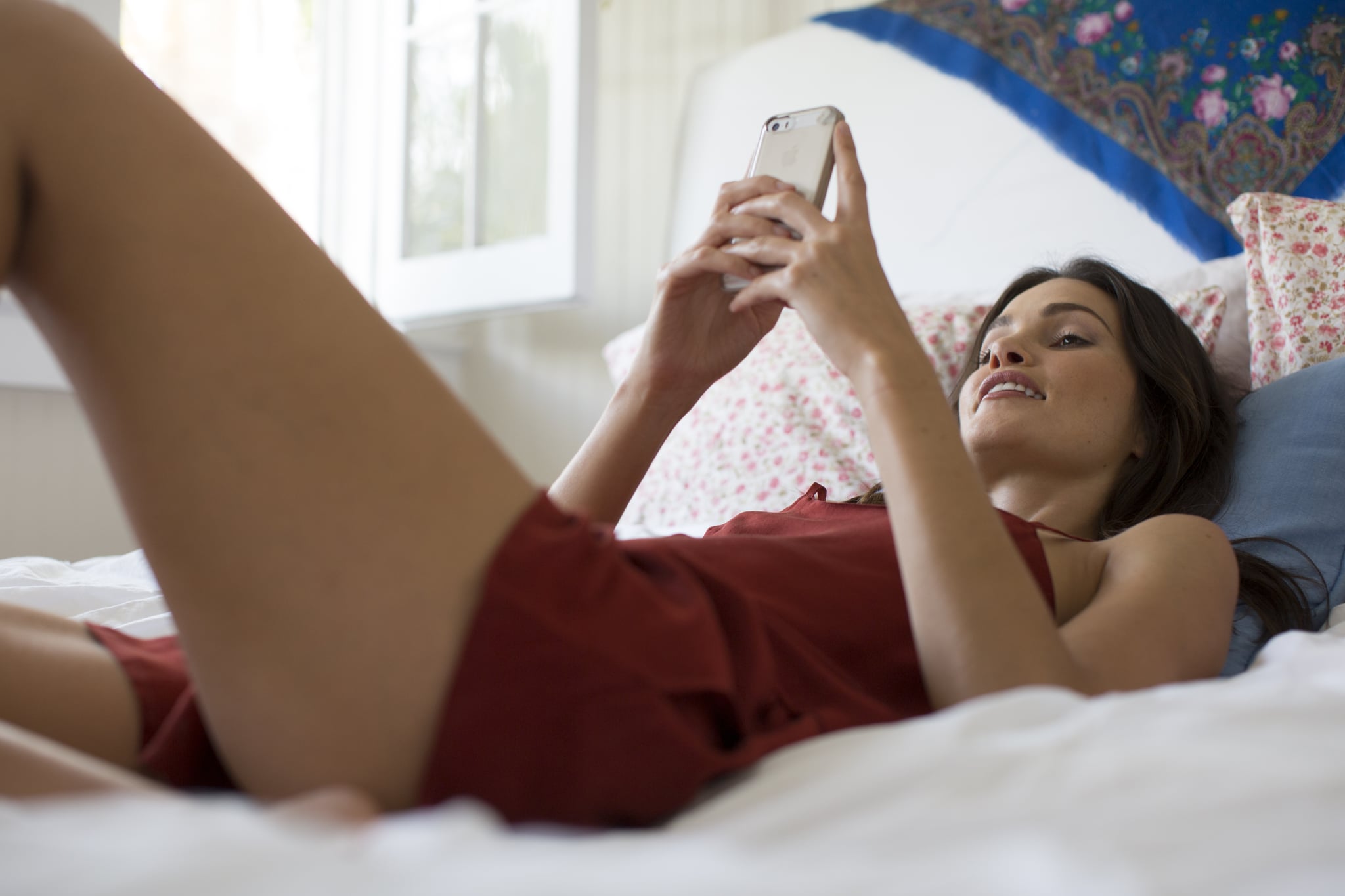 Today's parents have it easy, according to those who went before us. Modern conveniences like video baby monitors, iPads, double electric breast pumps, and toys that do just about everything for you are designed to make our lives easier. But we are also living in the age of the child-centered home, where so much of what we do is dictated by our children's needs. So much so that mommy guilt prevents us from doing so many of the things we would want to do — acts that seem selfish when there are kids in the picture. "Shouldn't you be spending quality time with your kids instead of going for a manicure?" a little voice in our heads screams. "Shouldn't you be spending that money on an educational toy instead of a double latte?" it says.
It's hard to drown out the little voice, but we're here to tell that it's OK to be selfish. It's OK to do things for yourself. It's OK to do something that doesn't benefit anyone but Mom. Here are 25 things you should do for yourself (maybe not all at once, but over time) and never feel guilty about.
Go out with the girls.
Hire a babysitter so you can get some sleep.
Keep the "good" cookies for yourself.
Hurry the kids to bed so you can catch your favorite show (before your friends on Facebook start spoiling it).
Skip the PTA meeting to get your nails done (just once, but it's OK).
Forgo Kidz Bop in favor of the real thing so Mom can enjoy it too (just make a lot of noise during the bad words).
Make your favorite foods instead of your kids'.
Call on the grandparents (or friends or neighbors) for a sleepover so you can get a good night's sleep.
Lock your bedroom door so you and your partner can get some much-needed private time.
Lock the bathroom door so you can pee in peace.
Notice there is only one scoop of ice cream left and pretend it is all gone so you can eat it.
Spend your free time reading something that interests you — not a parenting article, not a news article, but something you want to read.
Take time to exercise daily.
Swap said exercise time to sit at a coffee shop and watch the world go by.
Buy yourself a piece of jewelry instead of 10 pieces of junk jewelry for your kids.
Take a vacation day from work for some retail therapy — for yourself.
Sit in your empty home and enjoy the quiet time, not thinking about cleaning up.
Delete your kids' shows from the DVR to make room for your shows.
Send the kids outside to play so they don't mess up the rooms you just cleaned.
Enjoy that business trip because it includes a quiet night of dinner and sleep by yourself.
Get a massage just because.
Scrap your plan for dinner and order a pizza when you've had a long/bad day.
Ignore the to-do list for an hour and enjoy the peace and quiet of their being at school.
Find an excuse to go out and wear your "pre-mom" clothes.
Find time for a hobby that has nothing to do with work or your kids — just because you enjoy it.
Image Source: POPSUGAR Photography