Things Teachers Think on the Last Day of School
20 Funny and Emotional Thoughts That Run Through a Teacher's Mind on the Last Day of School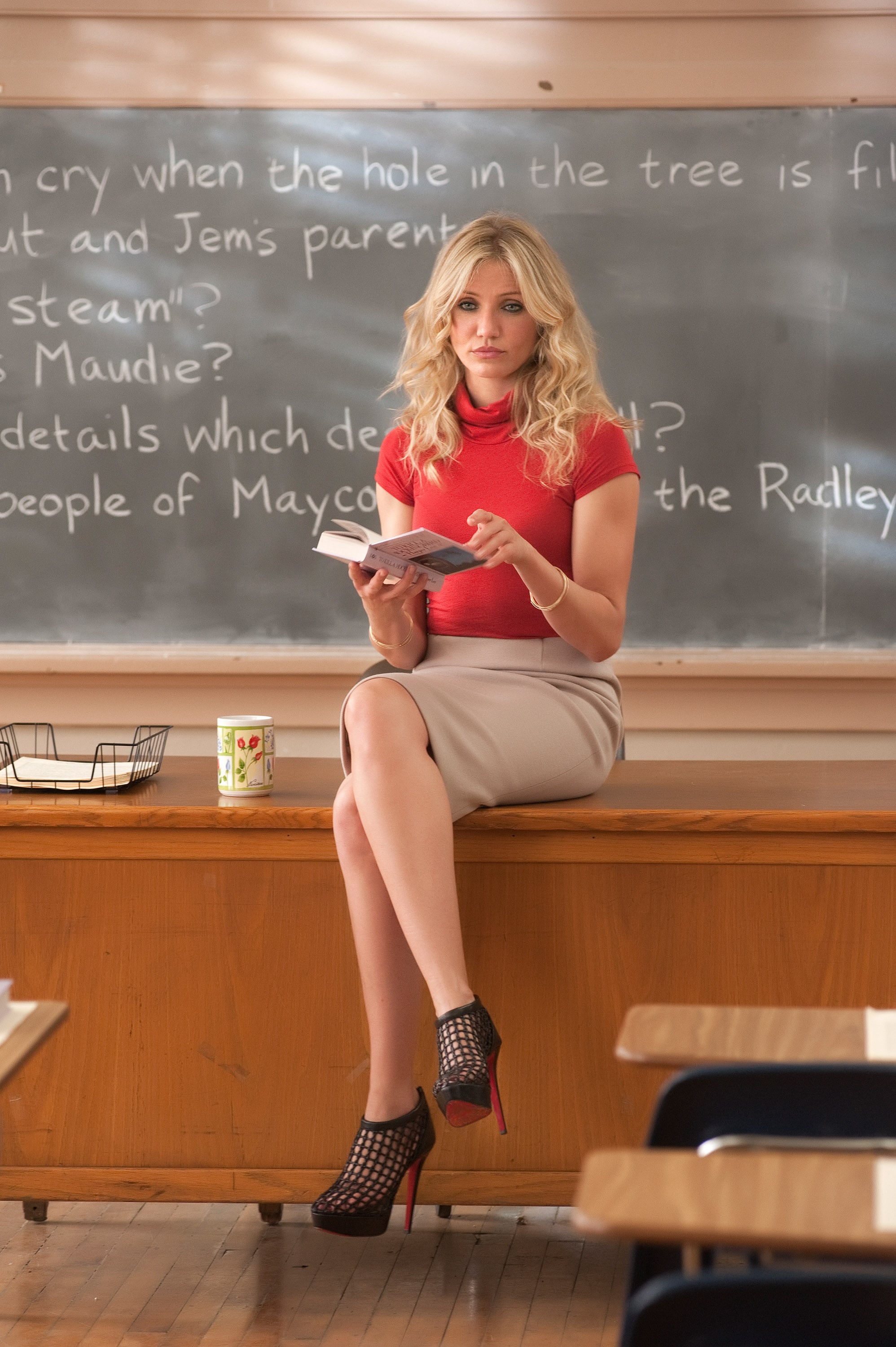 The last day of school is always bittersweet for a teacher. You're relieved to say goodbye to the stressful and jam-packed schedule of school performances, science fairs, research reports, exams, and oh-so-much more. But you're also sad to say goodbye to the students you've nurtured and loved all year long. You've watched them accomplish exciting things, and now you have to let them go. And if teaching for nine years has taught me anything, it's that it doesn't get any easier, especially if you're the emotional type, which I am.
As crazy as some of the kiddos have made me feel at times throughout the year, I always have a slew of emotions running around inside me while I'm running around trying to make sure the students have everything and get everything cleaned up and organized before they head off for three months of freedom. It's a lot, so allow me to walk you through a typical teacher's mind on that emotion-filled last day of school.
Uncontrollable tears when saying goodbye to the sweetest students.
Sheer happiness when saying goodbye to the kid(s) that gave you those extra white hairs from all the stress they caused you that year.
Wondering what the hell you'll do all Summer without being busy for 11+ hours every day.
Suddenly remembering you're working Summer school, because you need money since you spent most of your own on supplies and decorations for your classroom.
Getting a little choked up wondering how you'll get through the next couple of months without seeing your favorite teacher friends every day.
Then remembering that you can actually go to happy hours now because you won't have a ton of grading to do after!
Patting yourself on the back for making your kids write end-of-the-year poems that you can cherish.
Wondering why you used so many staples to decorate your boards, because who has the time or energy to take them all down before 5 p.m.?!
Asking yourself if you'll use the same decorations for your boards next year or blow your savings on new fabric because you're feeling a pastel theme? The last one. Definitely the last one.
Talking yourself out of eating the snacks you know will get left behind after the last bell.
Trying to keep it together after you receive presents and notes from the kids (and their parents) about the great job you did.
Remembering (and quickly forgetting) the few dreadful emails you received well after school hours about things that were completely out of your control.
Seriously . . . WHY so many staples?!
Wondering if you'll be able to get enough steps in over the Summer since you won't be walking around your classroom all day and making copies.
Jumping for joy because last night was the last time you'll have to set your alarm for a whole week! YES!
And being blissfully happy knowing that you get to use the restroom whenever you need to after today (it's the little things).
Wondering what the ratio of troublemakers to little angels next year's class roster will hold.
Questioning your decision to wear a decent outfit when you knew you would have to climb on stuff to take things down from the ceiling and walls.
Also questioning your decision to wear makeup since you've already teared up twice, and it isn't even lunchtime.
Wondering if it's acceptable to do a 10-minute happy dance after you close your classroom door, because VACATION!