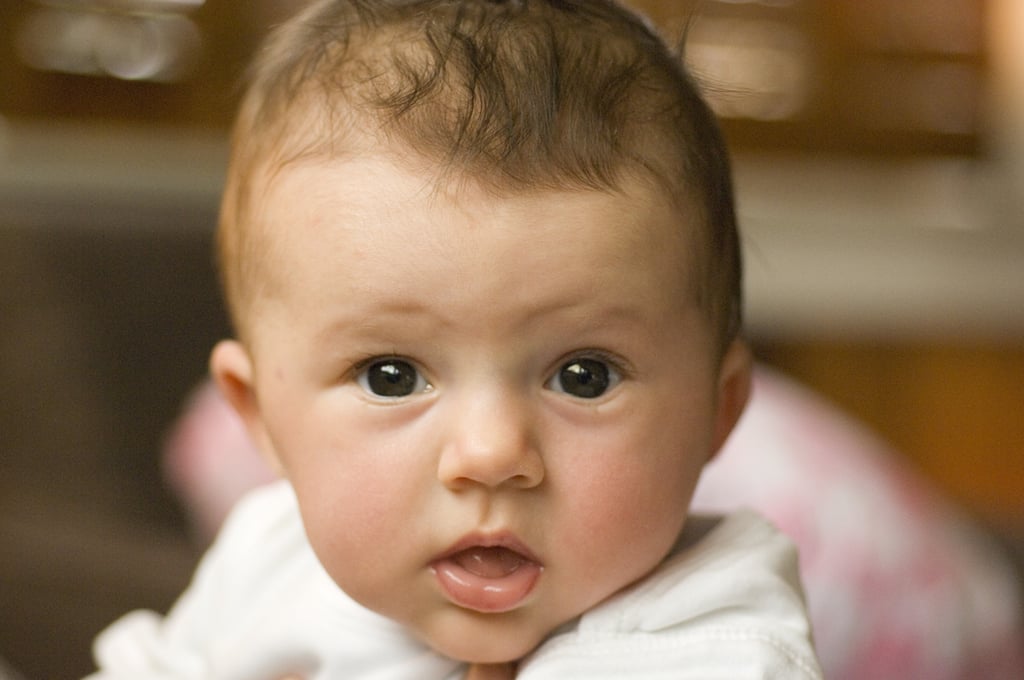 Capturing the magic of childhood through pictures is what every parent strives for, which is why we partnered with Gap Kids to bring you a helpful tip.
Being married to a photographer has its bonuses, but there are times when being photographed can be challenging. Point being after having our child. There were pictures while breastfeeding, precarious close-ups while she was napping, and then just getting her to stay still. But the one thing I picked up on right away was how the camera was always right at our daughter's level, from wiggling on the ground alongside her while she learned how to crawl to panning the camera at her height when running. Just making the slight adjustment while taking pictures will give you winning results.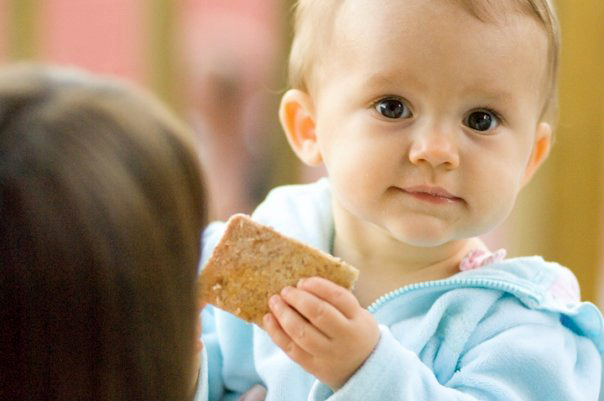 Even if you're sitting next to your child, think about lowering yourself so the camera is right at eye level. This creates a comfortable angle that captures her without any adjustments. She'll get used to feeling at ease in front of the camera so you won't see so many forced smiles in shots too.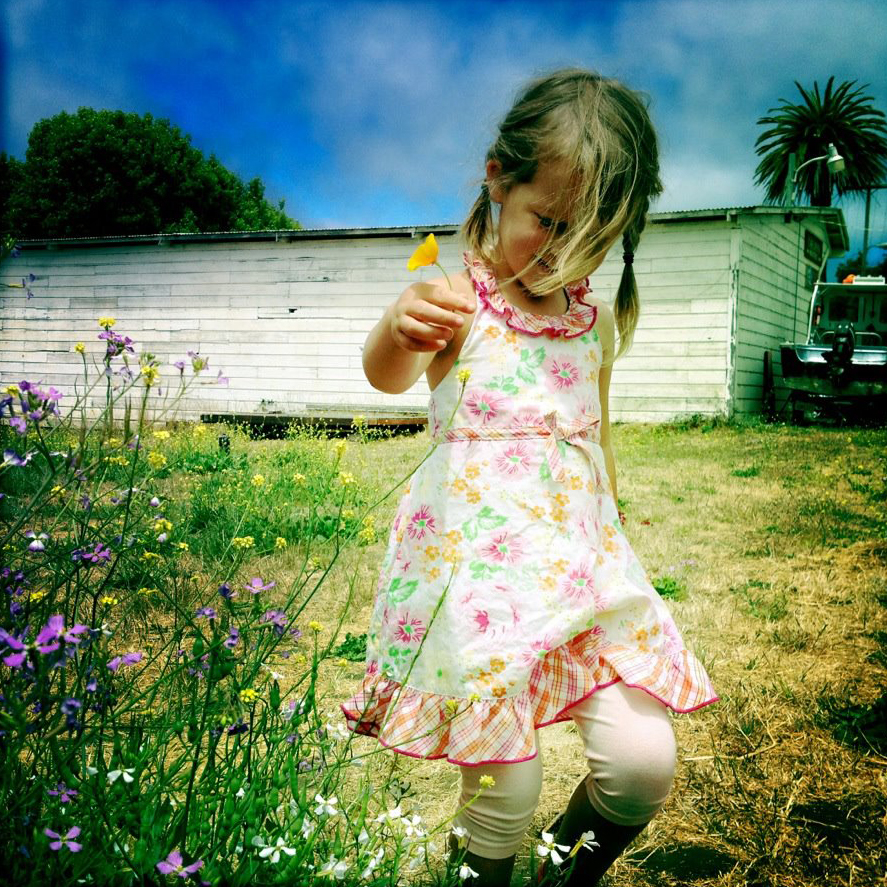 Panning the camera while you're doing something active with your child is also a fun way to capture a moment, so trust yourself and shoot from the hip. Set your camera to manual, hold at your child's eye level, and move along with her movement while snapping. Don't worry about if the picture is in focus or if she's out of the frame. You'll probably get one magical pic.
More From Gap Kids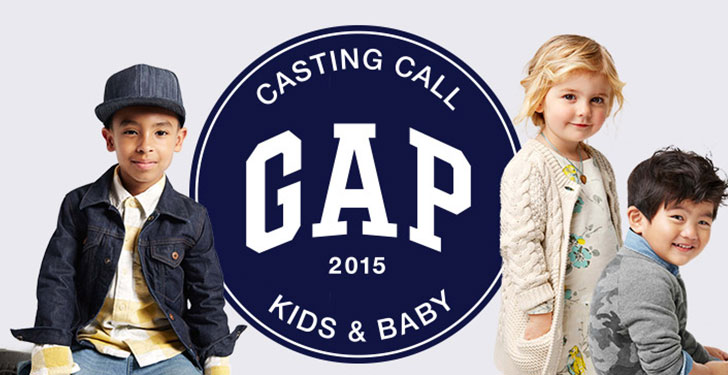 Got a little cutie pie ready for his or her close-up? Gap Casting Call launches on May 12, and your kid's face could earn a spot in Gap store windows! Click here to learn more and share photos now, or stop by between 10 a.m. and 5 p.m. at one of three local events featuring complimentary professional photo shoots: NYC (May 16 and 17; 680 Fifth Ave.), Los Angeles (May 16 and 17; 189 The Grove Dr.), or Toronto (May 23 and 24; 60 Bloor St. West). Good luck!