Tommee Tippee Sippy Cup Mold Response
How This Sippy Cup Maker Is Responding to Shocking Mold Claims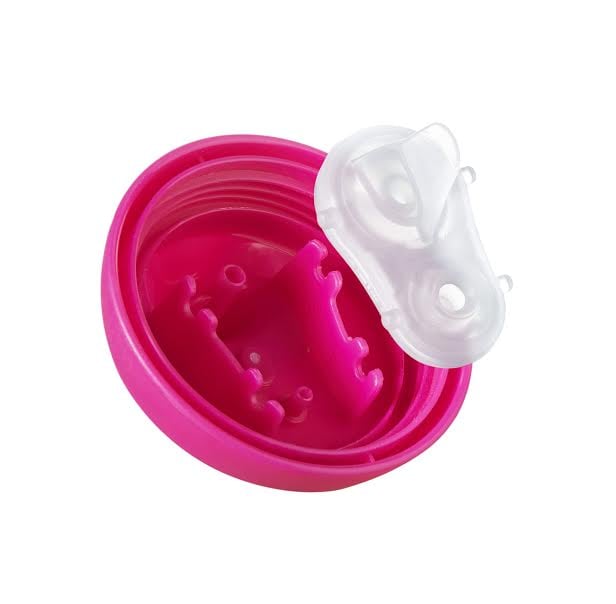 It was reported earlier this week over social media that consumers were finding mold within the unreachable depths of their children's Tommee Tippee Sippee Cups. The company, which has already addressed its consumers' concerns on social media, has issued a fresh statement announcing a brand-new product that will help to combat this issue — a cup with a two-piece valve that's easier to clean and can be filled with different types of liquid.
"Child health and well-being is at the heart of everything we do, and we're taking the current concerns around our Sippee cups very seriously," the company told POPSGUAR. "We want everyone to be happy with our products and we always want to exceed expectations. We've therefore listened to our customers and will be launching a new Sippee cup in the next few months."
In the meantime, if you own a Sippee Cup with one-piece valve, Tommee Tippee will send you a transparent valve (pictured above), which can give you the confidence that the cup is clean every time, or a new cup can be selected entirely. Consumers are asked to contact the Careline at 1 (877) 248-6922 to receive either of those free options.
For further information on keeping your child's sippy cups clean, refer to Tommee Tippee's website for videos and FAQs.
Image Source: Tommee Tippee