Toy Fair 2014 Coverage
We're Behind the Scenes at Toy Fair 2014!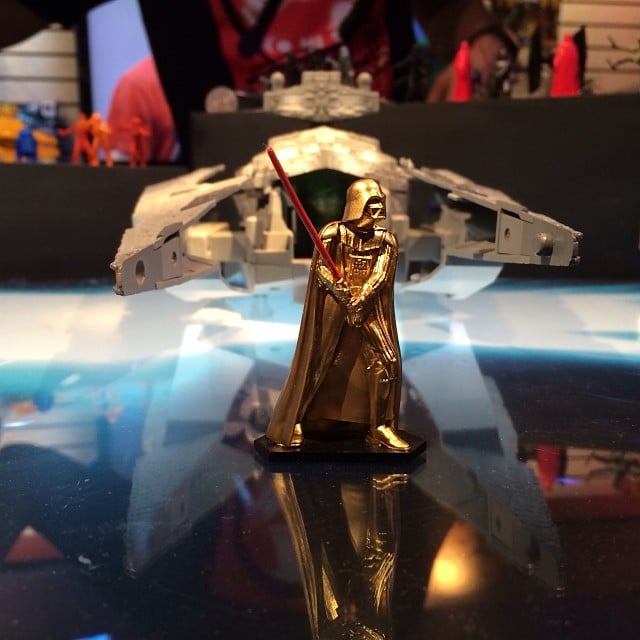 We know you love toys just as much as we do, which is why we know you won't want to miss one second of our 2014 Toy Fair coverage. While we're walking the halls over the next two days, we'll be Instagramming all of our favorite finds for the coming year — from the latest toys from our long-standing favorite toy companies to new companies that are catching our eyes. Follow us at @POPSUGARMoms for up-to-the-minute coverage before we wrap things up on the site later this week. See you there!