Toys R Us Coming Back in 2019
Toys "R" Us Is Coming Back, but With a Twist! — Here's What We Know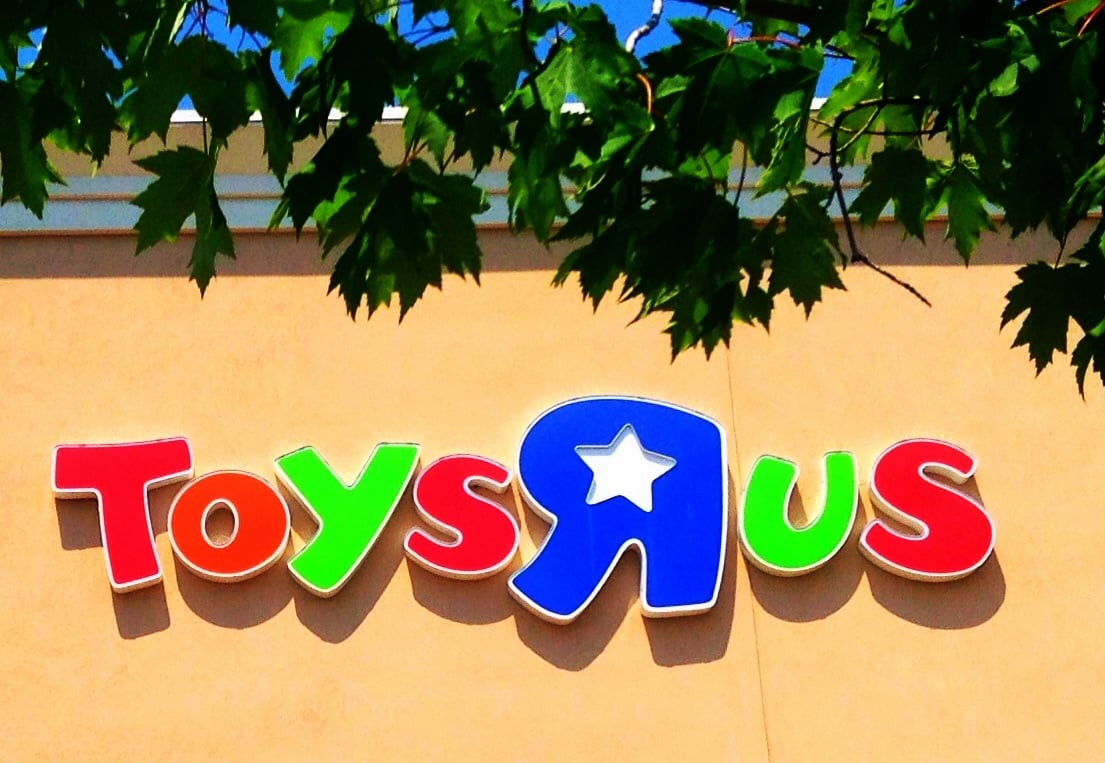 Update — More information about when Toys "R" Us is coming back and what shoppers can expect, is beginning to trickle in. Its parent company, Tru Kids Brands, announced that its partnering with b8ta, an experimental retail model, to bring reimagined Toys "R" Us stores to US kids and families. So, what will this look like? Expect to enter a playground-like space where you can actually interact with the season's hottest toys and products. Yes, the kids can touch and play with everything. The first two new Toys "R" Us stores will be in The Galleria in Houston, Texas, and in Westfield Garden State Plaza in Paramus, New Jersey.
"As a kid, my memory of Toys "R" Us was running up and down the aisles kicking balls and playing with the coolest toys," said Phillip Raub, co-founder and president of b8ta and Interim co-CEO of the Toys "R" Us joint venture, in a company press release. "As the retail landscape changes, so do consumer shopping habits. But what hasn't changed is that kids want to touch everything and simply play."
We can't wait!
February 2019 —— Ever since Toys "R" Us officially closed all of its doors in 2018, it's been hard to find a replacement. As a new parent interested in trying out products before making big purchases (especially things like car seats that you can't return after opening), I've noticed this void considerably. Good news is brewing, though.
According to CNBC, Toys "R" Us will return under a new name, Tru Kids, and open up toward the end of the year, likely before the holiday shopping season. Tru Kids is the parent company that owns Toys "R" Us, Babies "R" Us, and Geoffrey brand names. There aren't tons of details yet, but here's to hoping the giraffe will make a comeback as well.