Trader Joe's Fruit Recall 2014
Fruit Recall Expands to Include Trader Joe's, Walmart, Kroger, Costco, and More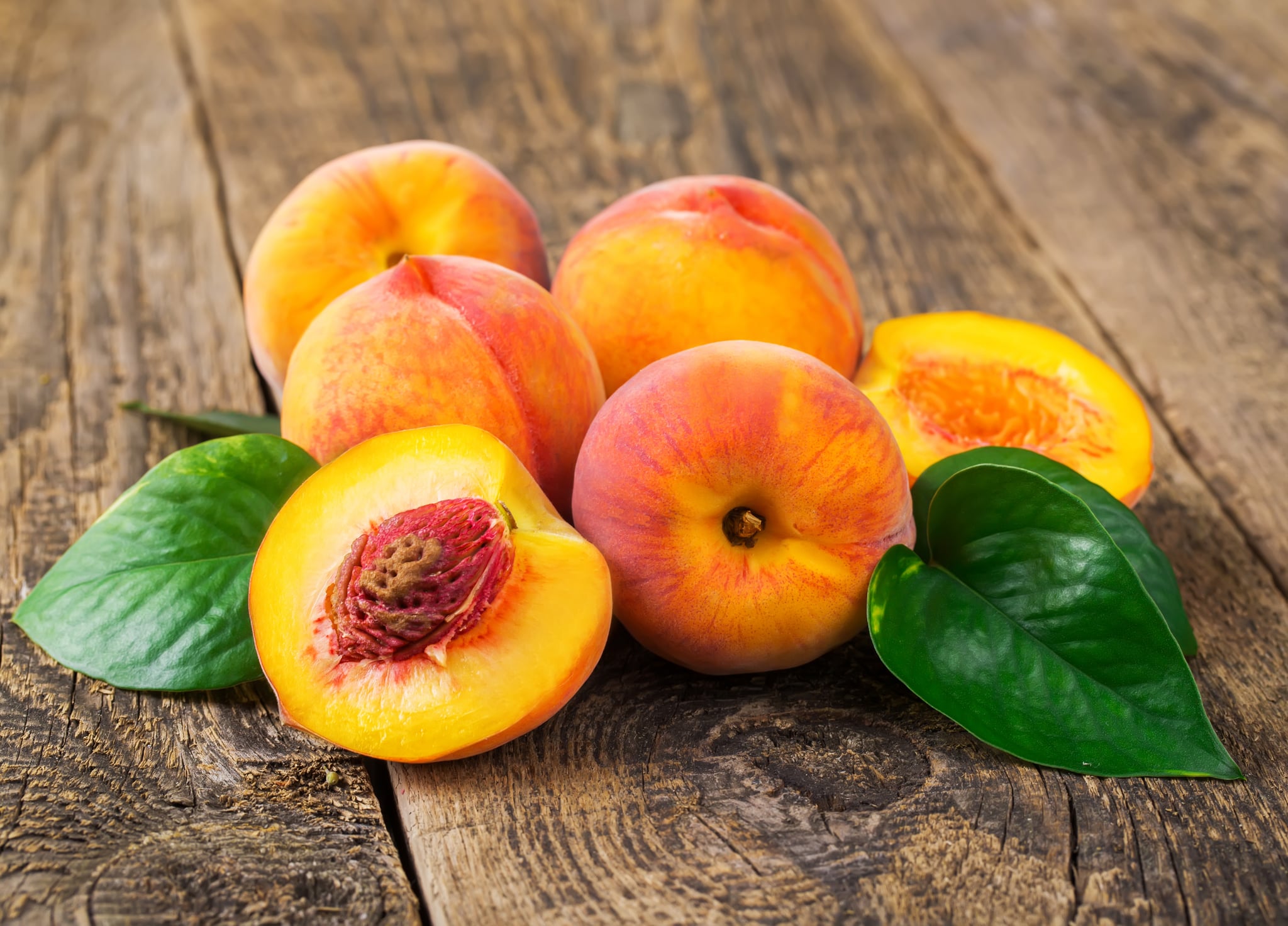 Shopped for fruit recently? You may want to take a look through your fridge. Trader Joe's, Walmart (including Walmart and Sam's Club stores), Kroger, Costco, Wegman's, Ralphs, and Food 4 Less are recalling a variety of fruit after their supplier announced that the produce may be contaminated with Listeria monocytogenes, a bug that is particularly dangerous to children and pregnant women. Though there have been no reports of food-related illness, the stores are proceeding with caution.
The recall includes the following fruit items with "SWEET 2 EAT" stickers on them, sold individually between June 2 and July 18:
Organic white nectarine
Organic yellow nectarine
White nectarine
Yellow nectarine
Organic yellow peach
White peach
Yellow peach
Organic dapple dandy plumcot
Plum
It also includes the following 4-pound boxes of fruit sold between June 2 and July 19:
Trader Joe's peaches 4-pound box
Trader Joe's nectarines 4-pound box
And Wegman's bakery and packaged products that may contain the recalled stone fruits — like peach pie and peach salsa. See the full list of those bakery items here.
Those who have purchased the contaminated produce have been told to throw out the items or return them to their place of purchase for a full refund. Customers with questions can call Wawona Packaging at 1-888-232-9912 from 8 a.m. to 11 p.m. EDT Monday through Friday.