United Arab Emirates Breastfeeding Law
A New Law Enforcing Breastfeeding Raises Serious Questions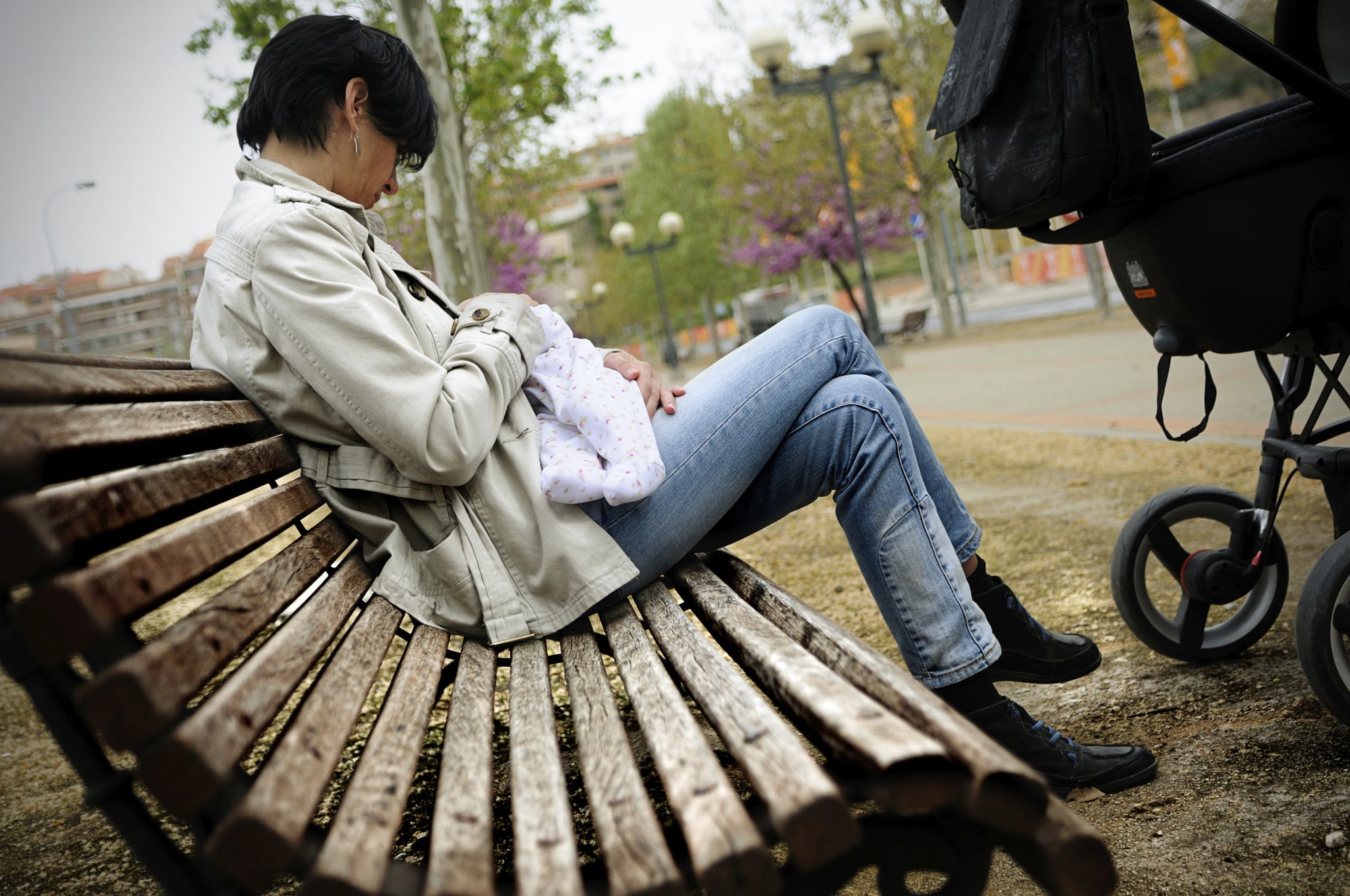 In the United Arab Emirates, a new clause was recently passed that requires new moms to breastfeed their babies for two full years, The National reports. As part of the recently enacted Childs Right Law, the breastfeeding clause is supposed to offer every child the same health benefits during their first few years of life.
But the law brings up serious implications for the new mothers that it applies to. For instance, now men can sue their wives if they don't breastfeed. If a woman is unable to nurse her own infant, for whatever reason, she will be provided with a wet nurse to feed the baby.
Do you think that the UAE is setting an example for the rest of the world or that the government is overstepping its boundaries and depriving new mothers the ability to make their own choices? To get the whole scoop, head over to The Huffington Post.