What to Do If a Day Care Swaps Your Breast Milk
Is It a Big Deal If a Day Care Swaps Your Baby's Breast Milk?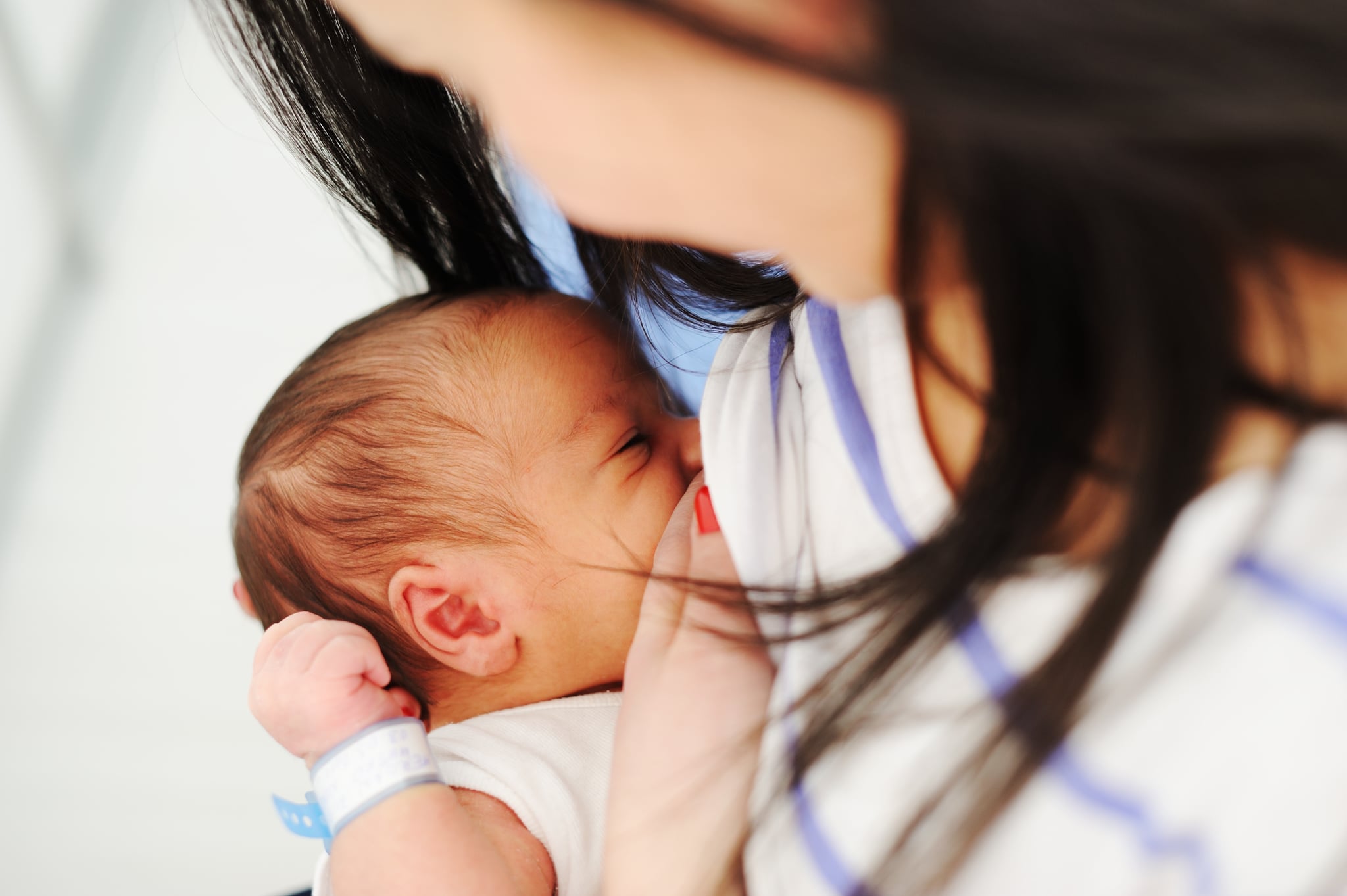 Imagine this: you get a call at work from your infant's day care center, which informs you that a mistake has been made. At the word "mistake," a million possible scenarios run through your head, each more horrifying than the last. The mistake, explains the day care provider, was that a worker accidentally fed your child another mom's breast milk. Does this put your mind at ease, or is this situation one of the nightmares that you'd imagined? One Reddit user is grappling with this exact scenario right now, and the responses she's received are surprising.
When she was informed of her day care center's mixup, the Redditor began (in her own words) "kind of freaking out." While she was relieved when the other mother provided medical records to put her mind at ease and the day care center implemented a new feeding policy, other parents who chimed in on the thread didn't feel the same way. "I'm gonna be the Devil's advocate here and say that it was obviously an accident and your boy will be fine. It's gross for sure but it's definitely not the worst thing to happen," one Redditor replied.
Another disagreed: "Breastmilk can transmit viruses, certain medications, and drugs. Just because the woman is a mother doesn't mean that these things do not apply. [The mom] doesn't know anything about the mother's lifestyle, medical history, etc. Not to mention plenty of people are HIV positive and don't know it."
How do you feel about the scenario — would you be alarmed by the mixup, or would you shrug it off like many of the parents in this thread?