What People With ALS Think of Ice Bucket Challenge
What an ALS Family Really Thinks of the Ice Bucket Challenge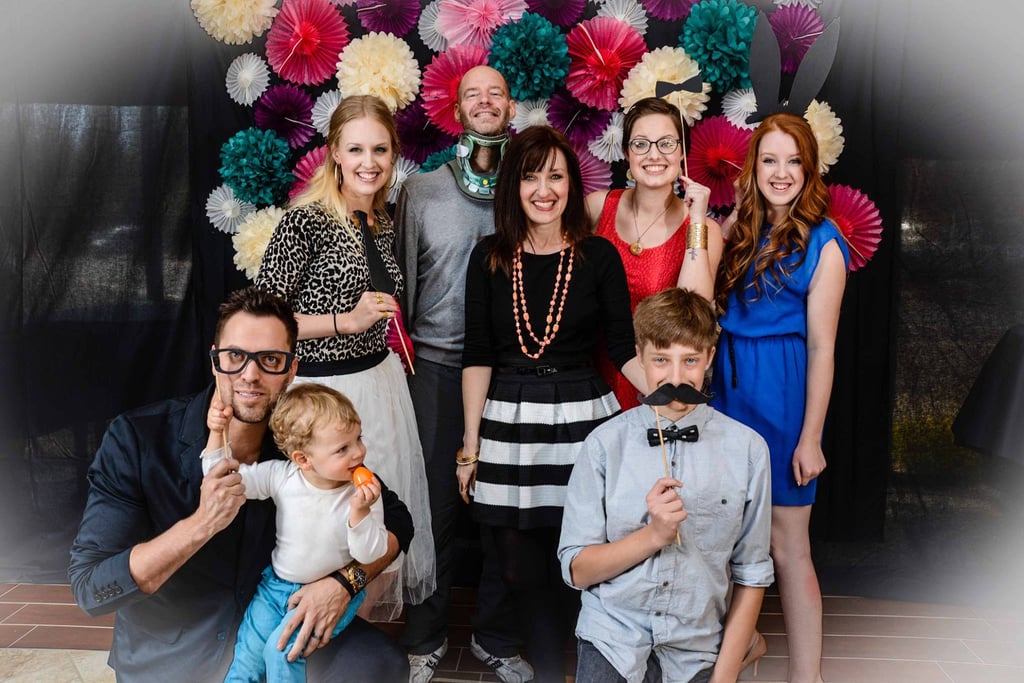 We're willing to bet that we know what your Facebook and Instagram feeds have looked like for the past couple of weeks, and it's probably pretty frigid. The Ice Bucket Challenge has taken over social media, and as of today, the ALS Association reports a resounding $31.5 million in donations — compared to $1.9 million at the same time last year as a result of the viral fundraising effort.
But for those families directly impacted by ALS, a debilitating progressive neurodegenerative disease, the term "challenge" takes on an entirely new meaning. Bo Stern, whose blog The Difference of a Day chronicles (among other topics) her husband Steve's battle with this horrific disease, recently took it upon herself to answer the questions that many of us have been wondering: What do people living with ALS think about the Ice Bucket Challenge? Are these videos frivolous? Are they exploiting those living with this incredibly serious disease? Here, some highlights of what she had to say:
As I watch my husband become entombed inside his own body, I feel desperate for people to understand that this sort of inhumane condition exists. But for some reason, while everyone acknowledges it's one of the worst fates imaginable, funding for research and patient care is nearly nil. I recently mentioned to a doctor that my husband has ALS and she first looked confused and then said, "Oh, that's Lou Gehrig's Disease, right?" Right. Why does she — a doctor of medicine — still only know it by Lou Gehrig's Disease? Because we humans need to associate things with people. It's easier that way. That's why the celebrity faces and personal challenges happening in the ice bucket challenge are so effective at bringing in money. And if someone gets to look good while plunking their $50 in the ALS tip jar, I have zero problem with that.

Because here's the deal: We are in for the fight of our lives with this monster, and the very LAST thing I want is for people to give quietly, anonymously, and then slink away. Raise the roof! Raise a ruckus! Call all sorts of attention to yourself! I will be happy for you and every Facebook like you receive, as you nudge ALS an inch or two closer to the collective public consciousness.
Head over to Bo's website to read her response to the Ice Bucket Challenge in its entirety, and if you're curious about what exactly ALS looks and feels like, she's included a list of 10 empathetic experiences to give you an idea of what its victims go through on a daily basis. Our hearts go out to this amazing woman, mother, and wife and her incredibly brave husband, Steve, as they battle the disease that she's deemed the "Goliath" of their lives. While you can't take away the Stern family's pain, you can keep the icy water flowing, and the donations rolling in, knowing that it's A-OK with the patients who your contributions are benefiting.
Source: Bo Stern