What Is Triple P Parenting?
Are You a "Triple P" Parent?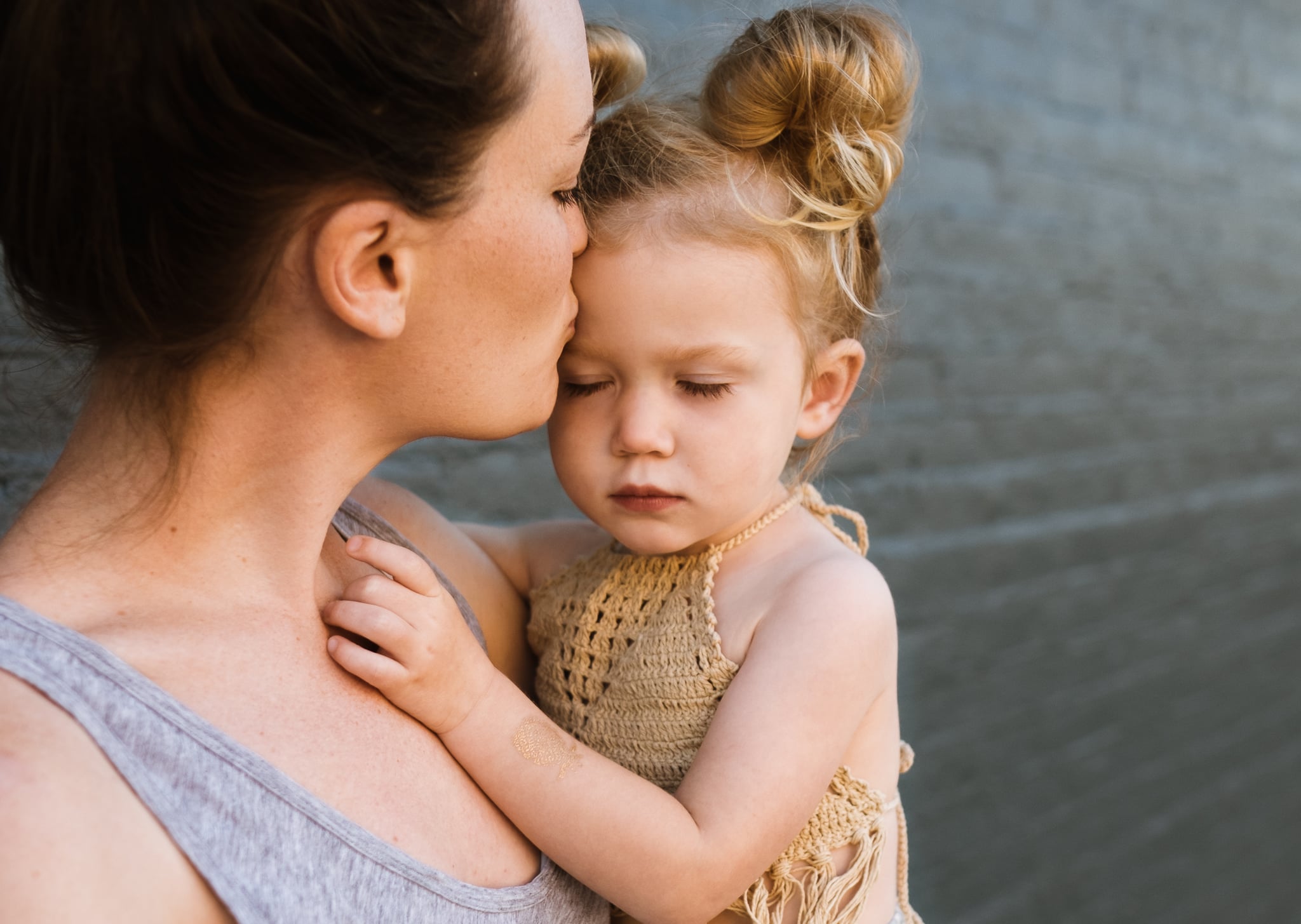 Triple P Parenting, or the Positive Parenting Program, is an evidence-based approached that gives parents strategies centered around positivity to help raise their kids.
Matt Sanders, a professor of clinical psychology, founded this program at the University of Queensland in Australia and it focuses on positive relationships, communication, and attention to help foster strong family relationships. "With Triple P, the overarching goal is to enhance the knowledge, skills, and confidence of parents at a whole-of-population level and, in turn, to reduce the prevalence rates of behavioral and emotional problems in children and adolescents," Sanders wrote in an article for the Journal of Family Psychology.
One of the key ideas of Triple P Parenting is empowering Mom or Dad to feel more confident with how they are raising their kids. By taking some of the stress out of parenting, it helps kids grow in an upbeat environment with less tension between coparents. According to Triple P's website, there are five principals at the Positive Parenting Program's core — no matter your child's age:
Create an environment that is safe but still interesting. This allows kids to develop curiosity and learn as they explore their environment, but it also keeps them from getting into trouble out of sheer boredom.
Fill that environment with positive learning. By giving your child focused attention, even if it's only for a limited time, you're encouraging them to explore their ideas.
Be assertive with your discipline. It's important to be consistent with boundaries and consequences that you establish with your child.
Make sure your expectations are realistic. You can't compare your child to other kids or be unforgiving of mistakes.
Don't forget to take care of yourself, too. If your needs aren't taken into account, you won't be able to offer the best care possible for your child.