Why I Love Alex Toys Sticker Mosaics For Road Trips
The 1 Must-Have Road-Trip Product That Keeps My Kids Occupied For Hours
As POPSUGAR editors, we independently select and write about stuff we love and think you'll like too. If you buy a product we have recommended, we may receive affiliate commission, which in turn supports our work.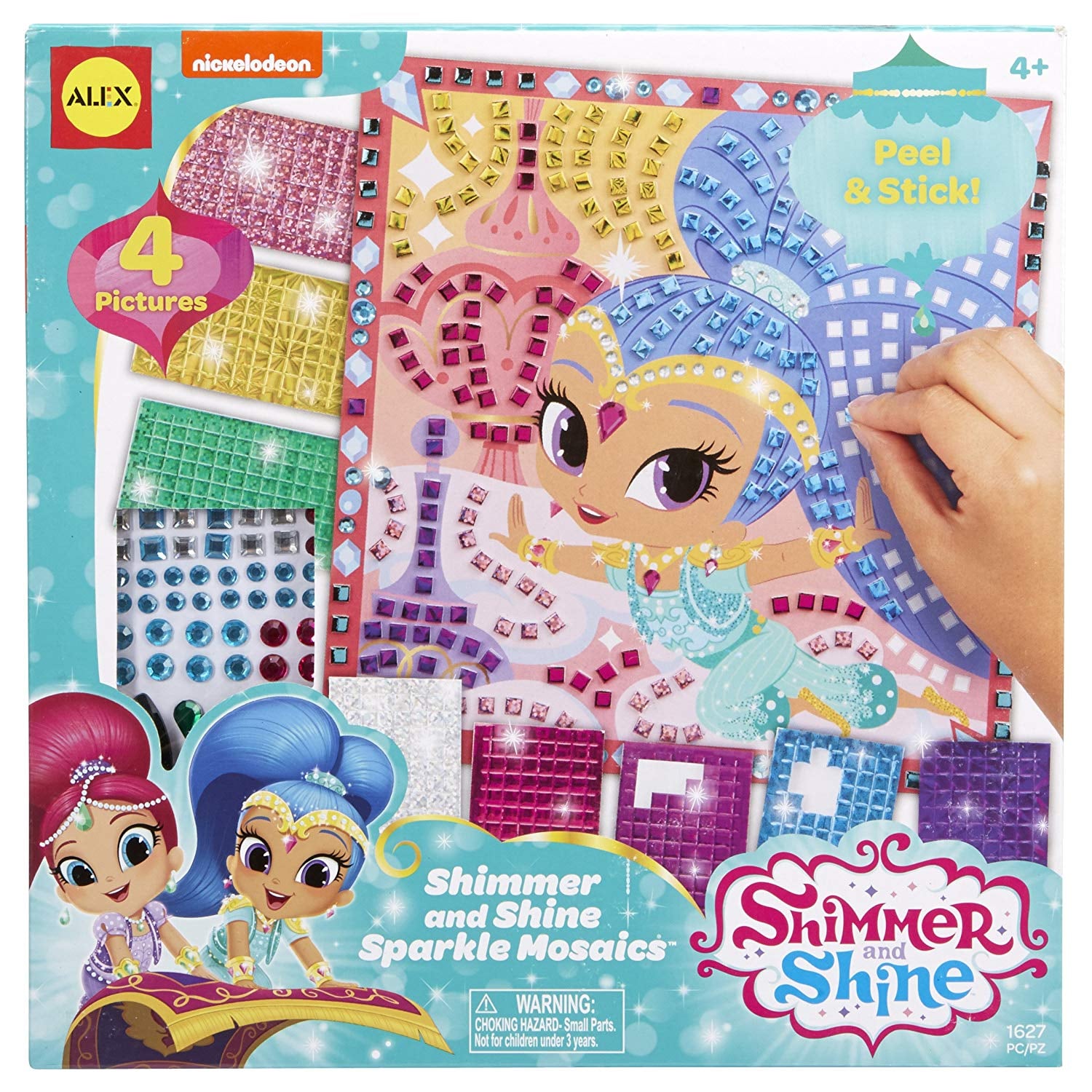 Taking a road trip with kids is hard. I don't care if you've won back-to-back Mom of the Year Awards . . . it isn't easy. Kids get bored quickly, and there are only so many snacks they can inhale before they start whining. And let's be honest, sure, we all use screen time when we're traveling because, well, we're not gluttons for punishment. But sometimes I wish there was a better alternative — at least for some of the duration of the car ride. Well, after years of road tripping with the kids, I think I've finally found the answer.
Both of my kids, ages 4 and 6, love doing mosaic sticker art. We love the Alex Toys Sticker Mosaics ($15) sets. They're perfect for small children in the car because it takes my kids forever to do them. Like, an entire drive to the grandparents' house. Kids follow the number-by-color stickers to place them on the mosaic's appropriate square. There are different themes to choose from (rocket ships, plants, and more), but my 4-year-old daughter currently loves the Shimmer and Shine characters the best. I've already bought her one for our upcoming three-hour road trip.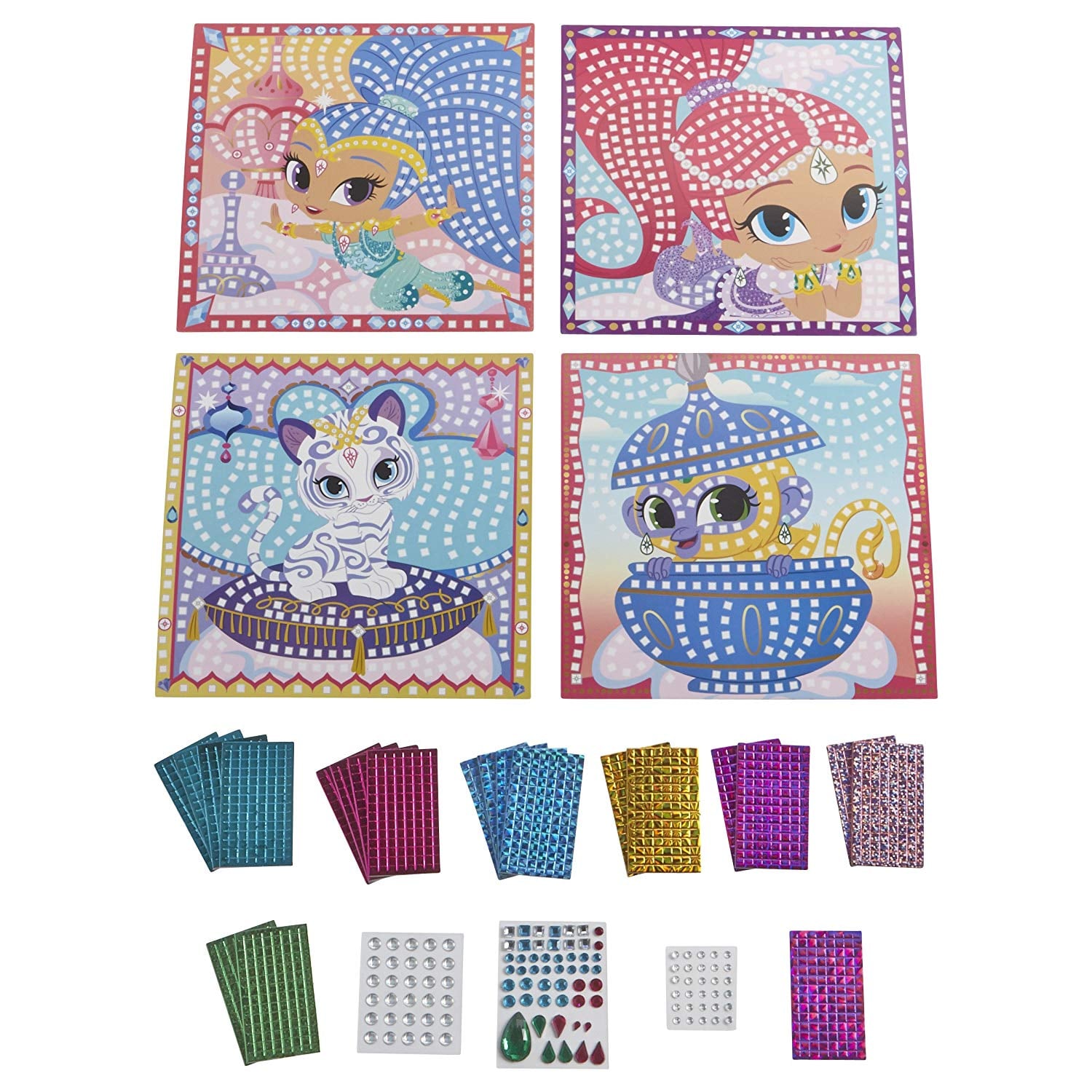 You see, the tiny square stickers are tricky to peel, but for some reason, the kids love it without getting frustrated. They concentrate and create their own masterpiece and are full of pride once it's done. Keep in mind that the bottom of your car will look like confetti exploded, but trust me, it's worth the serenity you'll have during your road trip. And all without my kids' eyes glazing over a screen. I'm telling you; mosaic sticker art is where it's at.