Why You Shouldn't Rush at Disney
The 1 Thing I Regret Doing With My Family on My Disney Vacation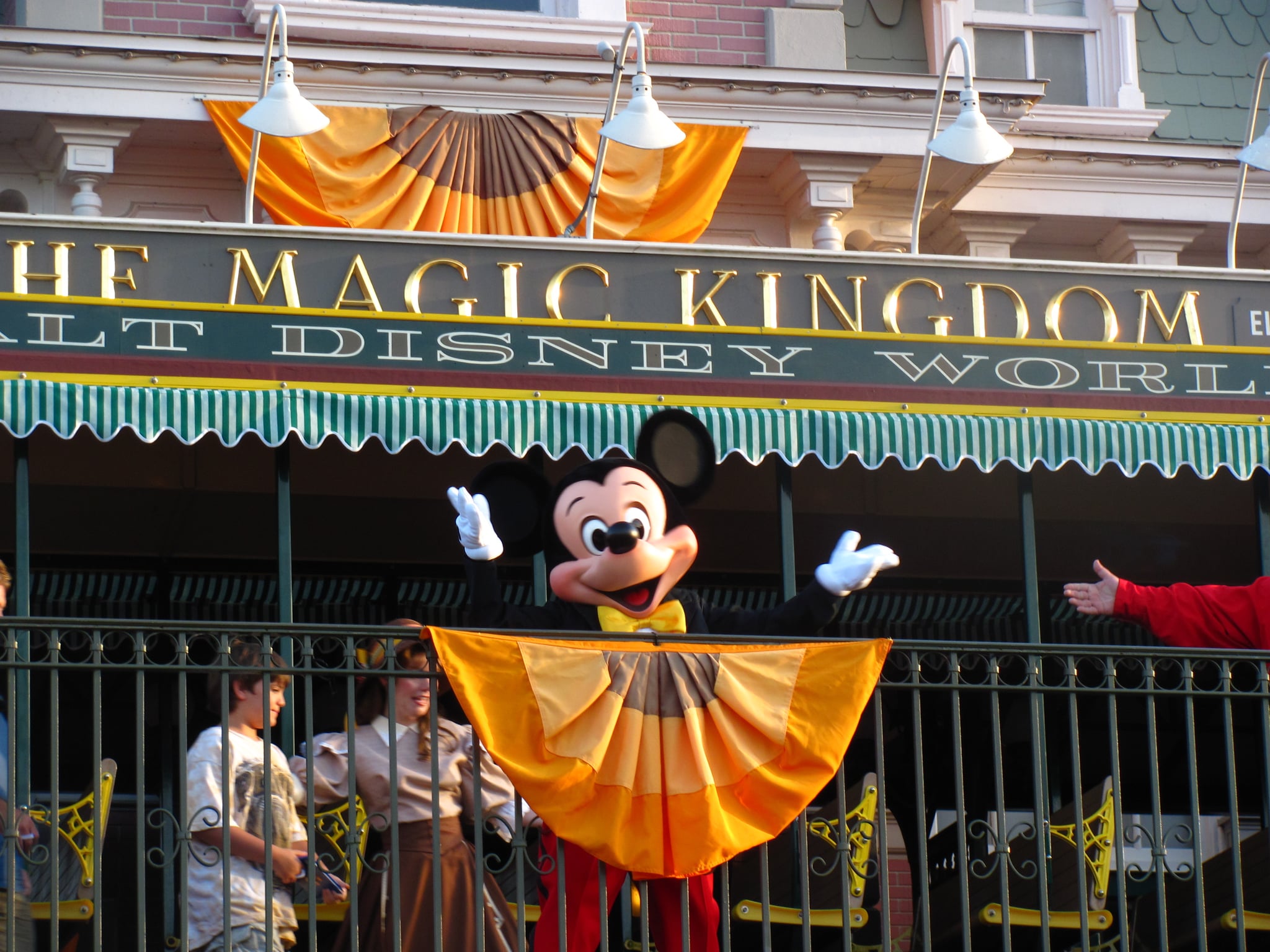 From helping Buzz Lightyear defeat Emperor Zurg on Astro Blasters to watching a swashbuckling adventure unfold right before your eyes on Pirates of the Caribbean, Disney rides are always so much fun, no matter how old you are, but depending on the time of year you visit a Disney park (and even the time of day), the wait times for these rides can be downright insane.
That is why you will usually see my family and me mad-rushing around the Disneyland. As soon as we enter the park's gates, we turn into Dash from The Incredibles. We sprint to grab Fast Passes for our favorite ride (Space Mountain) and then use the Disney Parks mobile app to check out what rides have the shortest wait times. From park opening to closing, I feel like all my family does is go, go, go — bouncing around from attraction to attraction like a pinball machine — and I really regret it every time we've visited.
It's no secret that a Disney vacation costs big bucks, so my husband and I feel like we need to get our money's worth by getting our family on as many rides as we can in the limited amount of time we are there. Because of this, our kids miss out on a lot of Disney magic, and so do we. For example, my kids had never been able to meet Mickey Mouse and his pals on Main Street, U.S.A. The event is such a special moment for children, but because the lines are usually incredibly long, we've skipped it to get on a ride instead. Sad, I know, but that's all going to change.
Next time I go to Disneyland with my family, I want to be able to stop and smell the roses — literally; Disneyland has the most beautiful flowers, and I never have time to admire them. I want to be able to look for hidden Mickeys with my kids while we casually stroll through the park and enjoy one of Disney's delicious treats. I want to be able to slow down and stop to take Instagram-worthy pictures of my family. Basically, I want us to be able to live in the moment and lose ourselves in the wonderful world of Disney.
Years from now, when my children look back on our family vacations, I want them to remember the special little moments we shared together, not their parents pulling them around Disneyland to wait in line after line. Disney vacations should be magical, more about getting your memories' worth, not your money's worth.