Woman Breastfeeds Puppy
One Woman May Have Taken Breastfeeding a Step Too Far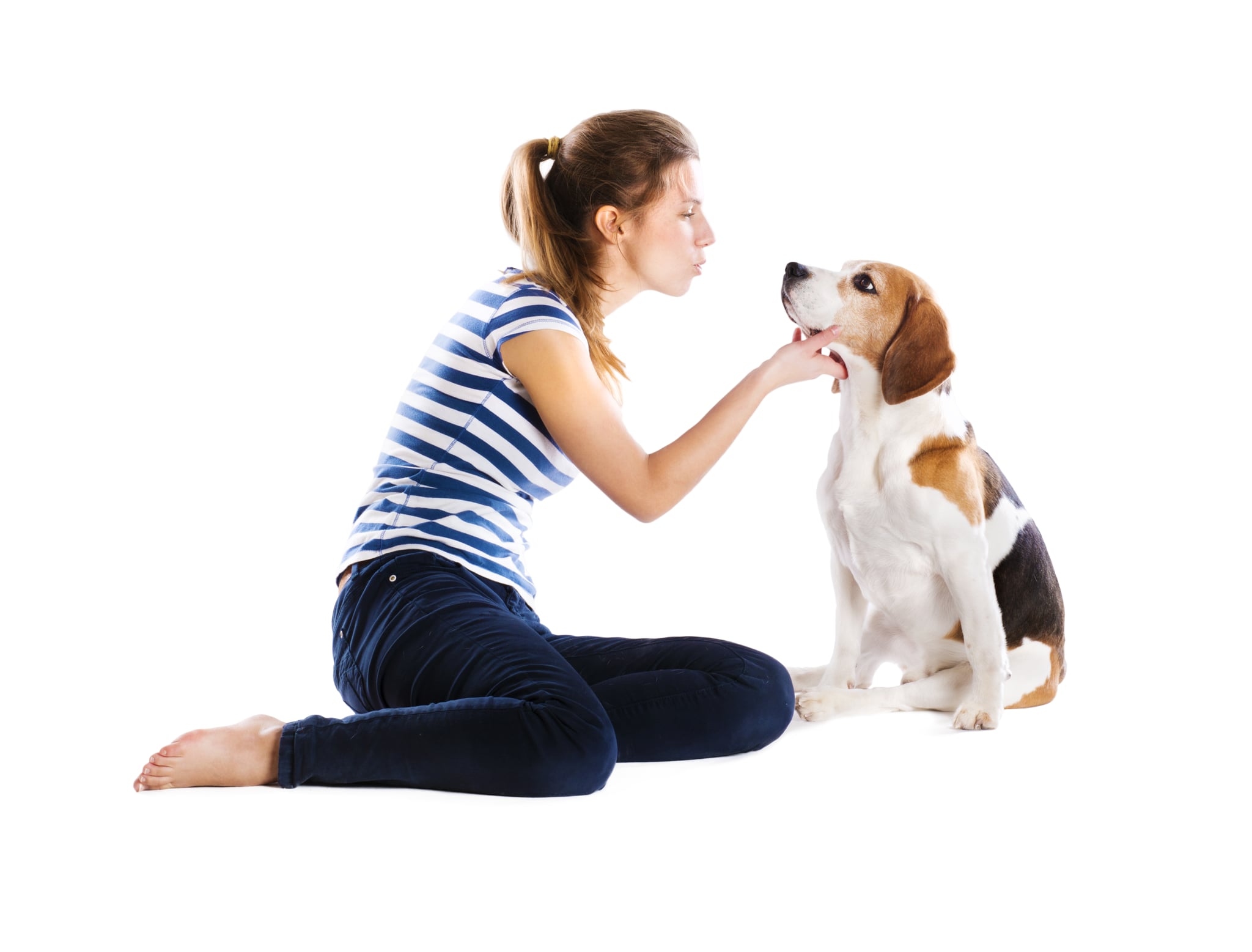 For many, pets are as much a part of the family as children are. That sentiment certainly holds true for one woman in Colorado, who used her maternal instincts and a particular parenting skill to save her dying pup. When the puppy refused to eat, the woman did the only thing she thought would keep him alive: breastfeed.
"He wasn't moving, and I just did it," the woman, who has remained anonymous for fear of backlash, told a local news channel. "I didn't know what else to do. I was desperate, and I just couldn't bear sitting there watching it die."
Though the woman, who is the mother to a 15-month-old child, agrees that breastfeeding a dog is a bit taboo, she felt it was necessary. It's possible she was right, as the puppy is reportedly doing much better.
To hear the woman's entire story, read more on Huffington Post.