These Subscription Boxes For Kids Will Provide Endless Hours of Entertainment
Every editorial product is independently selected by our editors. If you buy something through our links, we may earn commission.
There's nothing more fun than receiving a package of surprise goodies in the mail. And that surprise almost doubles for kids. (Seriously, who's more excited to open mail than a kid?!) Luckily, there's never been a better time to find a curated subscription box for your little one!
From boxes for Lego aficionados to boxes for kitchen whizzes, there's something for every interest that supports creative, educational playtime. These subscription boxes are a great way to find new and engaging ways to foster your child's curiosity. We've rounded up our favorite picks of kid activity subscription boxes ahead. You'll have a hard time choosing which one to subscribe to!
01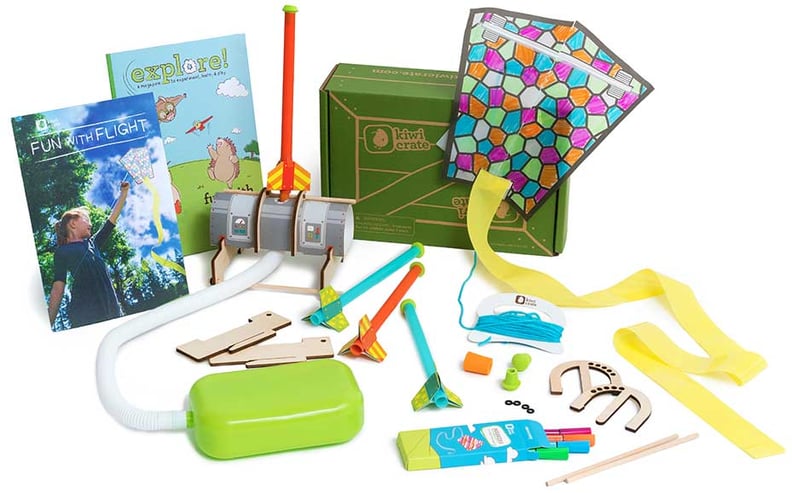 KiwiCo Crates
Every month, your kid will get a science or art project that's tailored to their interests delivered with a KiwiCo crate ($20 per month). Each project (and there are some for literally every age) is created by a team of educators, makers, engineers, and rocket scientists and tested by kids, so you know you'll always be opening a superengaging STEAM project.
02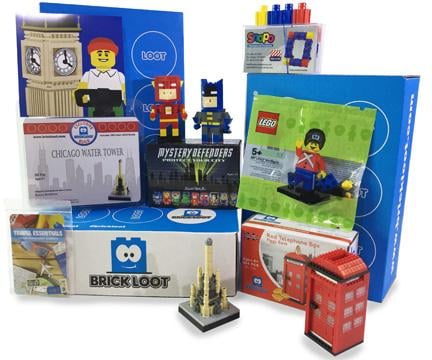 Brick Loot
If your kid loves brick-themed toys (think Legos, building blocks, and more), then sign up for a Brick Loot subscription box ($27 per month) ASAP. Each month, your kid will get a customized box with Lego sets, exclusive Lego minifigures, and other cool brick toys.
03
The Literati Club
Make way for reading! Kids age 0 to 9 can get in on the fun with a personalized monthly package from Literati ($10 per month). Each box comes with five books for you and your little one to check out — and you only pay for the books you want to keep. Pop the rest back in the box and return them for free!
04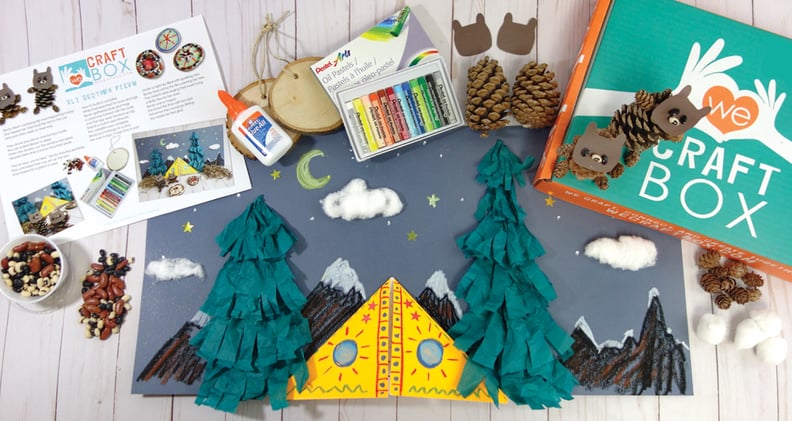 We Craft Box
Get ready to get creative with the gorgeous We Craft Box ($30 per month). You'll get everything you need (minus scissors and water) each month to complete the themed craft. Plus, each box can be shared between two kids (perfect for sibs) and comes with a unique story to accompany each craft and get the creative juices flowing.
05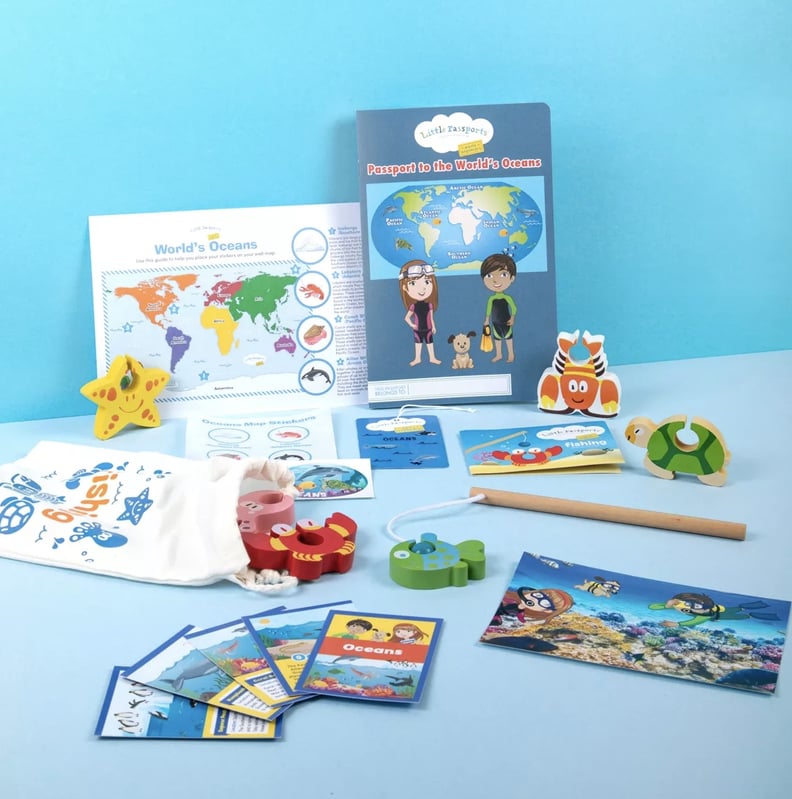 Little Passports
Travel the world with a Little Passports ($13+ per month) subscription. Each month is themed to a different country and features toys and souvenirs, activity sheets, and even additional online activities. Preschoolers even get their own box, which is focused around different educational themes, like music, oceans, or dinosaurs.
06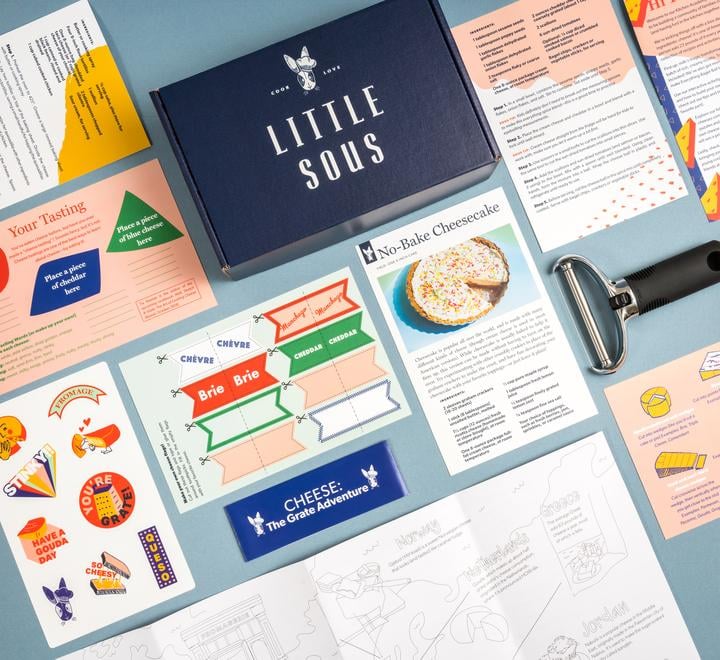 Little Sous
A great way to get kids to try new foods: cook with them! The Little Sous Kitchen Academy box ($25 per month) is a great way to start. Each month, you'll get a kid-friendly kitchen tool or high-quality ingredient, a step-by-step cooking lesson, collectible recipe cards, and other fun activities themed to the recipe (think stickers, puzzles, and more)! Because you'll be handling tools and working near stoves, this box is recommended for ages 5 and up.
07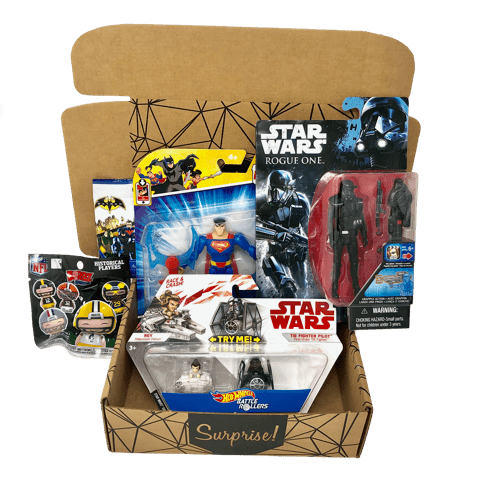 Toy Box Monthly
The Toy Box Monthly ($25 per month) subscription is the perfect solution for moms looking to replenish their kids' toys a little bit at a time. Each month, your kids will get a package of four to six of the latest (and sometimes hard to find) toys!
08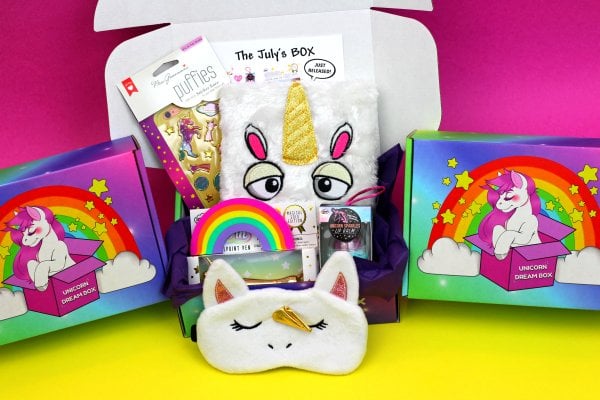 Unicorn Dream Box
The Unicorn Dream Box ($22 per month) is full of magic and pixie dust! If you've got a unicorn-obsessed kid at home, they'll love the sparkly rainbow surprises in every box, including unicorn makeup, stationery, toys, and decor!
09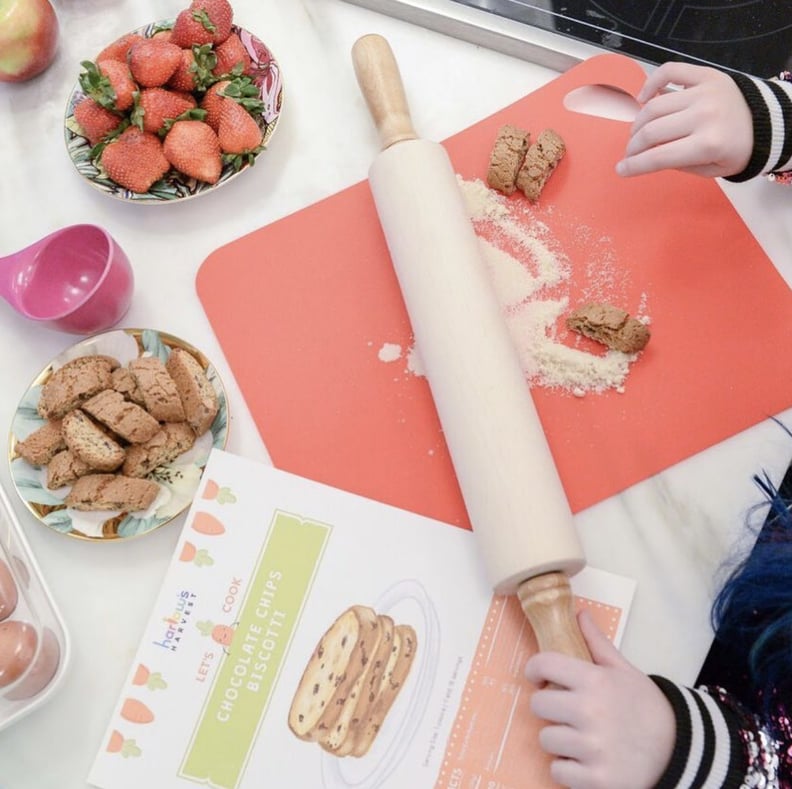 Harlow's Harvest
Harlow's Harvest ($23 per month) is a monthly cooking box designed to bring the whole family together into the kitchen. Kids will learn cooking, budgeting (grocery shopping isn't easy!), geography, and other STEM skills every month. Each kit comes with a laminated recipe, a kid-friendly cooking tool, and monthly collectible pins.
10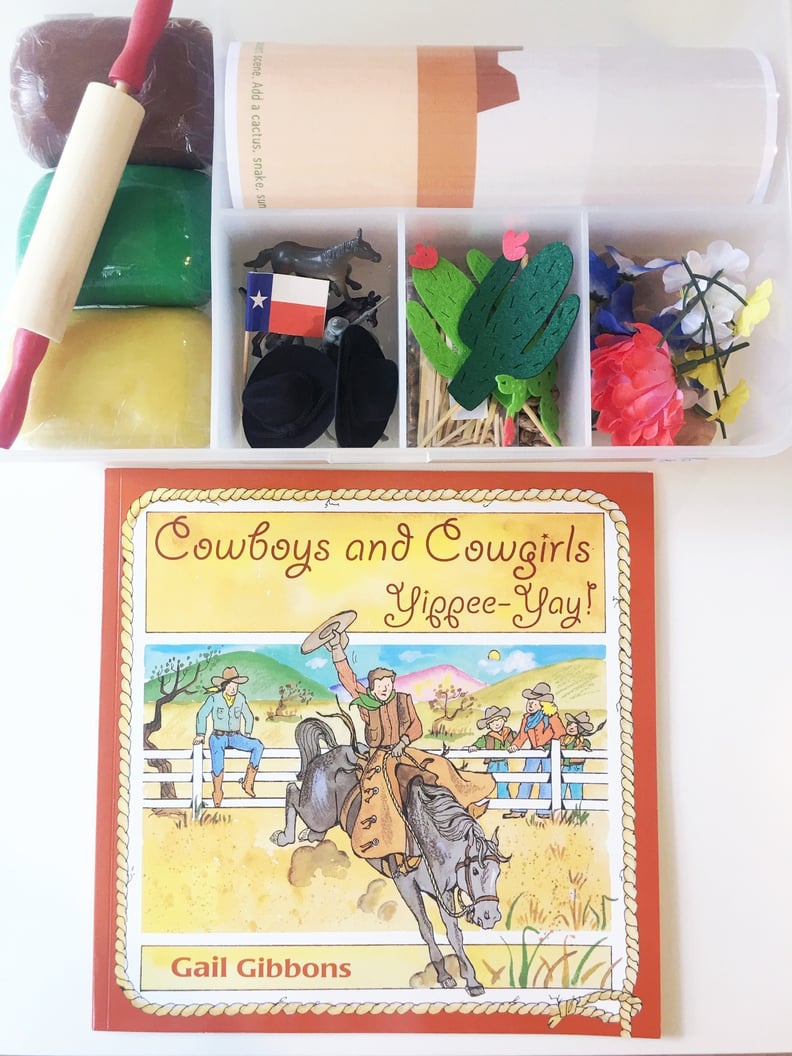 LEAP Box
The Literacy Enrichment and Play subscription box ($45 per month) aims to foster a love of literacy with book-themed supplies that "promote oral language and comprehension, strengthen fine and gross motor muscles, build phonological awareness, and spark the imagination." Each delivery contains a curated book, play dough, themed play materials, and a recommendation of books and activities.
11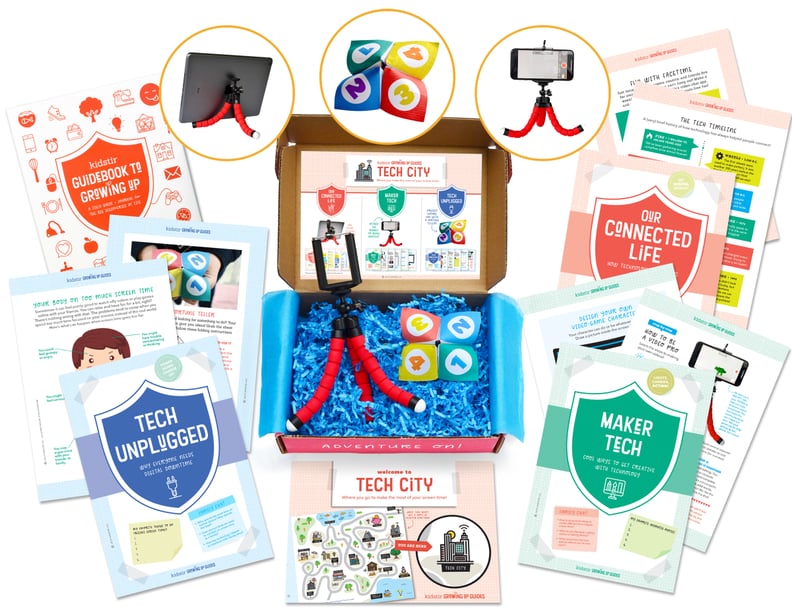 Kidstir
Kidstir has two great options: In the monthly Growing Up Guides ($16 per month), your kid will receive a package full of tools that help them learn important life skills like managing money or being a good friend. In the monthly Happy Cooking Kits ($16 per month), they'll learn essential kitchen skills with three recipes (themed to special occasions or seasonal ingredients) and two cooking tools. Plus, they email you the shopping list before the box even arrives.