Although it's painful to think about, the harsh reality is that not every pet owner necessarily takes care of their dog properly. Despite the fact that some of us shower our pooches with love (and sometimes ridiculous presents), animal shelters exist for a reason — there are millions of unwanted dogs in the US that have to call these places home. Thankfully, the month of October has been officially dubbed Adopt a Shelter Dog Month, so if getting a pup has crossed your mind, now is the time to strike. Need more convincing? The Dodo has partnered with Sesame Street to combine real-life animal adoption stories with everyone's favorite Muppet characters in a new spin-off series, Families For Furry Friends. The three short-but-sweet episodes are a great way to get young kids excited about a new rescue pet.
If you're ready to add a new member to your family, keep scrolling to learn how you can help.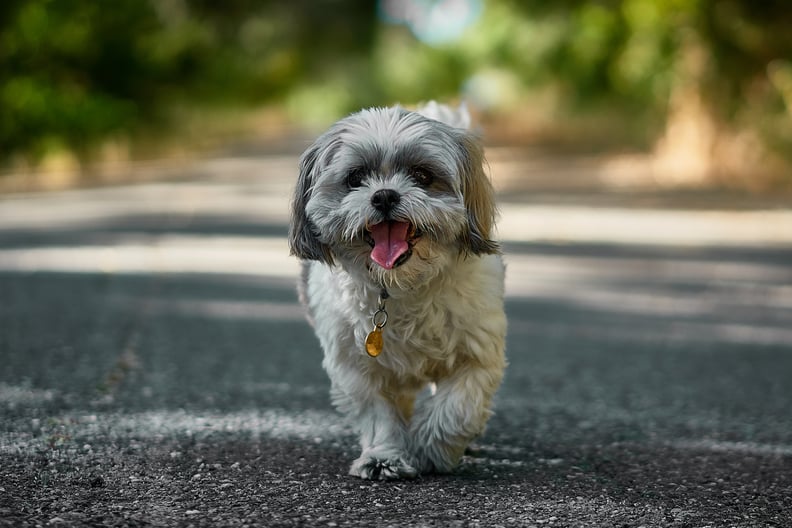 How did Adopt a Shelter Dog Month get started?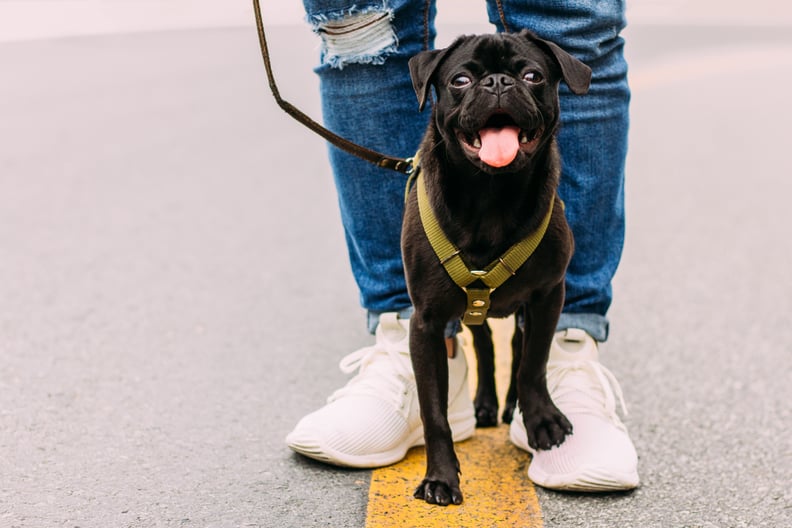 What are some benefits of adopting a dog from a shelter?
What should I know before I adopt a shelter dog?
Thinking about introducing a new dog into your family's home? Here are a few things to consider before heading to your local shelter:
Ensure your dog is spayed or neutered. It also doesn't hurt to double-check that your dog is up to date on his vaccinations before taking him home.
Consider getting your pup microchipped. Although we don't want to think about our new family members running away, sometimes accidents happen. Having your pet microchipped makes having them returned so much more likely.
Take into account the type of hair they have. Are you looking for a giant Golden Retriever that's friendly but sheds like crazy? Or are you angling for a hypoallergenic Chinese Crested? Sorting out the details beforehand will save you from surprises down the line.
Make sure you can afford it. While the adoption fees are usually minimal, dog food and heart worm medication cost money. It's also important to discuss pet insurance options, as vet visits can be pricey depending on the ailment.
Settle on a schedule. Do you and your partner work? Or are the kids going to be responsible for ensuring Sparky gets walked every day? Going into pet ownership with a plan is your best bet.