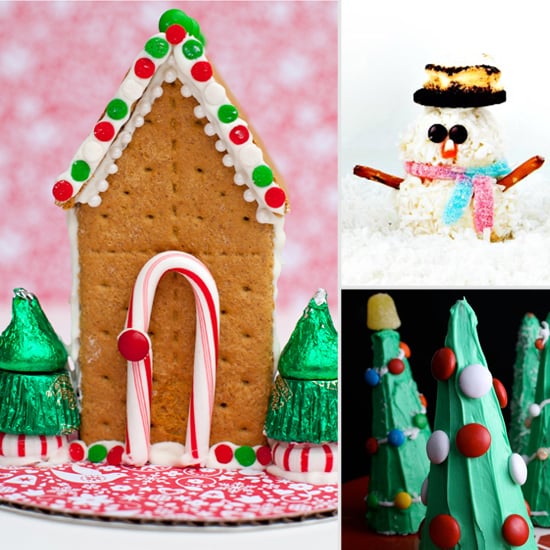 Nothing gets families into the Christmas spirit faster than building their own gingerbread house. Unfortunately, because they take a long time to create, kids quickly lose interest and leave the parents with the rest of the work. Because no one wants to see the tradition fade, try trading in the complex construction for something that's easier to make but just as sweet. From small-scale homes to edible trees, check out some of our favorite gingerbread house alternatives.
Graham Cracker Cottage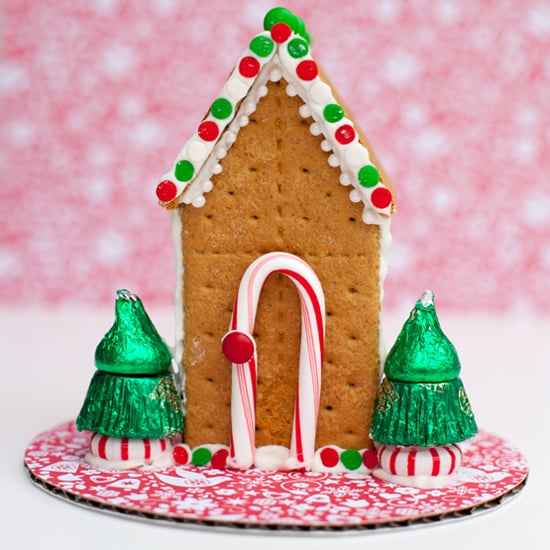 Not a big fan of baking? Then you'll love One Charming Party's oven-free option. Using graham crackers instead of gingerbread, this is the perfect construction project for younger kids.
Edible Evergreens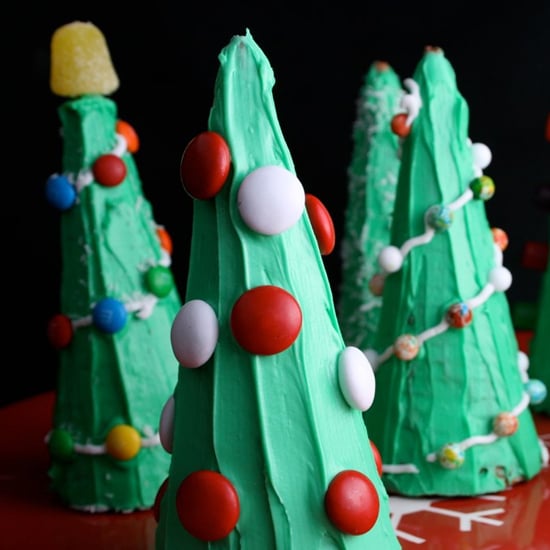 It wouldn't be Christmas without a tree, so why not make some edible ones. The Hungry Housewife teaches readers how to whip up the dream tree using ice cream cones, frosting, and a huge imagination.
Check out more festive alternatives!
Pretzel Log Cabin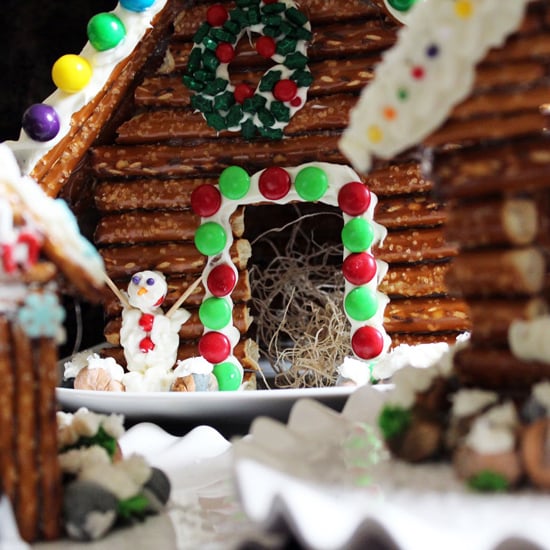 For a festive house that's a little less sweet, try this creative cabin. Carrie of Worth Pinning owes the idea to her son, who suggested making a house of pretzels rather than the traditional gingerbread.
Miniature Cookie Mansions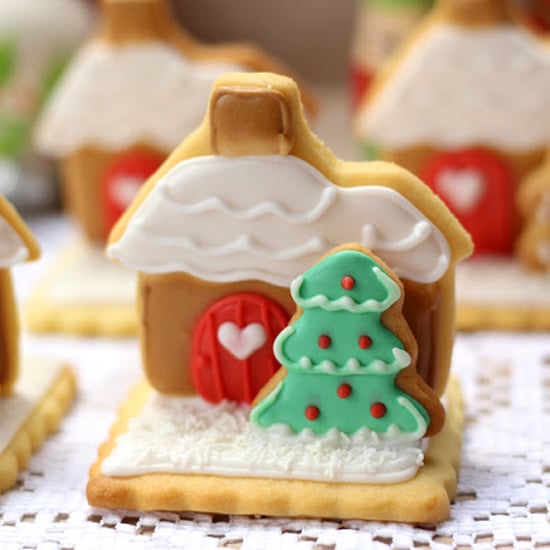 Trade your typical sugar cookie shapes for these houses from Butter Hearts Sugar. While this project may take some more time and patience, the end results are worth the effort.
Rice Krispie Snowmen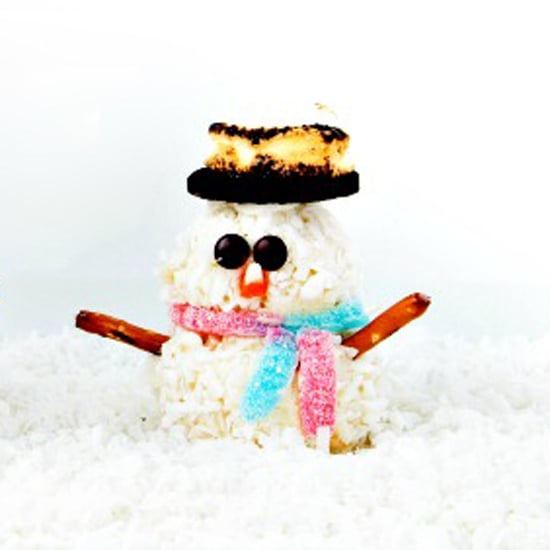 The Barefoot Baker gives Rice Krispie Treats a festive update by turning them into the iconic snowmen. Since this is a no-bake treat, it's a perfect project for even the tiniest tots.
Sparkly Christmas Trees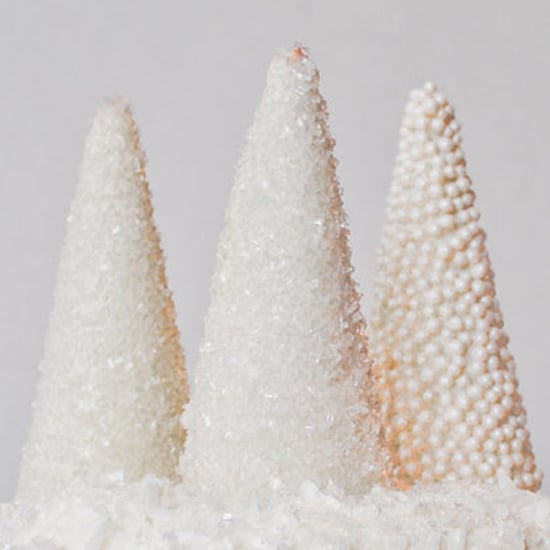 Need an upscale arrangement for your holiday party? The Cake Blog takes care of that with her shimmery all-white Christmas trees.