As POPSUGAR editors, we independently select and write about stuff we love and think you'll like too. If you buy a product we have recommended, we may receive affiliate commission, which in turn supports our work.
Suspecting your child might be experiencing anxious thoughts can be uncomfortable for any parent; it's unfamiliar territory. We want to protect our children and keep them safe from everything, and the last thing we want to see are fearful thoughts sending them down a challenging path. Since it can be difficult for most people — let alone a child — to describe what it feels like to be anxious, many parents are turning to workbooks as a way to self-educate and help their kids work through behavioral symptoms associated with anxiety and panic. From breathing techniques to CBT-inspired practices, see what's available ahead.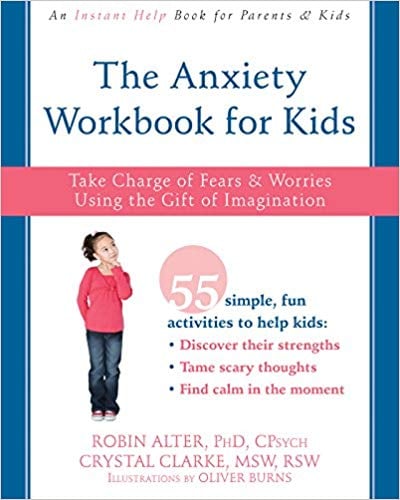 The Anxiety Workbook For Kids: Take Charge of Fears and Worries Using the Gift of Imagination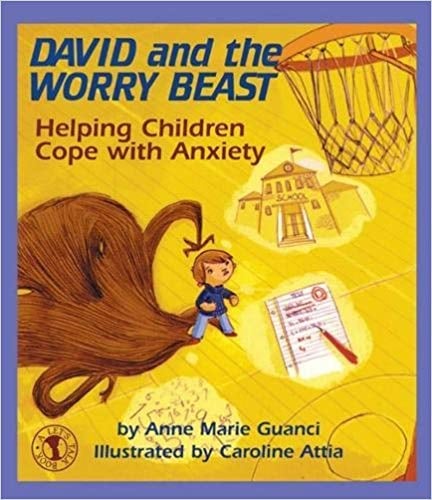 David and the Worry Beast: Helping Children Cope with Anxiety
David and the Worry Beast: Helping Children Cope with Anxiety ($10) uses illustrations to help children understand their experience. Understanding what anxiety is — and not being frightened by it — is a critical step in coping with it. This book explores symptoms associated with anxiety like worrying, fear, and negative thoughts.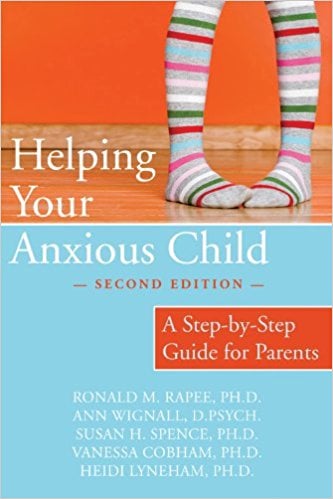 Helping Your Anxious Child: A Step-by-Step Guide for Parents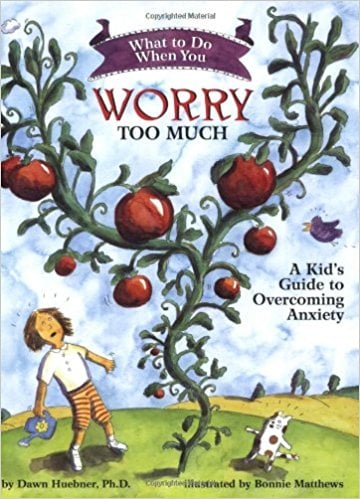 What to Do When You Worry Too Much: A Kid's Guide to Overcoming Anxiety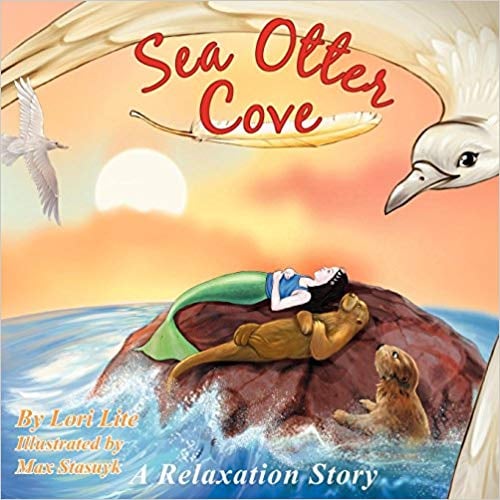 Sea Otter Cove
Sea Otter Cove ($12) teaches parents and kids proper deep breathing techniques, which are proven methods of reducing anxious symptoms, like a racing heartbeat. Parents can use these breathing tools with their child both as part of their practice and as a method of calming their child during an anxiety or panic attack.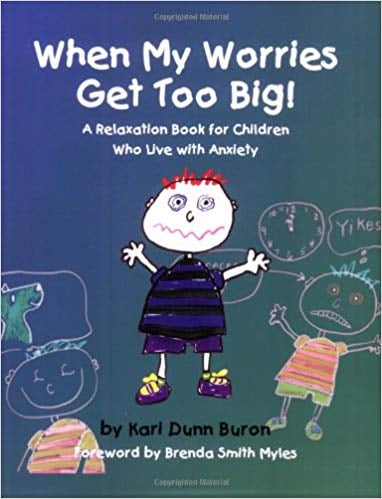 When My Worries Get Too Big! A Relaxation Book For Children Who Live With Anxiety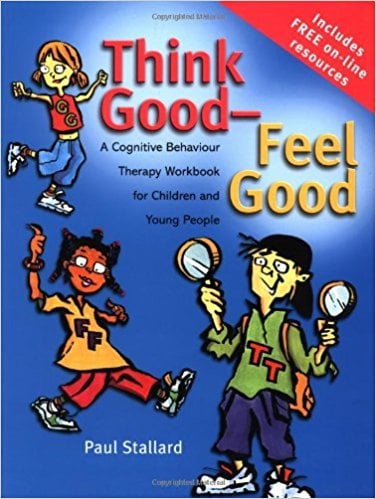 Think Good — Feel Good: A Cognitive Behaviour Therapy Workbook For Children and Young People
Anxiety Relief For Kids: On-the-Spot Strategies to Help Your Child Overcome Worry, Panic, and Avoidance